Jean Miller Skipwith
Introduction
At her Mecklenburg County home, Prestwould Plantation, Jean Miller Skipwith, Lady Skipwith, assembled one of the largest libraries owned by a Virginia woman early in the nineteenth century.
Images
Prestwould Plantation, the home of Sir Peyton Skipwith and Lady Skipwith, was constructed during the 1790s. Photograph in 1939 World's Fair Commission Photograph Collection, Visual Studies Collection, Library of Virginia.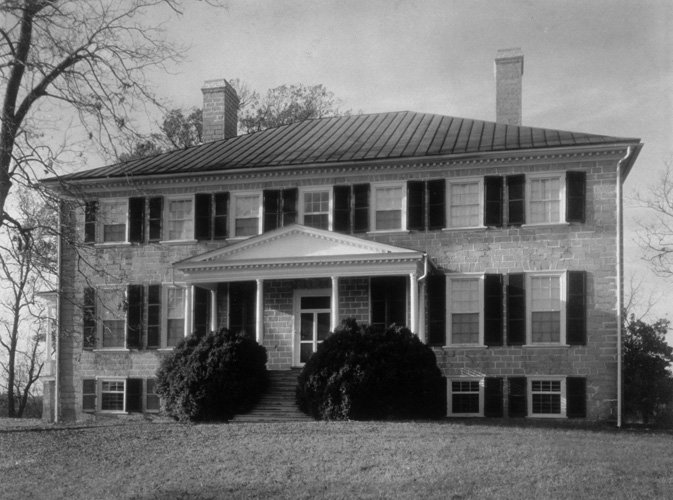 Flower plate from Mark Catesby, The Natural History of Carolina, Florida, and the Bahama Islands, London: Printed for C. Marsh et al (1754), image courtesy of the Library of Virginia.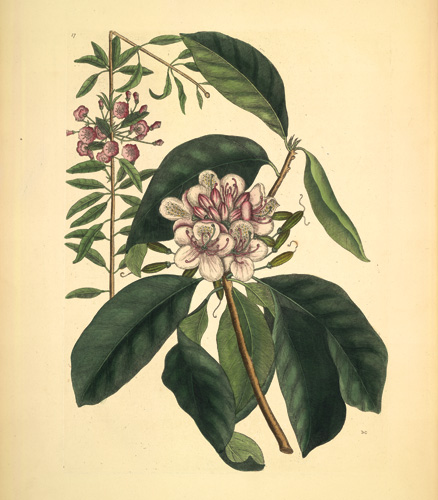 The Library of Virginia honored Jean Miller Skipwith as one of its Virginia Women in History in 2010.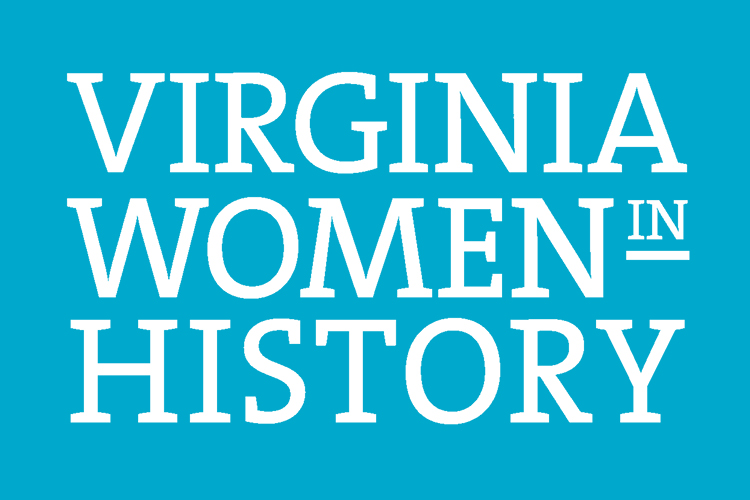 The Virginia Women in History Digital Trail is made possible by the Library of Virginia and American Evolution: Virginia to America, 1619–2019.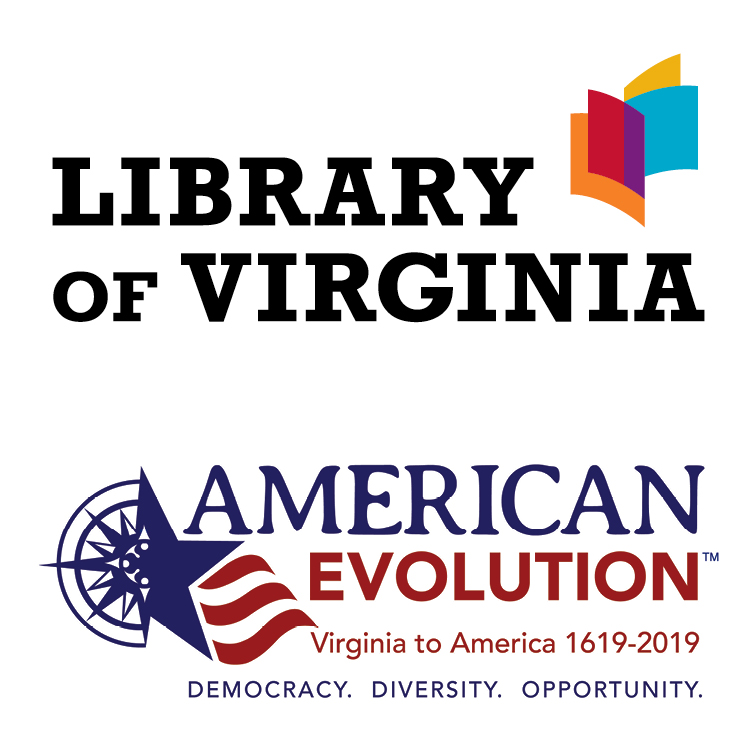 Backstory and Context
An avid book collector and amateur botanist, Jean Miller Skipwith, Lady Skipwith (February 21, 1748–May 19, 1826), assembled one of the largest libraries owned by a Virginia woman early in the nineteenth century.
Born near Petersburg, Jean Miller began her lifelong passion for acquiring books after returning to Scotland with her family. She arrived back in Virginia at about age thirty and married Sir Peyton Skipwith, a widower, in the autumn of 1788. After 1795 they resided at Prestwould, in Mecklenburg County. While managing a large household that included her four children, Lady Skipwith continued to buy books and eventually acquired more than 800 volumes. Her library contained numerous novels and other works of fiction as well as volumes on travel, history, biography, encyclopedias, cookbooks, essay collections, and children's literature.

A devoted gardener, Lady Skipwith owned botanical books that she used when compiling her extensive lists of flowers, shrubs, trees, and other plants that she grew and hoped to grow. She designed the gardens at Prestwould, including an orangery, a beehouse, and special beds where she could observe the growth habits of particular plants. She collected specimens locally and traded seeds with other gardeners in the United States and overseas, and her notes continue to be a valuable resource for historians and botanists in documenting early American gardens.
Nominated by Alyson L. Taylor-White, Chester.


Reprinted with permission of the Library of Virginia.
Additional Information