Schurtleff Ice Cream Company (1878-1969)
Introduction
George Shurtleff was one of the few individuals to take advantage of Janesville`s dairy industry in the nineteenth century. In 1878, he established the Shurtleff Ice Cream Company on South Main St. and became one of the most successful candy and ice cream sellers in Southern Wisconsin.
Images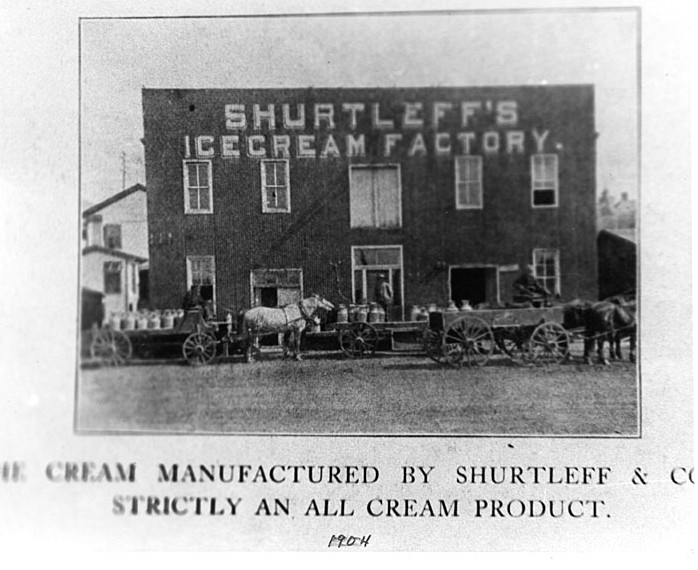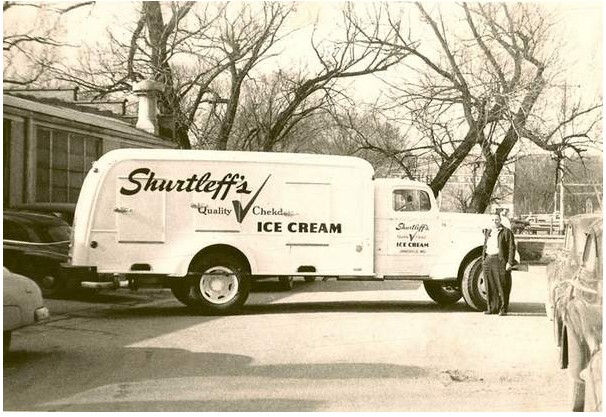 Backstory and Context
This location used to be the home of the small factory that he operated. His ice cream parlor was located on West Milwaukee Street. The company continued to grow and expand in 1912 as he built a new, bigger factory that existed here until 1969 when George Shurtleff sold his company to Schoep Ice Cream Company.