Eva Mae Fleming Scott
Introduction
In addition to being the first woman elected to the Senate of Virginia, Eva Fleming Scott owned and operated her own pharmacy on Washington Street in Amelia Court House during the middle of the 20th century.
Images
Photograph of Eva Fleming Scott, 1980 Senate of Virginia, Virginia Legislature Photograph Collection, courtesy of the Library of Virginia, Visual Studies Collection.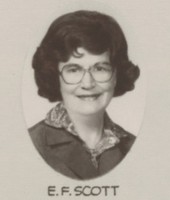 The Library of Virginia honored Eva Fleming Scott as one of its Virginia Women in History in 2013.
The Virginia Women in History Digital Trail is made possible by the Library of Virginia and American Evolution: Virginia to America, 1619–2019.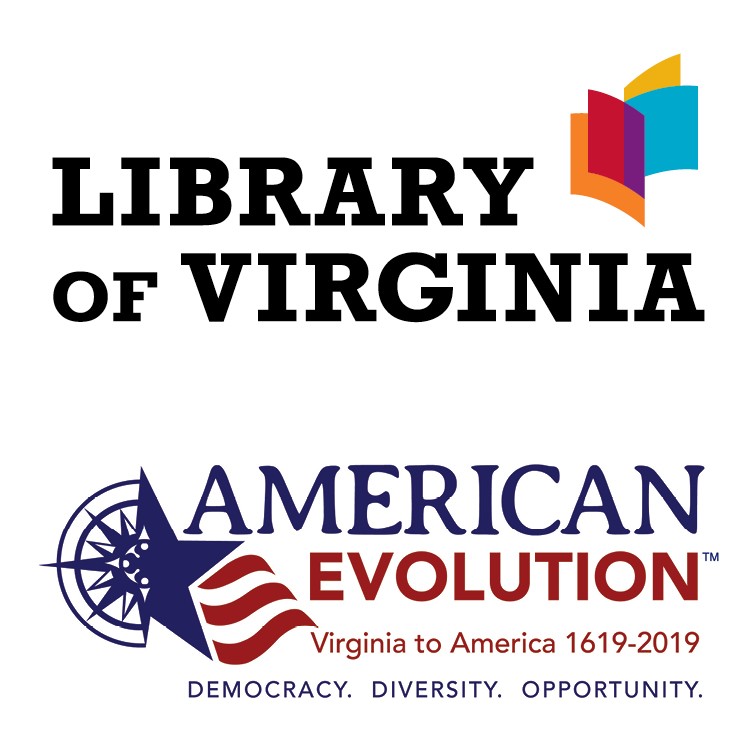 Backstory and Context
Eva Mae Fleming Scott (b. 1926) was the first woman elected to the Senate of Virginia. Born in Amelia County, where she has lived nearly all of her life, she attended Longwood College and the school of pharmacy at the Medical College of Virginia. She owned and operated a pharmacy in Amelia, where she married a businessman and had five children.
In 1971 Scott won election to the House of Delegates as an independent, even though she was from a Republican family. She was reelected three times and served four consecutive two-year terms. Soon after winning the first election she and her family moved to Dinwiddie County because a changed legislative district boundary temporarily put her Amelia County house in a different district. A champion of limited government and free enterprise, she opposed abortion and the proposed Equal Rights Amendment to the Constitution.
In 1979 Scott returned to Amelia County to run for a seat in the Senate of Virginia. Having gained the Republican nomination, she narrowly defeated the incumbent. Scott served one four-year term in the Senate and chose not to run for reelection in 1983 after major changes to the district boundaries made it more difficult for her to win. She thereafter worked in the family's lumber business, and she continues to be active in conservative political organizations and in the Republican Party.
Reprinted with permission of the Library of Virginia.
Additional Information