Deborah A. "Debbie" Ryan
Introduction
Debbie Ryan turned the University of Virginia women's basketball team into a national power and currently campaigns for research into pancreatic cancer. At University Hall, where UVA's women played until 2006, Ryan led her team to five perfect seasons in 1987, 1988, 1993, 1994, and 1995.
Images
Photograph of Debbie Ryan, courtesy of Virginia Media Relations.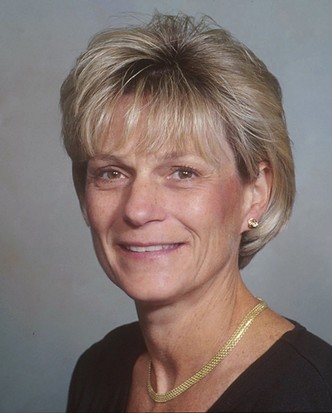 The Library of Virginia honored Debbie Ryan as one of its Virginia Women in History in 2014.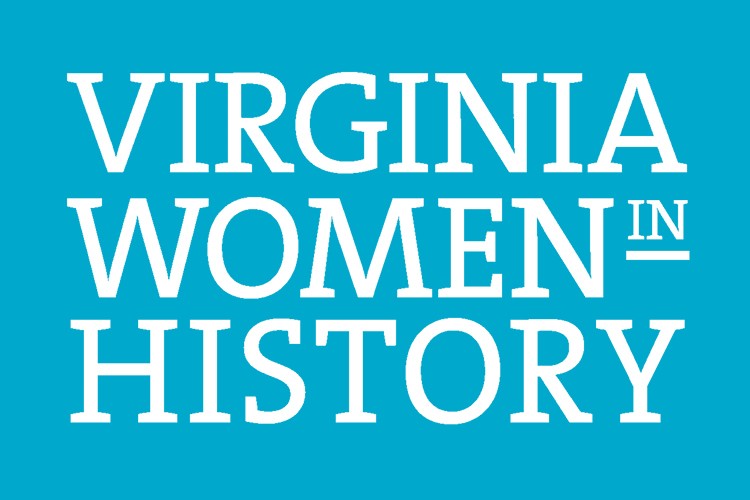 The Virginia Women in History Digital Trail is made possible by the Library of Virginia and American Evolution: Virginia to America, 1619–2019.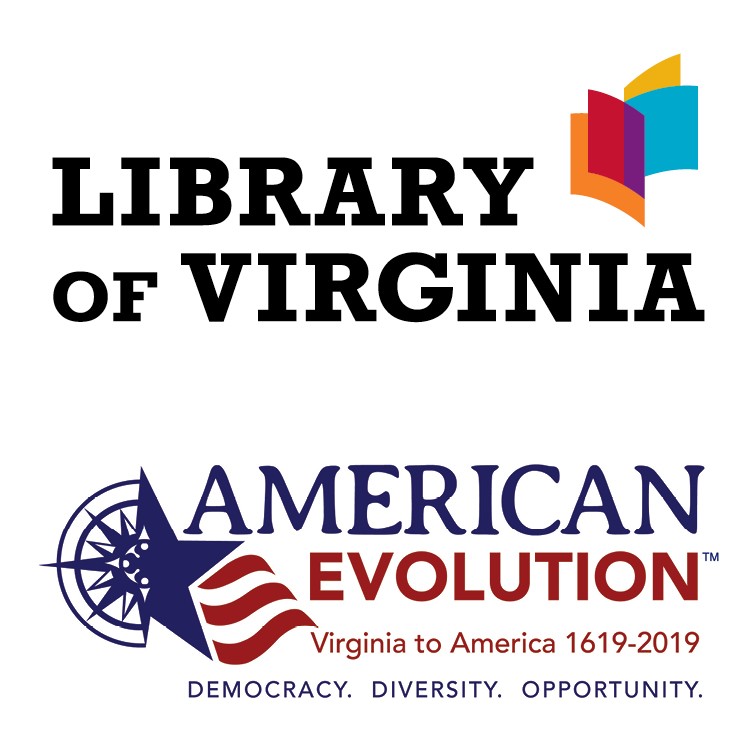 Backstory and Context
Raised in New Jersey, Debbie Ryan (b. 1952) graduated from Pennsylvania's Ursinus College in 1975. She then arrived at the University of Virginia, serving as an assistant coach for the women's basketball and field hockey teams. In 1977 she became the basketball squad's head coach, seven years after the university became fully coeducational, armed with only one scholarship split between two players.
Ryan pushed hard for better facilities and resources. The Cavaliers reached postseason play for the first time in her third season. Ryan's teams reeled off eleven consecutive appearances in the NCAA Sweet Sixteen from 1987 to 1997, including three straight Final Four appearances. Ryan earned national coach of the year honors for the 1990–1991 season, when the Cavaliers racked up a 31–3 record and reached the NCAA final. She compiled a total of twenty-three seasons with at least twenty wins.
In August 2000, Ryan learned that she was suffering from pancreatic cancer, a disease with a survival rate under 10 percent. She became friends with Virginia state senator Emily Couric when both underwent treatment, and they focused on how they would design a patient-care facility and raise funds. Remarkably, Ryan finished treatment in six weeks. After Couric's death, Ryan continued to campaign for the facility they envisioned, and the Emily Couric Clinical Cancer Center was dedicated in 2011. That same year Ryan retired from coaching with 739 wins, then the tenth-highest number of all-time victories in NCAA women's basketball. The Women's Basketball Hall of Fame inducted Ryan in 2008.
Reprinted with permission of the Library of Virginia.
Additional Information