Felicia Warburg Rogan
Introduction
Felicia Warburg Rogan's efforts to promote Virginia's wine industry have earned her the title "the First Lady of Virginia Wine." In 2008 she closed her Oakencroft Winery, located west of Charlottesville on Oakencroft Lane, which had been producing wine for 25 years.
Images
Photograph of Felicia Warburg Rogan, courtesy of Felicia Rogan.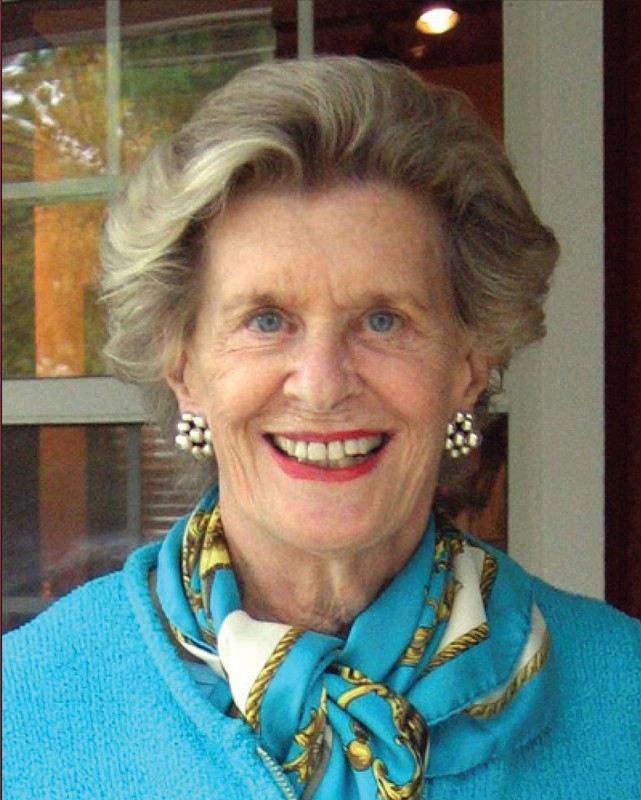 The Library of Virginia honored Felicia Warburg Rogan as one of its Virginia Women in History in 2011.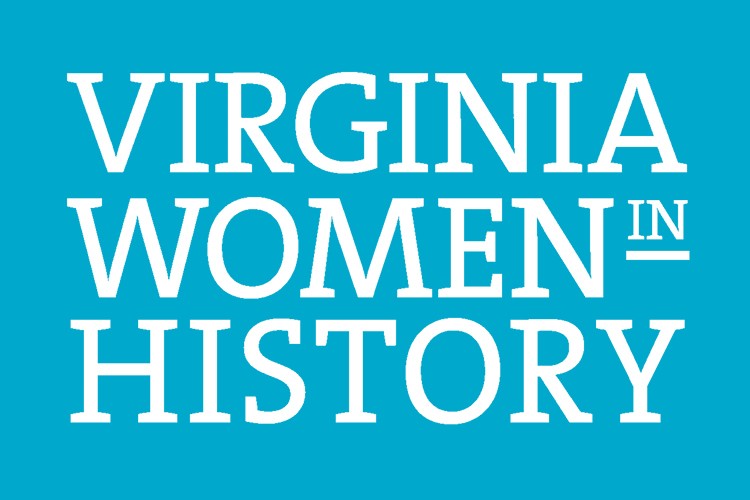 The Virginia Women in History Digital Trail is made possible by the Library of Virginia and American Evolution: Virginia to America, 1619–2019.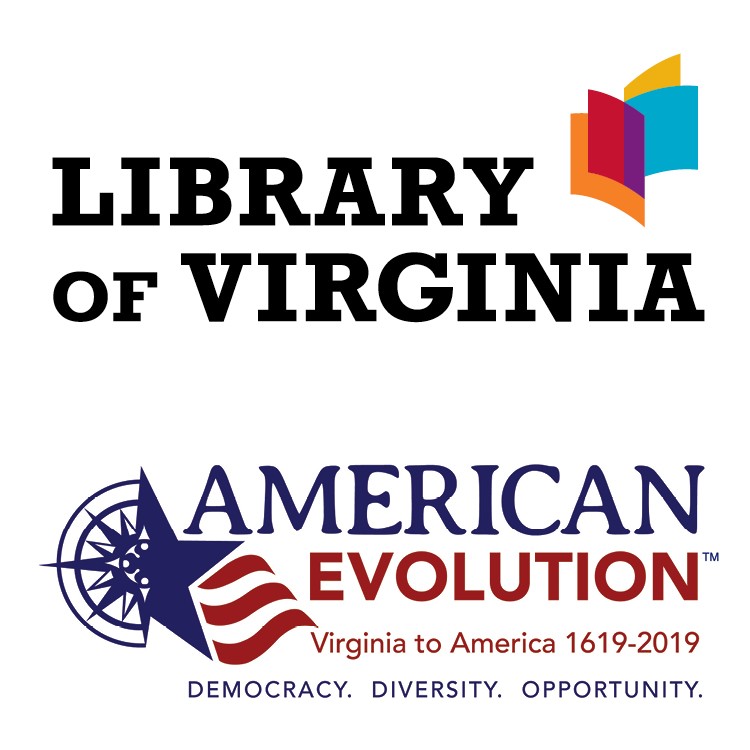 Backstory and Context
Soon after moving to Virginia in 1977, the writer Felicia Warburg Rogan spent a day with her husband John Rogan picking grapes with friends at Lucie Morton's vineyard in King George County. Morton convinced the Rogans to press the grapes, put the juice in a glass container, and let it ferment into wine. Though Felicia Rogan judged the final product "terrible stuff," John Rogan enjoyed the project and helped her put in vines on his farm. The homegrown wines won awards, so she planted more grapes, and in 1983 with her husband's help she established Oakencroft Vineyard and Winery Corporation. The company's early wines won more honors, and the enterprise expanded even further.
Virginians drank little wine when the New York–born Rogan arrived in the state and instead preferred hard liquor. She worked hard to promote and improve the quality of local viticulture and sought links with Thomas Jefferson, who felt that people should drink wine rather than stronger alcohol. Rogan started the Jeffersonian Wine Grape Growers Society and the Monticello Wine Festival to help develop local wine and pushed for the region around Charlottesville to become known as the Monticello Appellation. She served as the first chairman of the Virginia Wine Growers Advisory Board and promoted the industry in Taiwan with Governor Gerald L. Baliles, who named her "the First Lady of Virginia Wine." She also lectured in Dijon, France, and traveled with Governor L. Douglas Wilder to Asia.
When Rogan first developed her interest in a vineyard, Virginia featured six wineries, with only one remotely near Charlottesville. Today, the state boasts more than 150 wineries and 23 near Monticello. She closed Oakencroft in 2008, but continued as an ambassador for state wine.
Reprinted with permission of the Library of Virginia.
Additional Information