Lillian Lincoln Lambert
Introduction
Lillian Lincoln Lambert grew up in the Ballsville community of Powhatan County, where she graduated from the segregated Pocahontas High School. She overcame racial and gender prejudices to become the first African American woman to earn an MBA from the Harvard Business School.
Images
Photograph of Lillian Lincoln Lambert, courtesy of the Library of Virginia.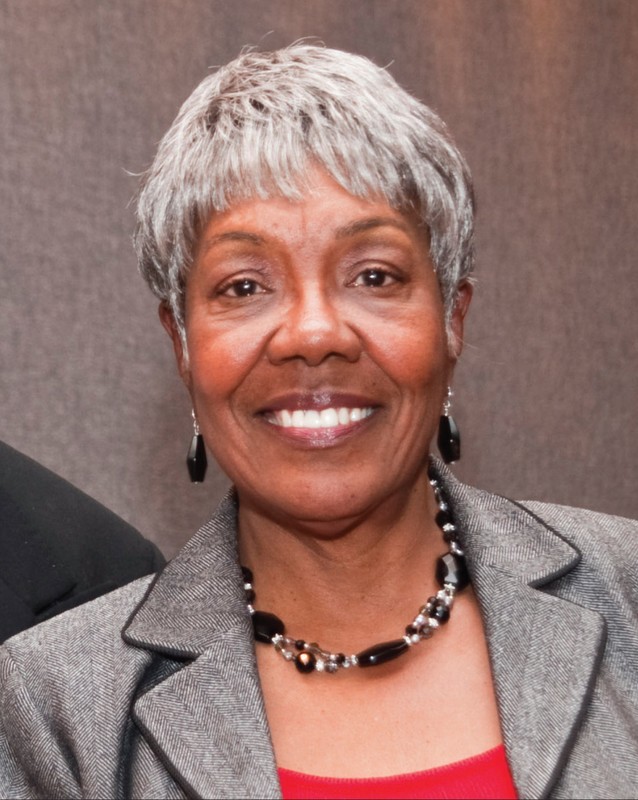 The Library of Virginia honored Lillian Lincoln Lambert as one of its Virginia Women in History in 2011.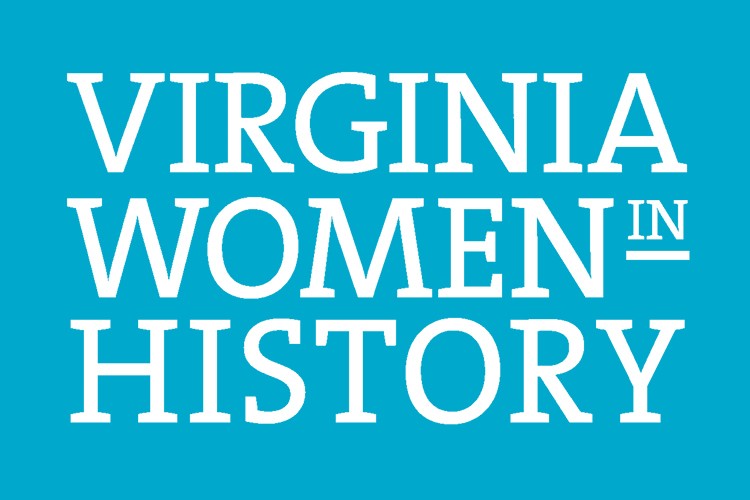 The Virginia Women in History Digital Trail is made possible by the Library of Virginia and American Evolution: Virginia to America, 1619–2019.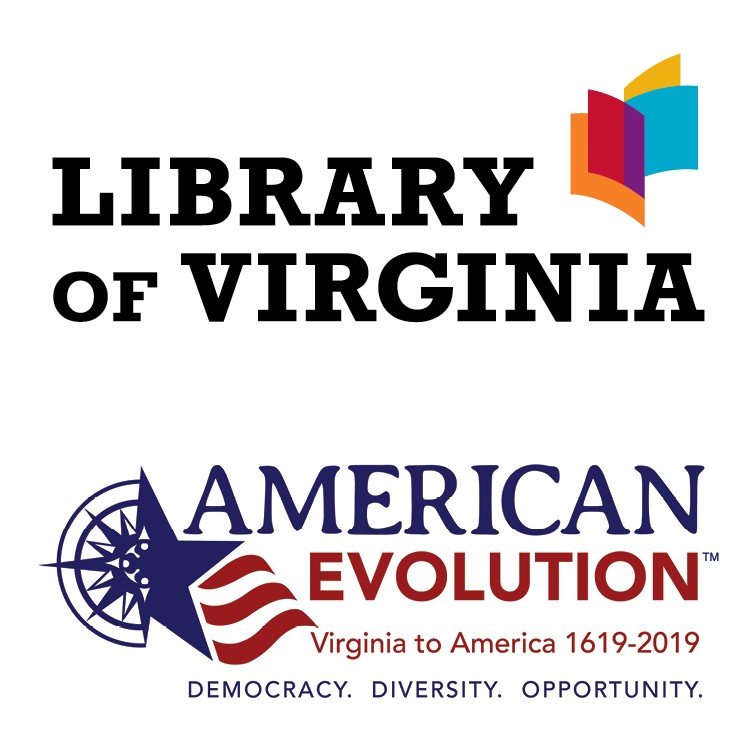 Backstory and Context
Lillian Lincoln Lambert (b. 1940) grew up on a Powhatan County farm. As a child she worked in the fields but had a thirst for knowledge and in her free time read any book available. She received a scholarship to Howard University, where she received a B.A. in 1966. The following year she entered the Harvard Business School, where her class included only about three dozen other women and eight African American men. Lambert helped establish the African American Student Union and assisted in recruiting other Black students. In 1969 she graduated as the first African American woman to earn an MBA from Harvard.
Lambert established her own janitorial services company in 1976 with an investment of several thousand dollars. She ran Centennial One, Inc., as chief executive officer and president until she sold it in 2001. By that time the company had grown to more than 1,200 employees and $20 million in sales.
Lambert received the Harvard Business School's Alumni Achievement Award in 2003, and in 2010 Enterprise Women Magazine inducted her into its Enterprising Women Hall of Fame. She serves on the board of visitors of Virginia Commonwealth University and on the board of directors for the Harvard Business School African American Alumni Association.
Lambert travels the country telling her inspirational story and lecturing on entrepreneurship, women's issues, race, self-improvement, and education. Her autobiography,
The Road to Someplace Better
, appeared in 2010. She lives in Mechanicsville and Sarasota, Florida.
Reprinted with permission of the Library of Virginia.
Additional Information