Elizabeth Lee "Betty" Masters
Introduction
A trailblazer for women in the field of photojournalism, Betty Masters was the first female photographer hired by the newspaper now known as the Roanoke Times, headquartered at Campbell Avenue.
Images
Photograph of Betty Masters, courtesy of Wayne Clark.
Betty Masters accepting a Best in Show award for her photography, image courtesy of Wayne Clark.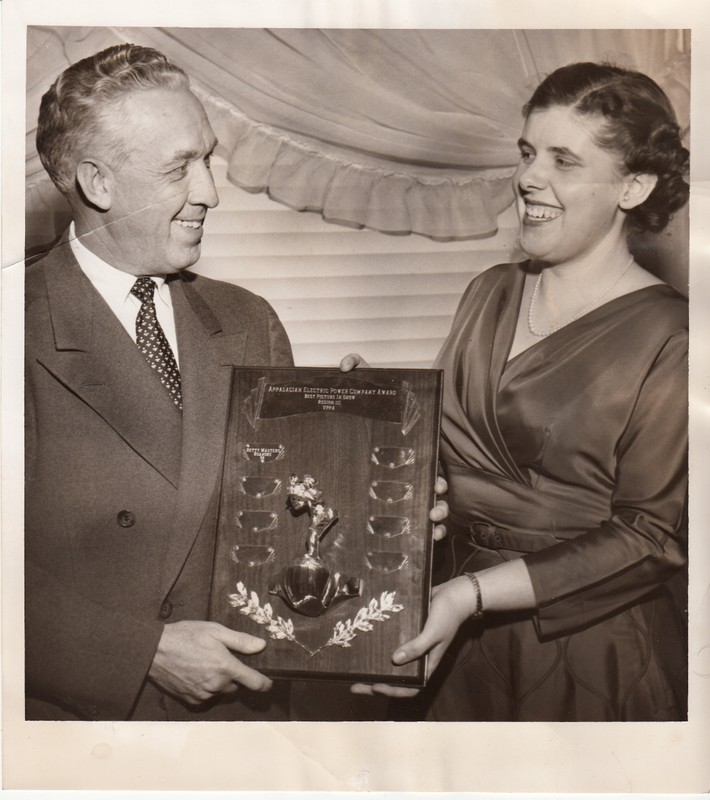 The Library of Virginia honored Betty Masters as one of its Virginia Women in History in 2016.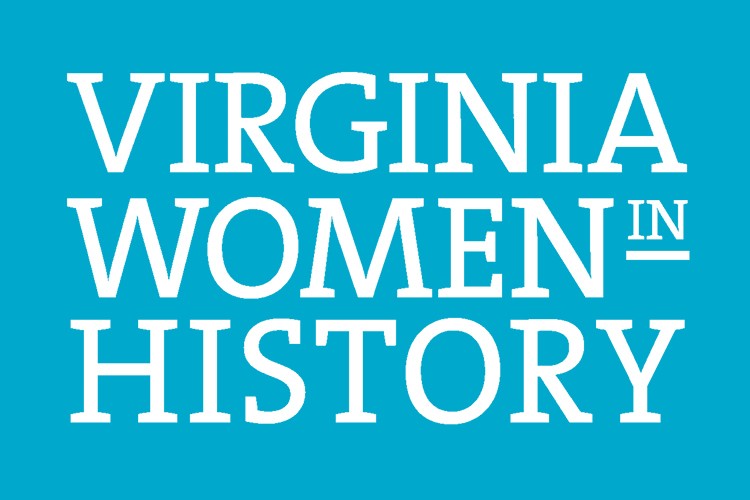 The Virginia Women in History Digital Trail is made possible by the Library of Virginia and American Evolution: Virginia to America, 1619–2019.
Backstory and Context
Growing up in Salem, Betty Masters (October 8, 1929–June 24, 2015) helped her father develop photographs in his darkroom. She fostered her love of photography at Roanoke College, where she enrolled in a class taught by her father and was one of the staff photographers for the school's yearbook before earning her BA in classics in 1949. Two years later the Roanoke World-News (later the Roanoke Times and World News) hired Masters as its first female photographer. She was soon recognized for the quality of her work, and in 1955 she became the first female judge for the annual News Photo Contest of the White House News Photographers Association, which did not then accept women as members.
A skilled photographer, Masters documented life in the Roanoke Valley, including presidential visits, sports events, hurricanes, and poverty in the Appalachian region. She won awards in the Virginia Press Photographers Association's annual contests throughout her career, and in 1957 her work took first place in the University of Richmond's Outstanding Photo Series of the Year. She served multiple terms as secretary of the Virginia Press Photographers Association (later the Virginia News Photographers Association) and was the first woman to serve as its president in 1954–1955. As a result of her professional accomplishments, Masters achieved equal pay for her work before she retired from the Roanoke Times in 1992. She remained active at Salem Baptist Church, where she became the congregation's first female deacon.
Reprinted with permission of the Library of Virginia.
Additional Information