Ann Compton
Introduction
After graduating from Hollins College, Ann Compton began her award-winning career in journalism at WDBJ, a television station in nearby Roanoke.
Images
Ann Compton at the presidential podium, 2007, photograph courtesy of ABC News.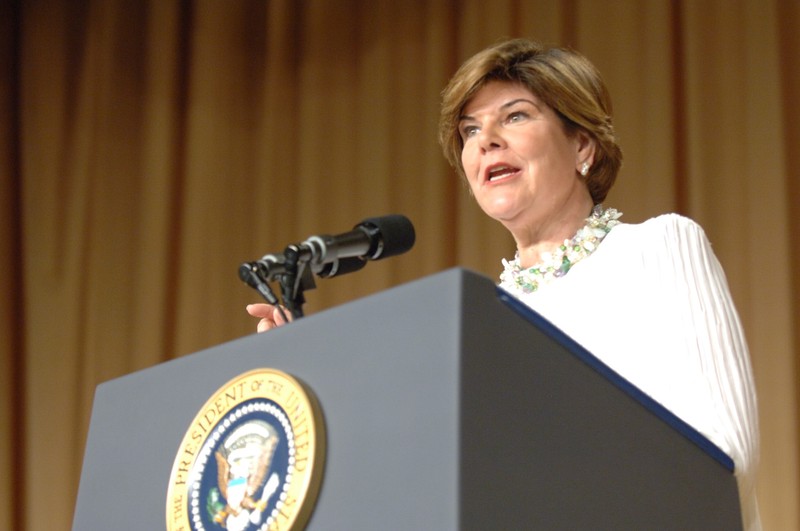 The Library of Virginia honored Ann Compton as one of its Virginia Women in History in 2013.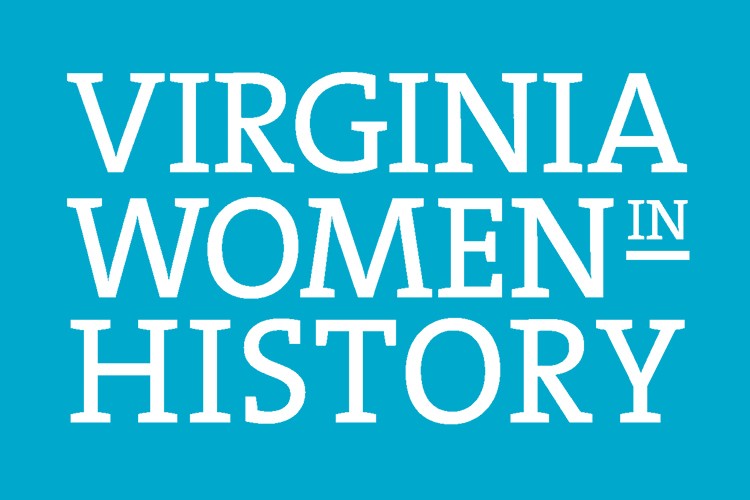 The Virginia Women in History Digital Trail is made possible by the Library of Virginia and American Evolution: Virginia to America, 1619–2019.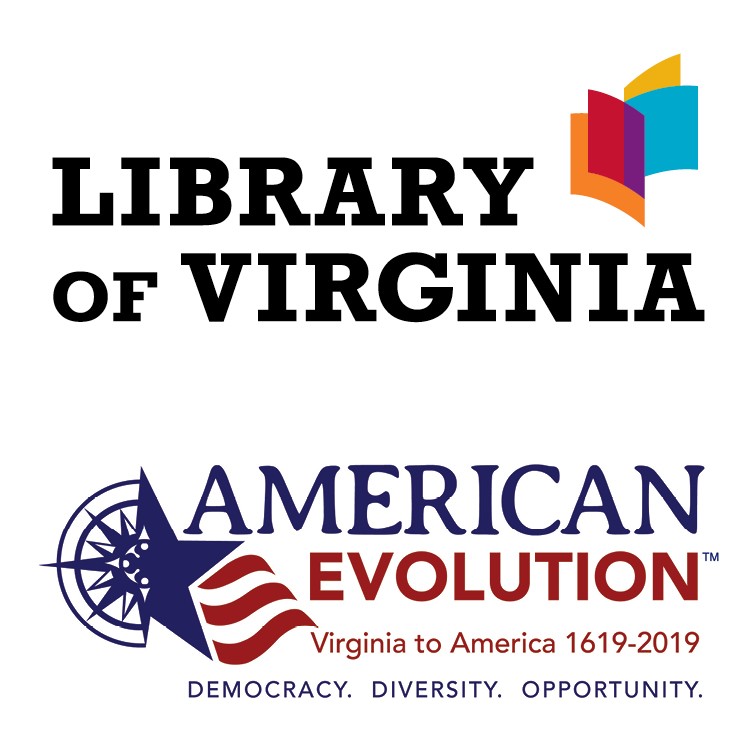 Backstory and Context
A Chicago native, Ann Compton (b. 1947) graduated from Hollins College and began her news career as the first woman reporter at Roanoke's WDBJ television station. Making her mark covering state politics in Richmond, she left in 1973 to become a staff reporter for ABC News in New York. The following year she became the first female correspondent, and one of the youngest, assigned to the White House on a full-time basis.
Compton has covered each president from Gerald Ford to Barack Obama, while also reporting on presidential campaigns and political conventions and twice sitting as a panelist on presidential debates. She was the sole broadcast reporter allowed to remain on Air Force One as the president flew across the country on September 11, 2001, for which she and her production team won Emmy and Peabody awards.
Honored many times for her accomplishments, Compton has been elected to the Journalism Hall of Fame (2000), the Radio Hall of Fame (2005), and the Virginia Capitol Correspondents Association Hall of Fame (2012) and served as president of the White House Correspondents' Association. In recent years she has served as a national correspondent for ABC's online and radio news outlets. Compton is a popular speaker who provides firsthand insights into White House politics and the presidents she has covered.
Reprinted with permission of the Library of Virginia.
Additional Information