Elizabeth Bermingham Lacy
Introduction
The first woman to serve on the State Corporation Commission and on the Supreme Court of Virginia, located on N. 9th Street, Elizabeth Bermingham Lacy opened doors for Virginia women in the legal profession.
Images
Photograph of Elizabeth Bermingham Lacy, courtesy of Elizabeth Lacy.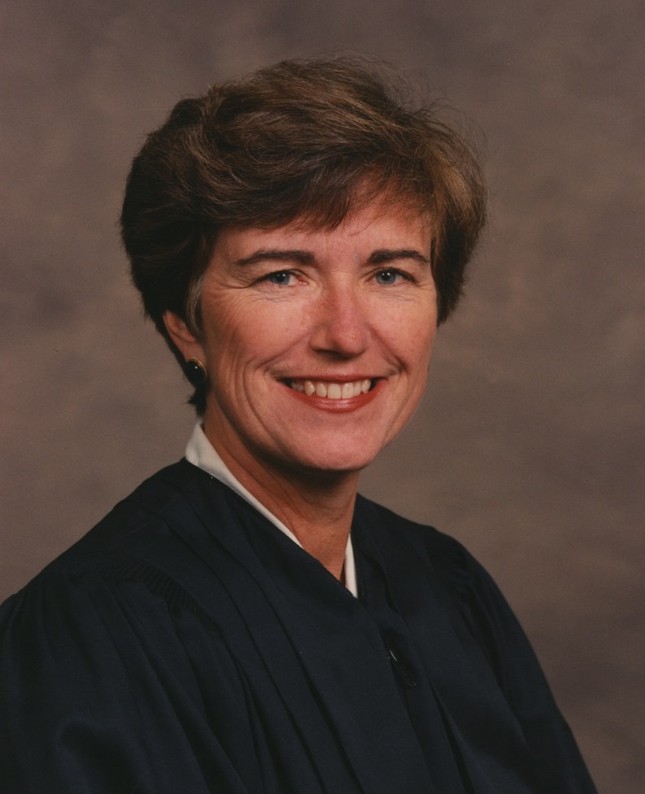 Elizabeth Bermingham Lacy sitting with the Supreme Court of Virginia, photograph courtesy of Elizabeth Lacy.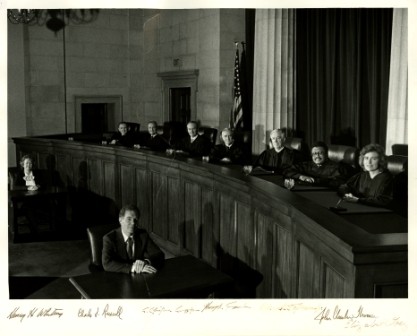 The Library of Virginia honored Elizabeth Bermingham Lacy as one of its Virginia Women in History in 2008.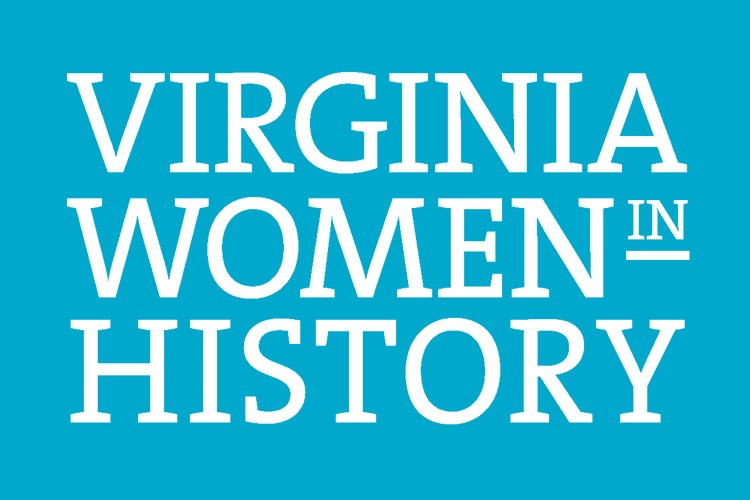 The Virginia Women in History Digital Trail is made possible by the Library of Virginia and American Evolution: Virginia to America, 1619–2019.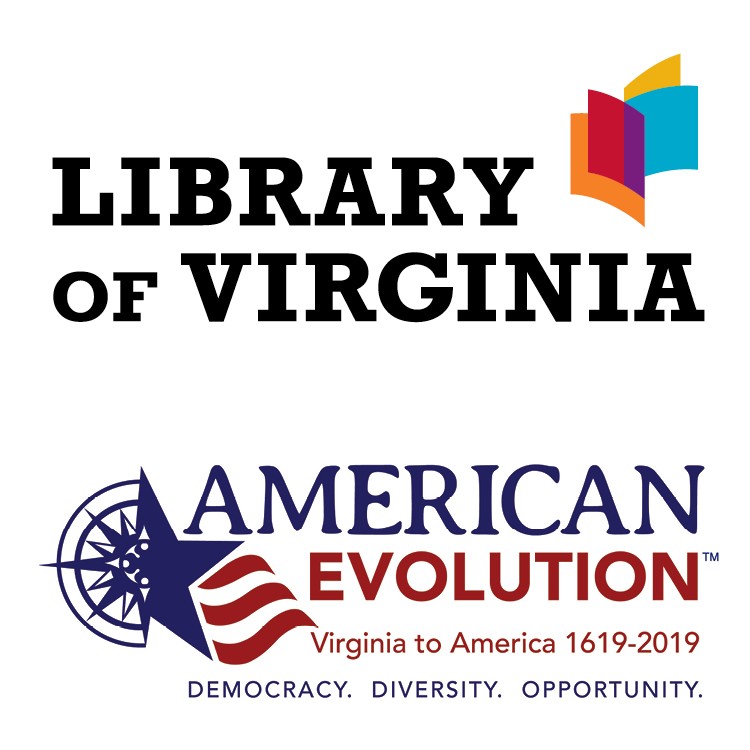 Backstory and Context
A pioneer in the legal profession in Virginia, Elizabeth Bermingham Lacy (b. 1945) holds the distinction of being the first female deputy attorney general in the state, the first female judge on the State Corporation Commission, and the first woman to sit on the Supreme Court of Virginia. Born in South Carolina, Lacy grew up in Wisconsin and earned a law degree at the University of Texas. In 1982 she began work in the Virginia attorney general's office, where she supervised all civil litigation. She received a Master of Laws degree from the University of Virginia in 1992.
Lacy served on the Virginia State Corporation Commission, which regulates utilities and other public service businesses, for almost four years (April 1985-December 1988). Governor Gerald L. Baliles appointed her to the Supreme Court of Virginia in December 1988. Lacy was elected by the General Assembly to twelve-year terms on the court in 1989 and again in 2001. As a justice, Lacy earned a reputation for her no-nonsense approach. She advised lawyers to submit their briefs in English, not legalese, and wrote hundreds of opinions on a variety of subjects.
Lacy's skill and determination have undoubtedly opened doors for women in what has historically been a male-dominated profession. At the time of her retirement from the court in mid-August 2007 to take senior status, three of Virginia's seven Supreme Court justices were women, as was the immediate past-president of the Virginia State Bar. "Seeing a woman as a judge gives any young woman the almost subconscious belief or idea that she can do it," Lacy has said. "To the extent that my role has contributed to that, that's a really good thing."
Reprinted with permission of the Library of Virginia.
Additional Information