St. John`s German Lutheran Church
Introduction
St. John`s German Lutheran Church was formed in 1890 with fourteen original members. This congregation has rebuilt its` structure twice since 1890, once in 1913 and then again in 1965. These alterations were made in order to meet the demands of its growing members.
Images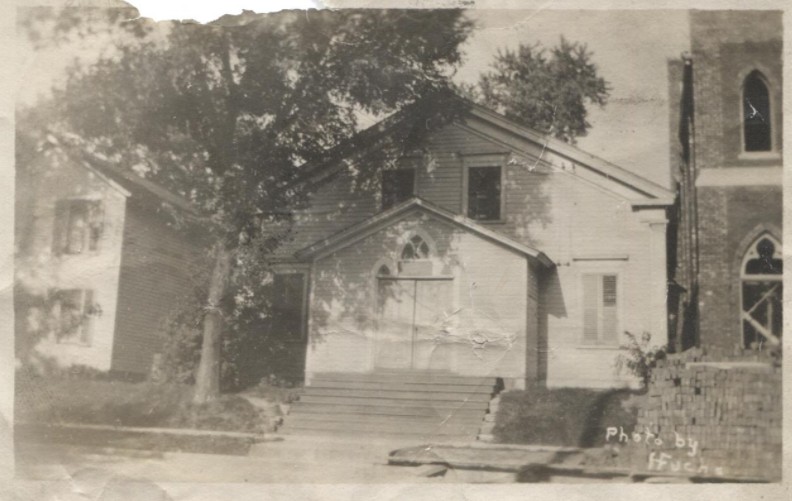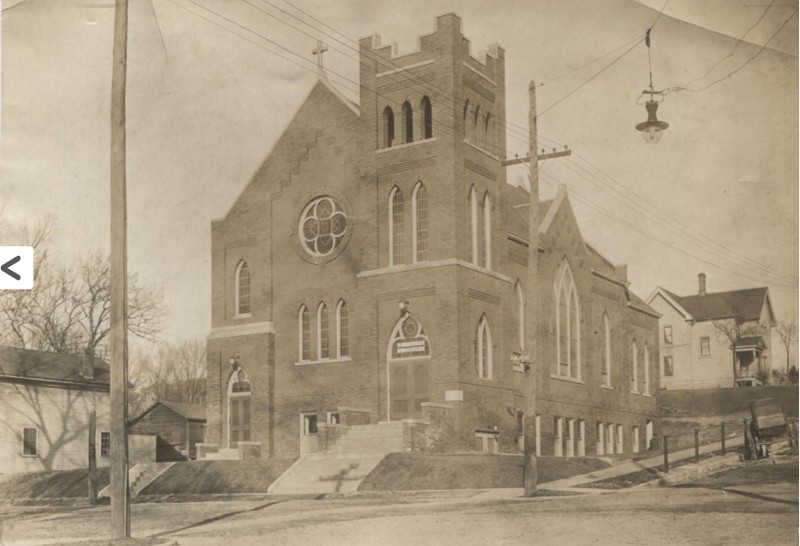 Backstory and Context
According to the St. John`s Church website, this location was established by the original members due to a disagreement with St. Paul`s German Lutheran Church on fraternal societies. The original structures on the property were two frame buildings. One became the church in which a school was later be added. The other building became the parsonage. Their first service occurred in June of 1890.
Sources
Church History. St. John Lutheran Church. Accessed May 23, 2017. http://www.sjlc-elca.org/about/church-history/.
Additional Information