Stoner Winslett
Introduction
As artistic director and choreographer, Stoner Winslett has built the Richmond Ballet into a nationally recognized professional dance company.
Images
Photograph of Stoner Winslett, courtesy of the Richmond Ballet.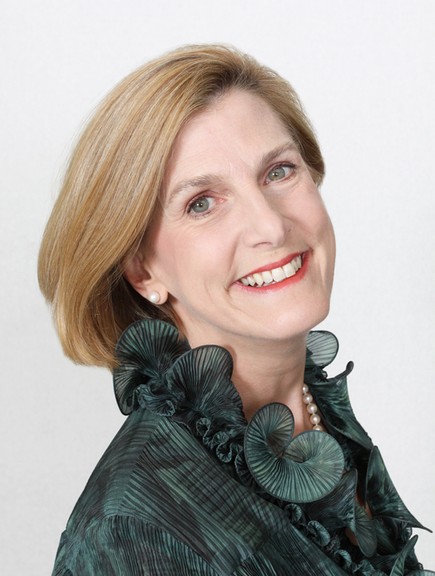 The Library of Virginia honored Stoner Winslett as one of its Virginia Women in History in 2014.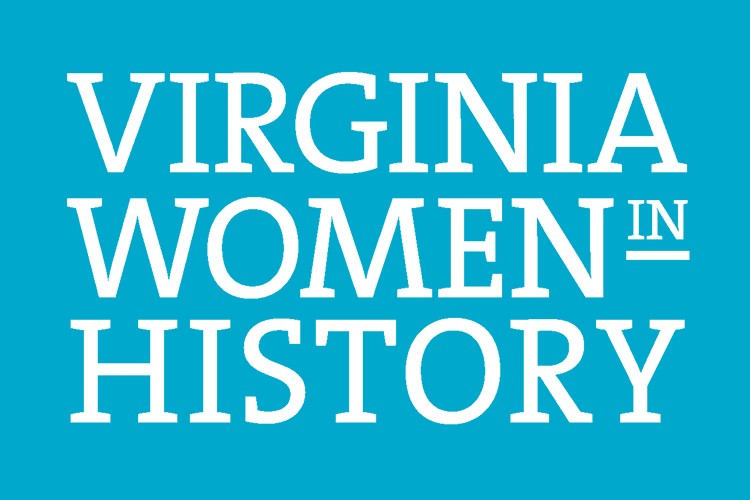 The Virginia Women in History Digital Trail is made possible by the Library of Virginia and American Evolution: Virginia to America, 1619–2019.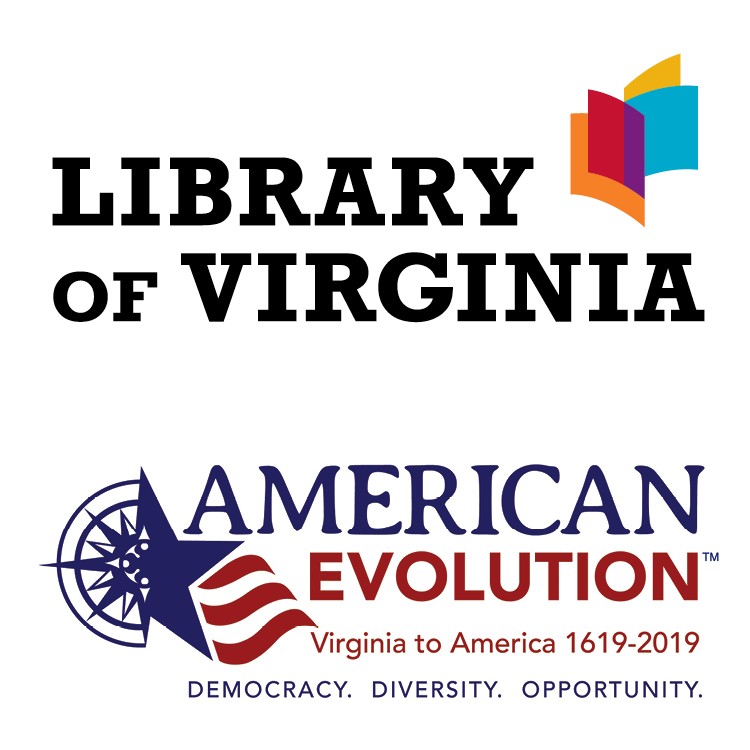 Backstory and Context
In 1980, when she was just twenty-one years old, Stoner Winslett (b. 1958) became artistic director of the Richmond Ballet after injuries ended her own dance career. More than thirty years later, she remains one of only a few women to serve as artistic director of an American ballet company. Under Winslett's guidance, the Richmond Ballet in 1984 became Virginia's first professional ballet company, and in 1990 was designated the State Ballet. The company has presented programs in New York and London, and the dance critic for the New York Times recently lauded Winslett's choreography of The Nutcracker while describing her as "one of the pioneering women of American regional ballet."
Thanks to Winslett's vision, the Richmond Ballet also trains artists and educates the community in order to preserve the art form's heritage and explore new directions for ballet. Minds in Motion, a Richmond Ballet educational initiative, introduces fourth graders in more than twenty schools to the joy and discipline of dance.
An advocate for the importance of dance, Winslett has served as a vice chair for the national service organization Dance/USA. She was recognized locally by the Richmond YWCA in 1988 as Woman of the Year and by Style Weekly in 2000 as one of the 100 most influential Richmonders of the twentieth century. In 2008 Winslett and the Richmond Ballet received the Governor's Award for the Arts for their contributions to the cultural life of Virginia.
Reprinted with permission of the Library of Virginia.
Additional Information