Martha Dillard Franck Rollins
Introduction
Community activist Martha Rollins fights racism, recidivism, and prejudice by bringing Richmond communities together across racial, social, and economic barriers through efforts such as Boaz & Ruth, a faith-based nonprofit that has helped revitalize one of the city's neighborhoods.
Images
Photograph of Martha Franck Rollins by Mark Gormus, courtesy of Richmond Times-Dispatch.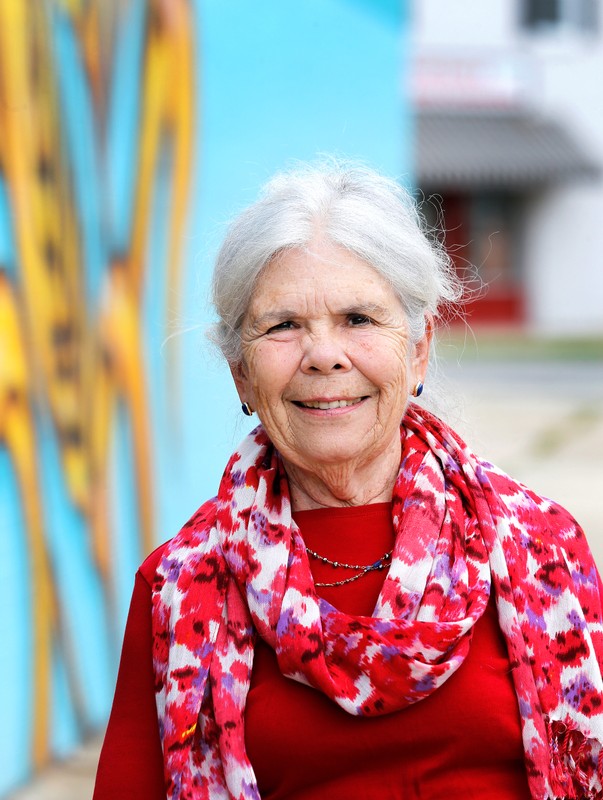 The Library of Virginia honored Martha Rollins as one of its Virginia Women in History in 2017.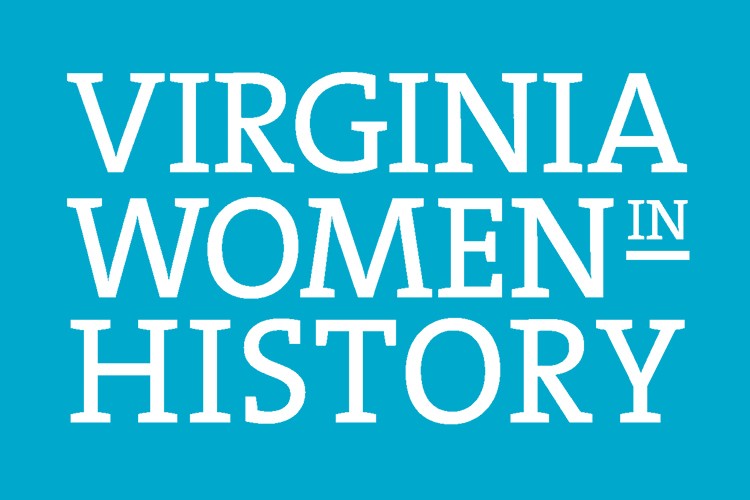 The Virginia Women in History Digital Trail is made possible by the Library of Virginia and American Evolution: Virginia to America, 1619–2019.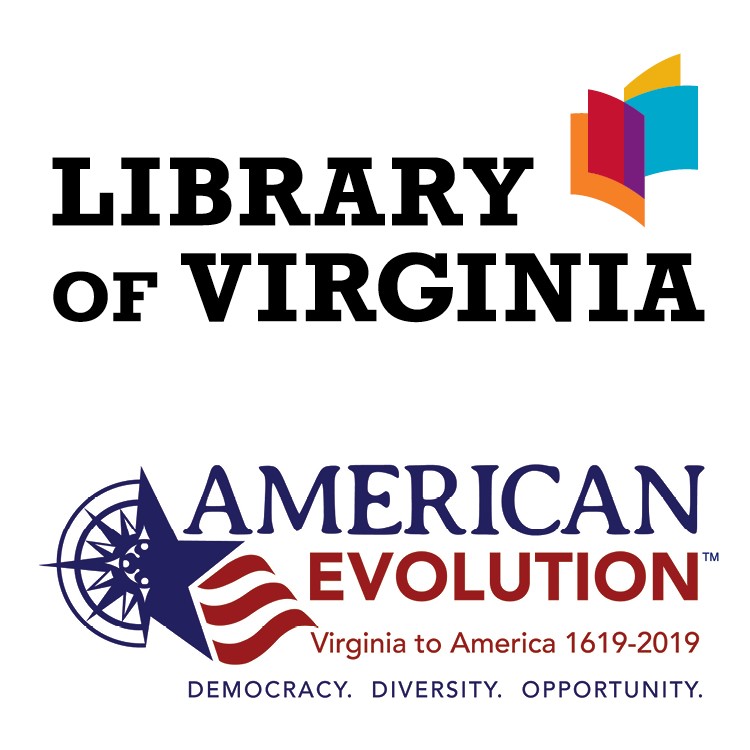 Backstory and Context
Martha Rollins grew up in Martinsville and graduated from Duke University with degrees in religion and teaching. In 1963 she completed an internship at the Henry Street Settlement in New York City. After moving with her husband to Richmond, she joined other residents of the city's Carillon neighborhood to fight racially discriminatory real estate practices, thereby helping it become, and remain, a diverse neighborhood stabilized by a culture of friendship.
In 1975 she established Martha's Mixture, a popular antique shop that helped anchor the revitalization of Carytown, a local shopping district. Combining her passion for diverse communities, social justice, and economic development, she used her business skills and networks to establish Boaz & Ruth, a faith-based nonprofit located in an economically challenged neighborhood. Working with neighbors, Boaz & Ruth intertwined a second-chance reentry program with social enterprises, including two thrift stores, a café, and furniture refinishing, moving, and construction services, as well as restoring more than a dozen abandoned buildings in the area.
Her success has attracted national attention and in 2006 she was one of the recipients of the inaugural Purpose Prize, which recognizes individuals over age 60 who have developed innovative ways to address the country's biggest social problems. Before retiring from Boaz & Ruth in 2013, Martha Rollins, along with 100 nonprofit leaders, was honored at the White House by President Obama. She remains committed to social issues and cofounded a Richmond chapter of Coming to the Table, an organization dedicated to healing racial wounds resulting from the country's legacy of slavery.

Martha Rollins was the recipient of the VABPW Foundation Business Leadership Award for 2017.
Reprinted with permission of the Library of Virginia.
Additional Information