Nora Houston
Introduction
Artist and social reformer Nora Houston resided at the Houston family home at 314 East Main Street (no longer standing) early in the 20th century when she joined the Equal Suffrage League of Virginia and began advocating women's right to vote.
Images
Photograph of Nora Houston, courtesy of the Virginia Historical Society, Richmond.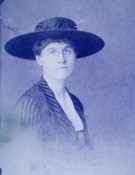 The Library of Virginia honored Nora Houston as one of its Virginia Women in History in 2017.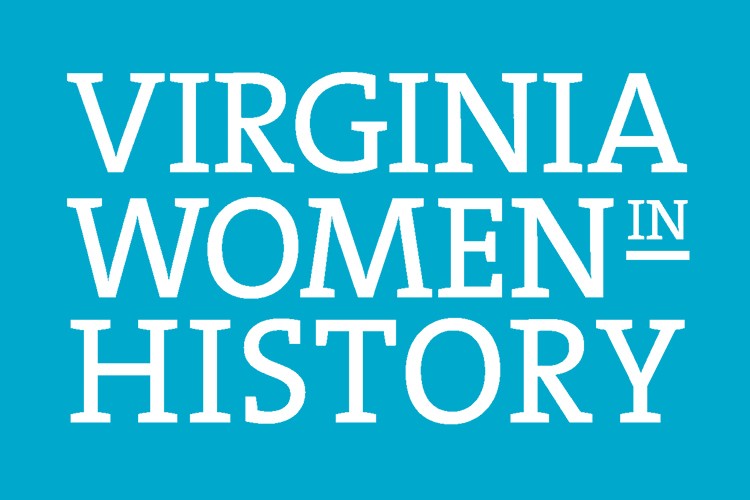 The Virginia Women in History Digital Trail is made possible by the Library of Virginia and American Evolution: Virginia to America, 1619–2019.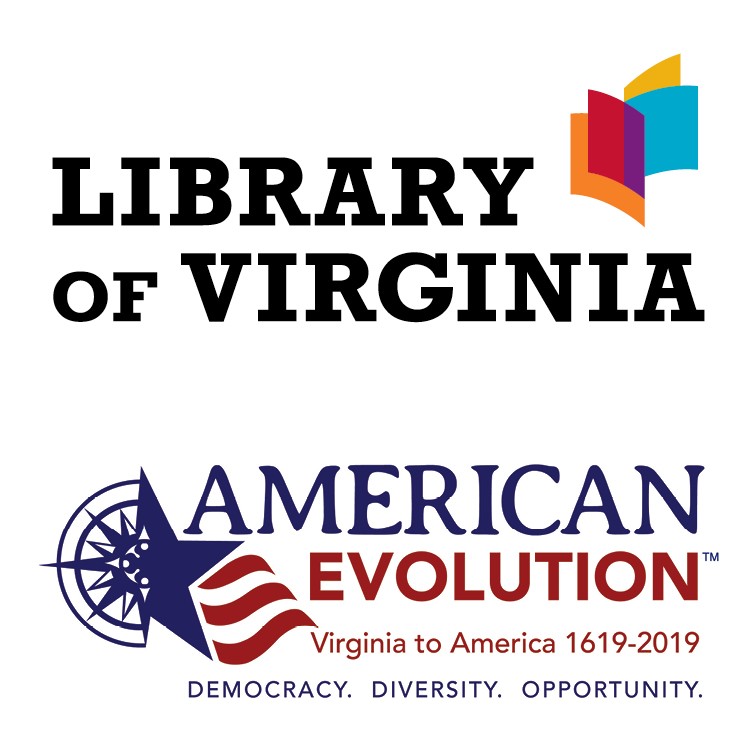 Backstory and Context
Growing up in Richmond, Eleanora Clare Houston (June 24, 1883–February 20, 1942) began studying art at about age ten. She continued her studies in New York City with William Merritt Chase, Kenneth Hayes Miller, and Robert Henri. After further training in Paris, Nora Houston, as she was generally known, returned in 1909 to teach at the Art Club of Richmond. About 1916 she and artist Adèle Clark established a studio, and for the rest of her life she taught art and was a leader in Richmond's art community. Houston exhibited her work nationally as well as locally and, with Clark, was a founder of the Virginia League of Fine Arts and Handicrafts, a forerunner of the Virginia Museum of Fine Arts.
An advocate for women's right to vote, Houston joined the Equal Suffrage League of Virginia, frequently spoke at its public meetings, and helped women register to vote after the 19th Amendment was ratified in 1920. She was a founding member of the Virginia League of Women Voters and, as chair of its legislative committee, fought for laws to improve conditions for working women and children. She also worked to improve race relations in Richmond. In 1926 the National League of Women Voters named her one of twelve delegates to the International Woman Suffrage Alliance's conference in Paris. During the 1930s Houston was president of the Catholic Woman's Club in Richmond and supervised art production under the auspices of the Virginia Art Project of the federal Works Progress Administration.
Nominated by John T. Tucker III, Mechanicsville.
Reprinted with permission of the Library of Virginia.
Additional Information