Ethel Bailey Furman
Introduction
Working out of her home on Q Street in Richmond, which had been built by her father, Ethel Bailey Furman was one of the first African American women architects in Virginia.
Images
Photograph of Ethel Bailey Furman, in Ethel Bailey Furman Papers, 1928-2003, Accession 41145, courtesy of the Library of Virginia.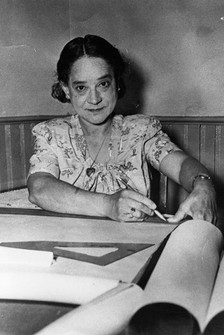 Furman at the Contractors' Conference in Hampton (ca. 1928), in Ethel Bailey Furman Papers, 1928-2003, Accession 41145, Library of Virginia.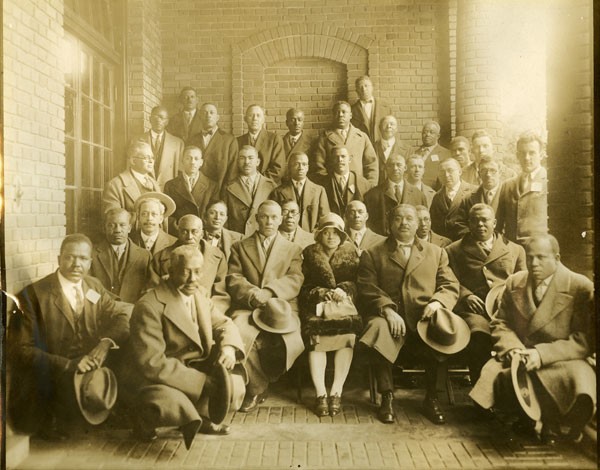 Furman's architectural drawing for the residence for Mr. and Mrs. Junius A. Snead, Glen Allen (n.d.), in Ethel Bailey Furman Papers, 1928-2003, Accession 41145, Library of Virginia.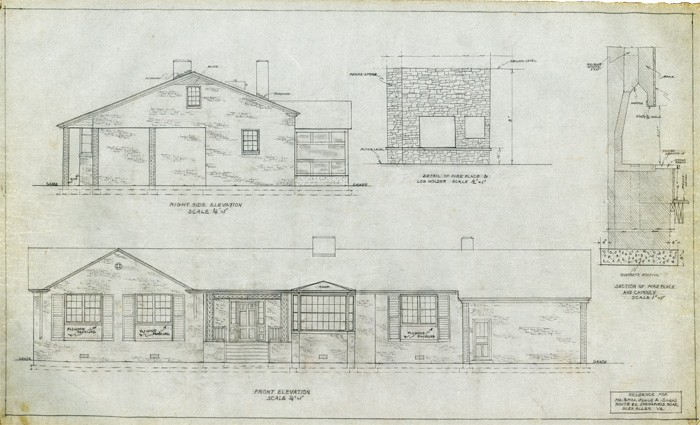 The Library of Virginia honored Ethel Bailey Furman as one of its Virginia Women in History in 2010.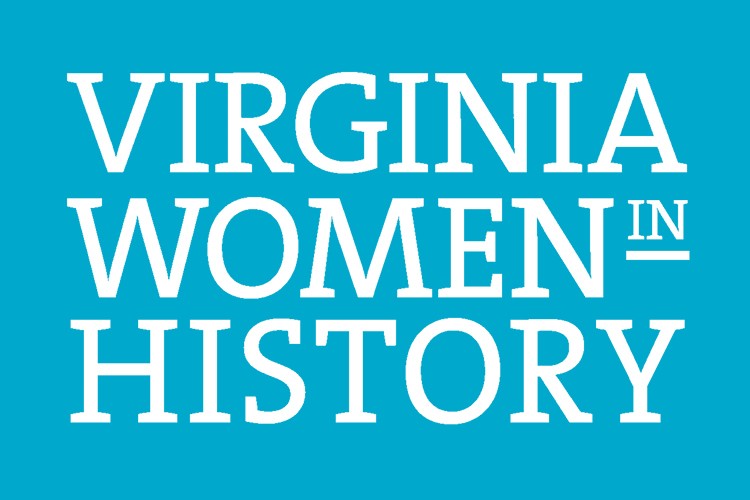 The Virginia Women in History Digital Trail is made possible by the Library of Virginia and American Evolution: Virginia to America, 1619–2019.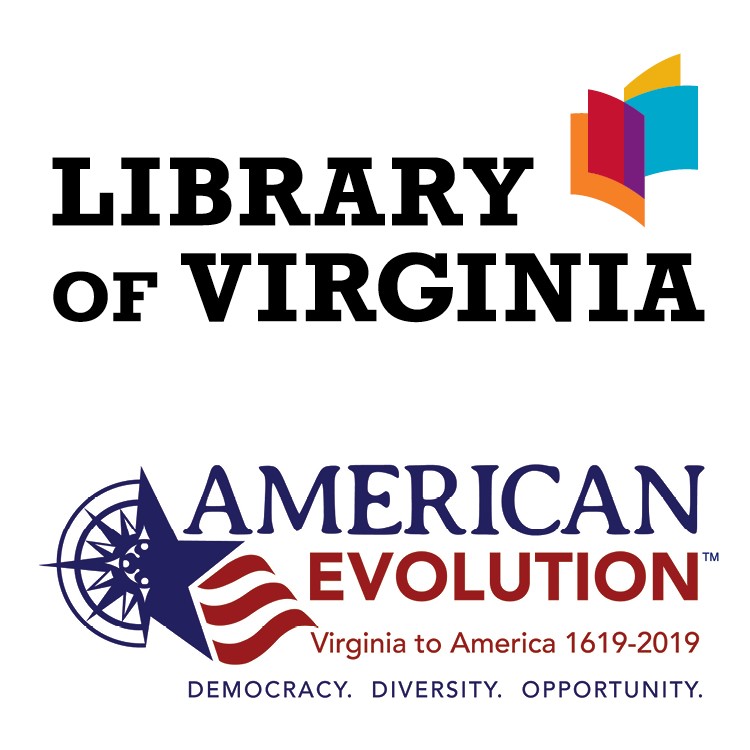 Backstory and Context
The daughter of a Richmond building contractor, Ethel Madison Bailey Carter Furman (July 6, 1893–February 24, 1976) studied architecture privately in New York City. Returning to Richmond with her family in 1921, she began designing houses for local residents. She worked in partnership with her father, while also raising three children and holding a variety of other jobs to supplement her family's income.
Furman surmounted the discrimination she faced as a Black woman, often by submitting her building plans to local administrators through the male contractors with whom she worked. Late in the 1920s she was the only woman who attended the Hampton Institute's annual Builders' Conference. She continued her training in the 1940s with coursework in architectural drafting at the Chicago Technical College. Throughout her long career, Furman designed an estimated two hundred residences and churches in central Virginia as well as two churches built in Liberia. Her 1962 design for the educational wing of Richmond's Fourth Baptist Church was recognized on the National Register of Historic Places as part of the Church Hill North Historic District extension in 2000. A leader in her community, Furman was recognized for her extensive civic work by the Richmond Afro-American in 1958. A Church Hill park was named in her honor in 1985.
Reprinted with permission of the Library of Virginia.
Additional Information