Betty Sams Christian
Introduction
For more than twenty years, Betty Sams Christian served as president of Central Coca-Cola Bottling Company, headquartered on Roseneath Road in Richmond, and strove to enrich her community through philanthropy.
Images
Photograph of Betty Sams Christian, courtesy of Virginia Historical Society, Richmond.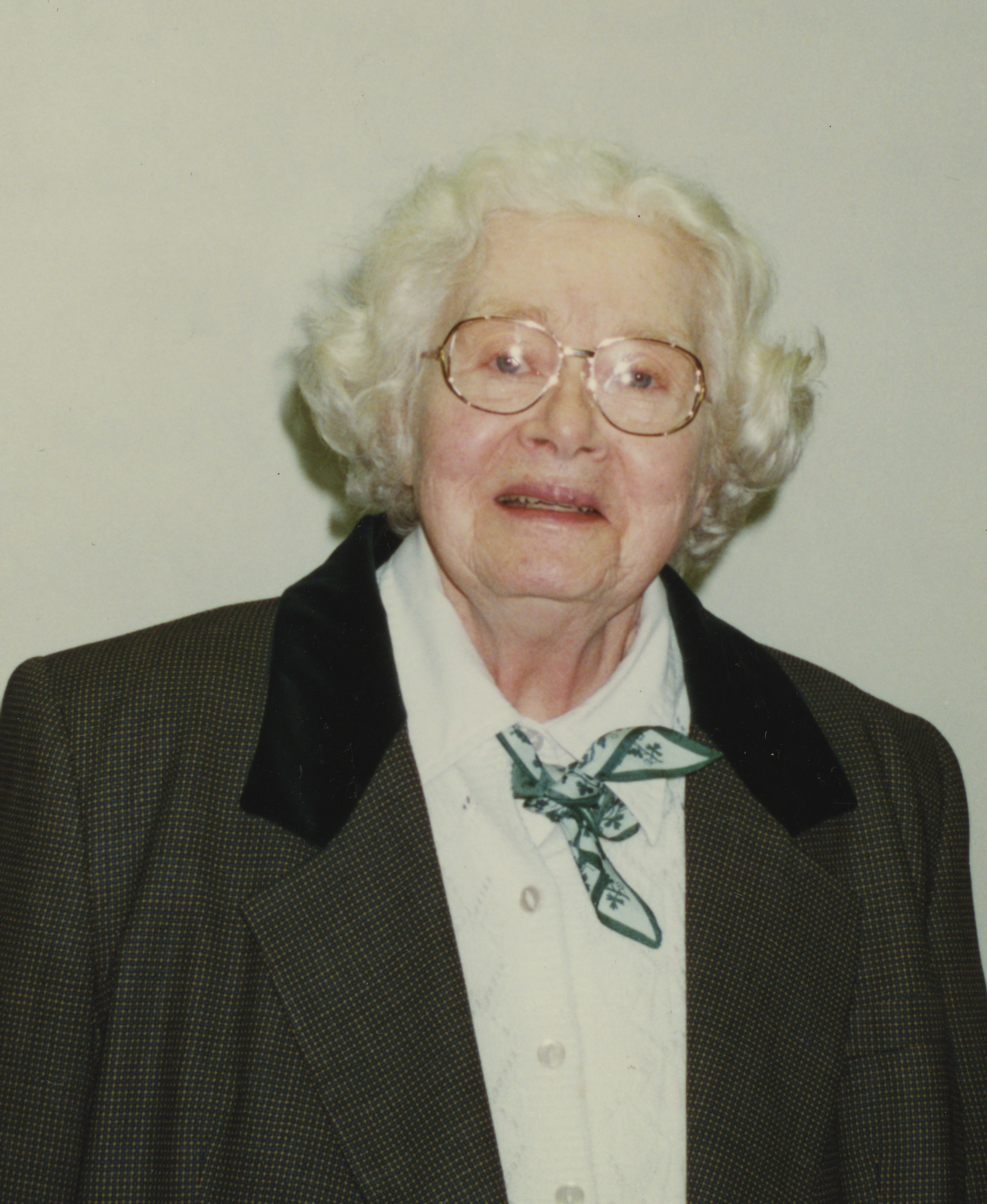 1984 Coca-Cola advertisement featuring Betty Sams Christian as a child, "Bottled Success," in Shenandoah Virginia Town and Country. Mar./Apr. 1984 (p. 51), image courtesy of the Library of Virginia.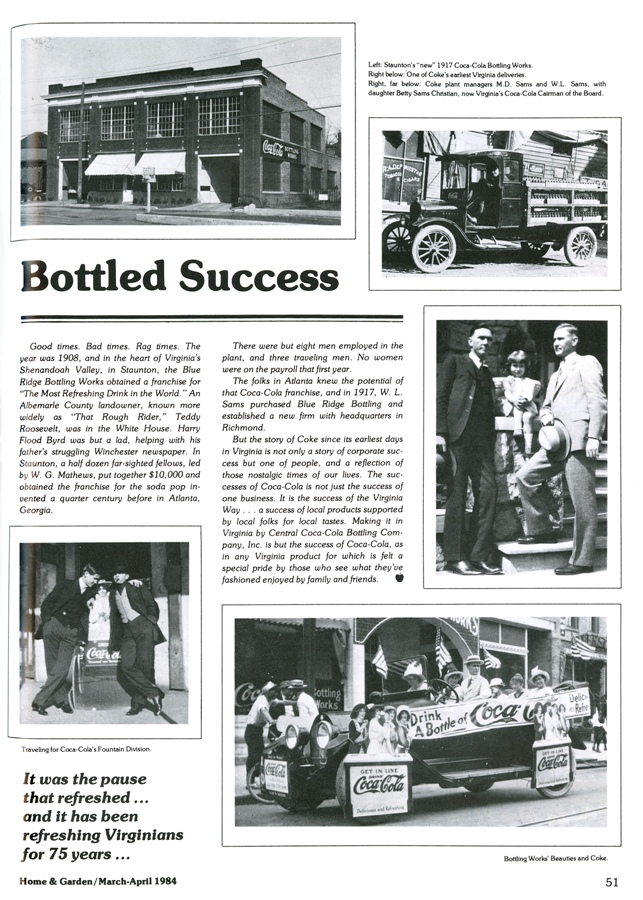 The Library of Virginia honored Betty Sams Christian as one of its Virginia Women in History in 2012.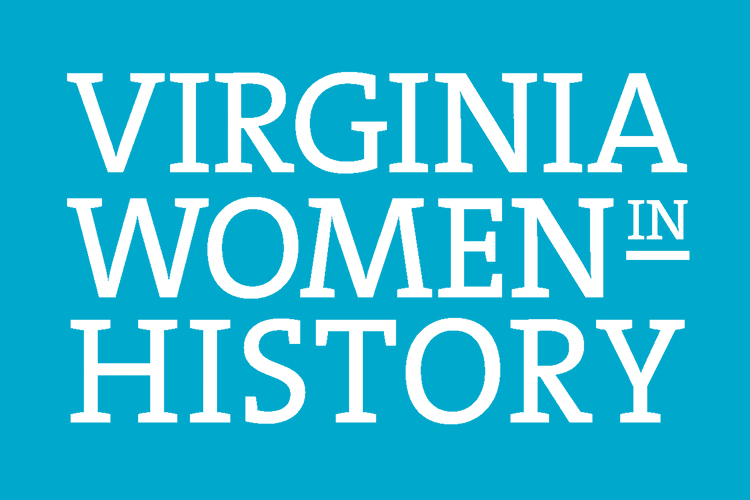 The Virginia Women in History Digital Trail is made possible by the Library of Virginia and American Evolution: Virginia to America, 1619–2019.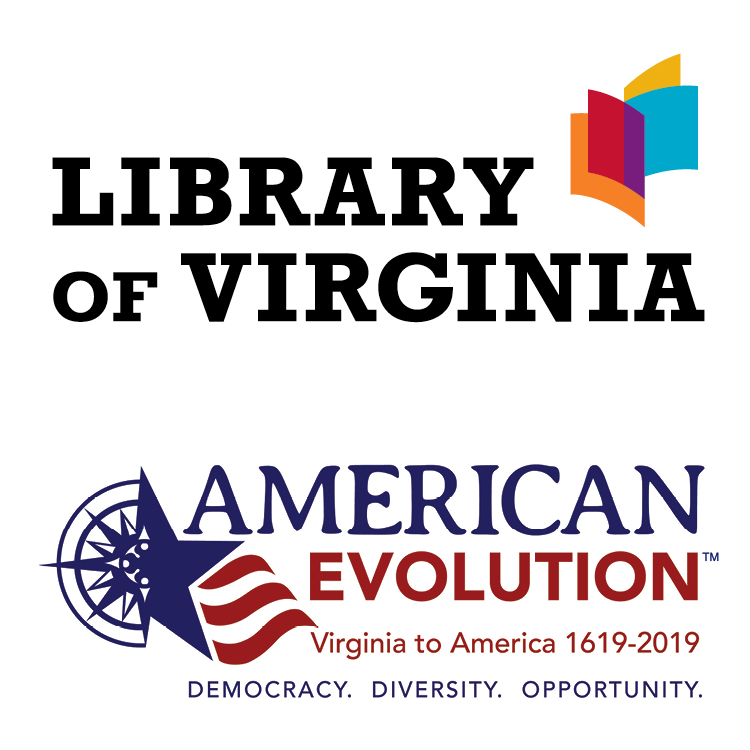 Backstory and Context
Born in Staunton, Betty Lee Sams Christian (February 19, 1922–April 8, 2006) received a bachelor's degree in physics from Hollins College and a master's degree in social work from Columbia University. After World War II, Christian's husband joined her family's Coca-Cola bottling operation, headquartered in Richmond. During the 1950s the Sams-Christian family operated thirteen plants in Virginia. Following her father's death in 1965, Christian's husband took over the business and in 1980 merged it with other bottling franchises in Maryland, Ohio, Pennsylvania, and West Virginia to form the Central Coca-Cola Bottling Company, Incorporated. After her husband retired in 1982, Christian took over as president and chief executive officer. She worked during the next two decades to improve the company's accounting, sales, and distribution methods. By the time she retired in 2003, Central Coca-Cola Bottling had become the ninth-largest independent Coke bottler in the country.
Active in civic organizations, Christian sat on the board of the Frontier Culture Museum, in Staunton, and the council of the Virginia Museum of Fine Arts, in Richmond. In 1991 she established the Burford Leimenstoll Foundation to support charitable causes, including the Massey Cancer Center, the Boy Scouts of America, the Virginia Home for Boys and Girls, and the Chesapeake Bay Foundation. The Child Health Advocacy Program at the University of Virginia is named for Betty Sams Christian.
Reprinted with permission of the Library of Virginia.
Additional Information