Elizabeth Henry Campbell Russell
Introduction
Setting a charitable example, Elizabeth Henry Campbell Russell fostered the fledgling Methodist Church in southwestern Virginia as a devoted adherent and through material and compassionate support of the church. Madam Russell United Methodist Church in Saltville was named for her and a replica of her cabin is at the site.
Images
Engraving of Elizabeth Russell, courtesy of the Library of Virginia.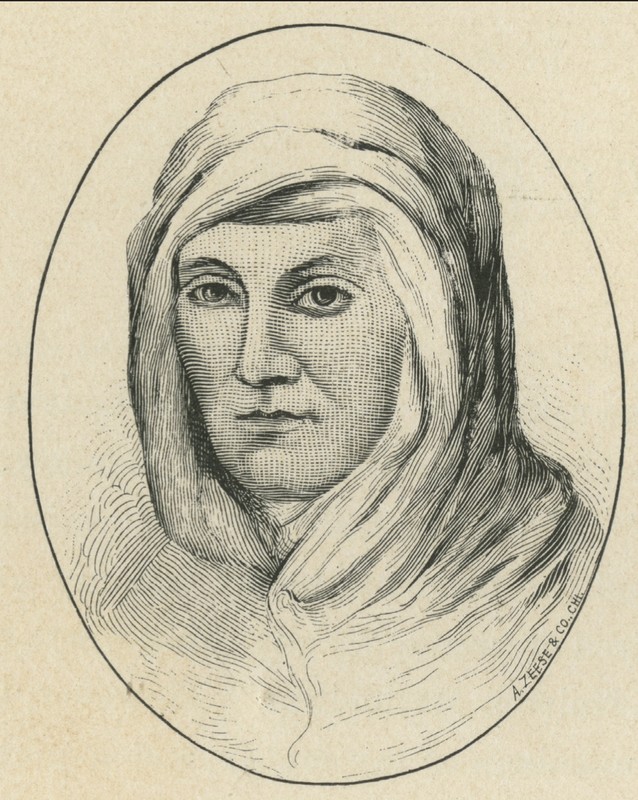 Photograph of Elizabeth Russell's cabin taken in 1896 (detail from Broadside 1896.F87 FF), courtesy of the Library of Virginia, Visual Studies Collection.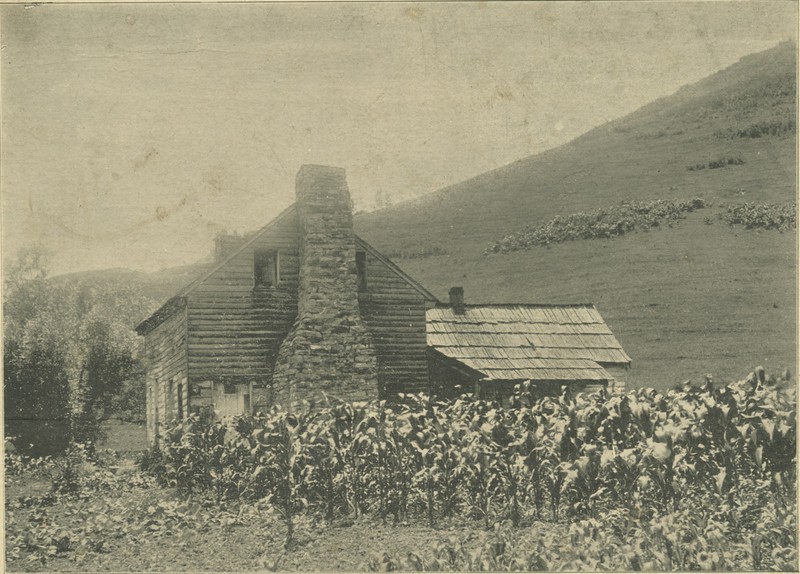 The Library of Virginia honored Elizabeth Henry Campbell Russell as one of its Virginia Women in History in 2011.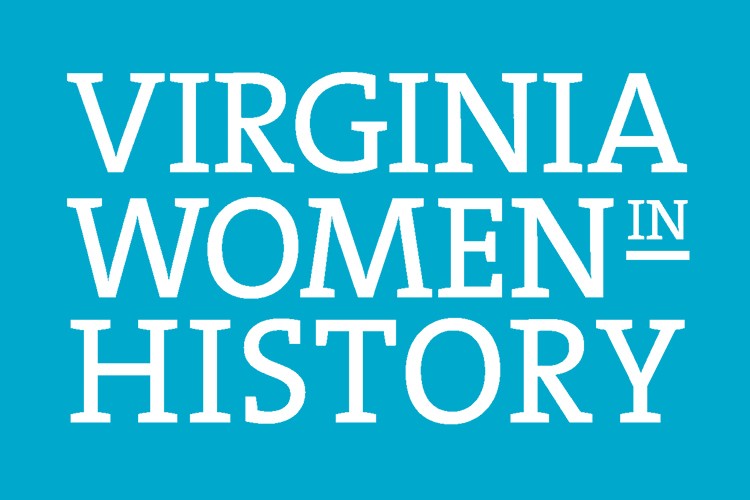 The Virginia Women in History Digital Trail is made possible by the Library of Virginia and American Evolution: Virginia to America, 1619–2019.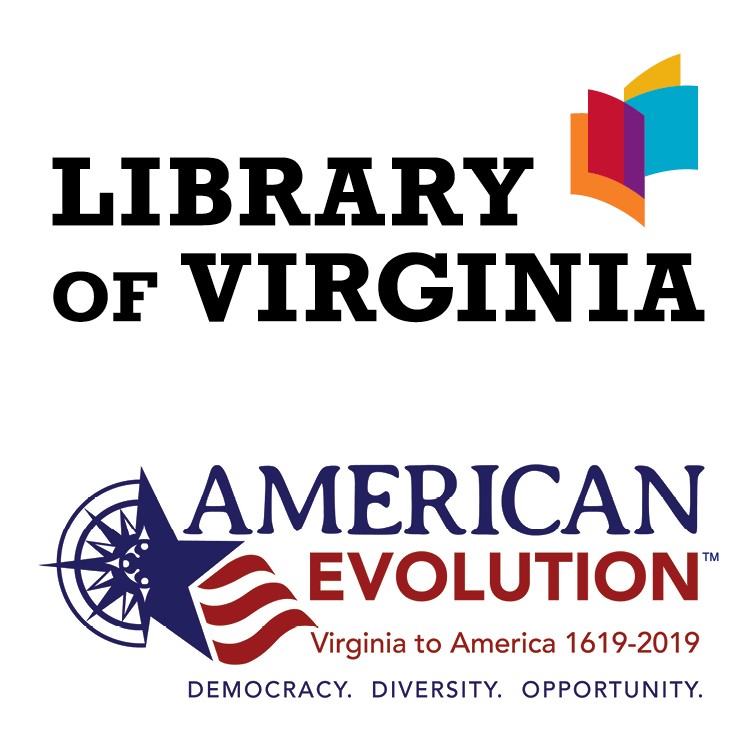 Backstory and Context
Elizabeth Henry Campbell Russell (1749–1825) was compared favorably to her famous brother Patrick Henry, in part because she shared his unwavering drive and impressive oratorical skills. Born in Hanover County, she joined her first husband on the frontier of Southwest Virginia soon after their marriage in 1776. She kept busy, administering to sick and needy people. Soon after her husband's death, she remarried in 1781. In 1788 her family, which included her own children and stepchildren, moved to the present site of Saltville. That same year, Russell underwent a dramatic conversion to Methodism after attending a series of Methodist sermons.
Embracing Methodism whole-heartedly, the Russells pledged their wealth to aid the church and influenced many people of the community to join. After her husband's death in 1793, Madame Russell, as she was known, increased her Methodist activism. She gave up her personal wealth but used the funds she had to support circuit riders and to pay to build churches. With a firm belief in God-given freedom for all people, she freed the slave that she owned. In 1812 she settled into a log cabin with a large room for holding religious meetings. Until her death, she hosted itinerant preachers and alerted community members whenever an impromptu service was to be held. When poor evangelists visited her, she bolstered them with food and clothing, as well as moral support and intellectual stimulation. The Madame Russell Methodist Church in Saltville is named in her honor.
Reprinted with permission of the Library of Virginia.
Additional Information