Abner Phelps House
Introduction
Perhaps the oldest home in San Francisco, the Abner Phelps house has an interesting, if uncertain, history. The home gets somewhat lost amid modern San Francisco, and it's easy to overlook the house's slightly out-of-place charm.
Images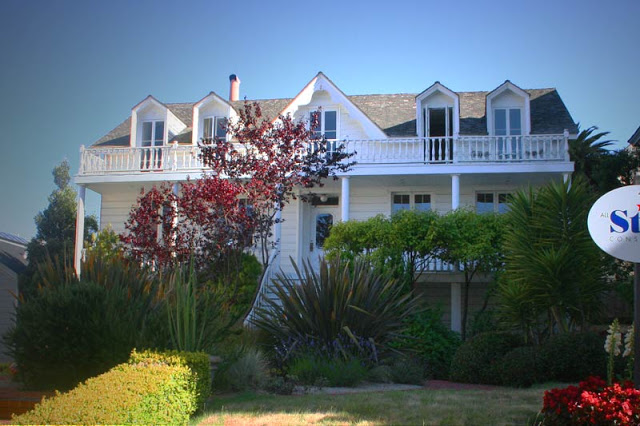 Backstory and Context
The home that Abner Phelps had built for his bride, born Augusta Roussell, has occupied a spot near Divisadero for almost as long as San Francisco has existed. Although its exact positioning has changed a few times over the years, the house was built in 1850 or 1851, making it perhaps the oldest residence in the city, only slightly newer than the city itself.

From there, the story gets a bit murky. One story has it that Phelps had the lumber brought from Maine, since there were no sawmills in the city at that time. The other, and perhaps more plausible, story is that Phelps bought the home in New Orleans and had it shipped in sections around the Horn to California. According to that version of the house's history, Augusta Roussell Phelps, who was Southern, was so homesick that her husband had the house brought from New Orleans to remind her of home.

There may be no way to know for certain how the house came to be in San Francisco, but there is no question that elements of its design are unmistakably Southern. Many Southern homes were built--as is the Phelps home--on a high foundation to allow air to circulate underneath. The house's veranda is also a characteristically Southern touch.

Nowadays the home is privately owned and is not available for tours. It was added to the National Register of Historic Places in 1979.



Sources
http://noehill.com/sf/landmarks/sf032.asp Retrieved 8 May 2017.
Additional Information