Wright Brothers National Memorial
Introduction
The Wright Brothers National Memorial, located in Kill Devil Hills, North Carolina, commemorates the world's first heavier than air, powered controlled flight by Wilbur and Orville Wright on December 17, 1903. The Wright brothers work with printing presses, bicycles, motors, and other machinery in their shop contributed to their successful mechanical skills. They moved to Kill Devil Hills from Dayton, Ohio because of the areas steady winds and privacy. From 1900 until their first powered flights in late 1903 the brothers conducted many glider tests that resulted in essential pilot skills.
Images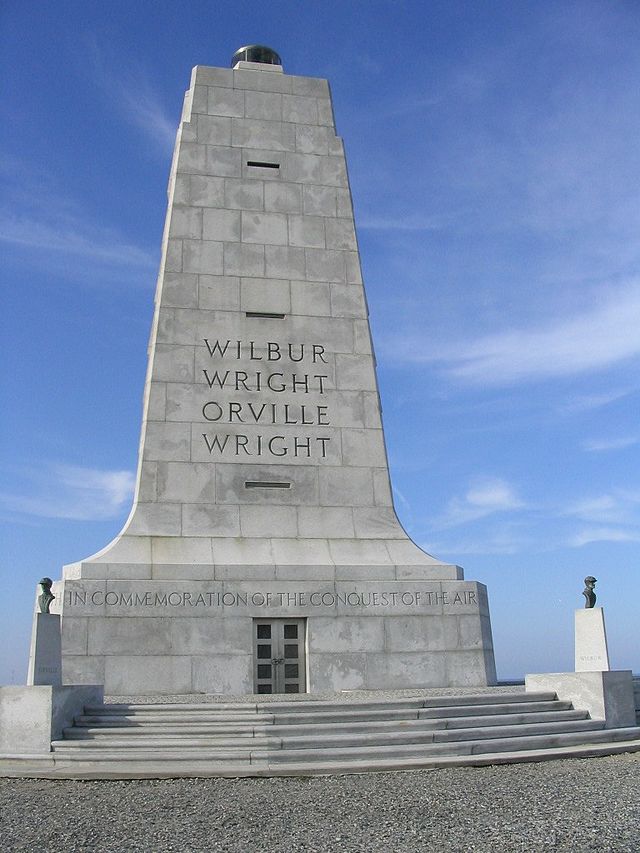 Flight: The Complete History-Click the link below for more info about this book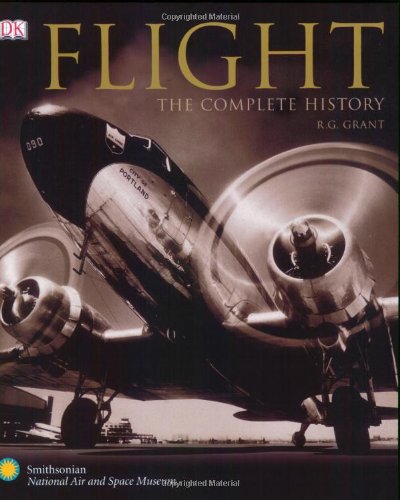 Backstory and Context
The memorial was renamed from the Kill Devil Hill Monument to the Wright Brothers National Memorial on December 4, 1953. The memorial has three parts: the field and hangar, visitor center, and Kill Devil Hill and the Memorial Tower. The field and hangar part includes small monuments along the routes of the four flights the Wright brothers made. It also includes two wooden structures which are recreations of the brothers living quarters and the world's first airplane hangar.
The visitor center has a collection of tools and machines used by the Wright brothers during their flying experiments along with life size models of some of their aircrafts and gliders. The Kill Devil Hill and the Memorial Tower part has a 60 foot granite monument on top of Kill Devil Hill dedicated to the Wright brothers accomplishments.
The monument was dedicated on November 14, 1932. It is the largest monument in the United States built to a living person. Orville Wright attended the ceremony as the main guest of honor along with about 1,000 others.
Sources
http://en.wikipedia.org/wiki/Wright_brothers http://en.wikipedia.org/wiki/Wright_Brothers_National_Memorial http://www.nps.gov/wrbr/index.htm
Additional Information