Former Residence of Charles Manson
Introduction
Among the many people who flocked to San Francisco's Haight-Ashbury district in the 1960s was the drifter and petty criminal Charles Manson. For a few months in 1967, the self-styled guru lived in the home on 636 Cole Street with some of the earliest members of his budding "family."
Images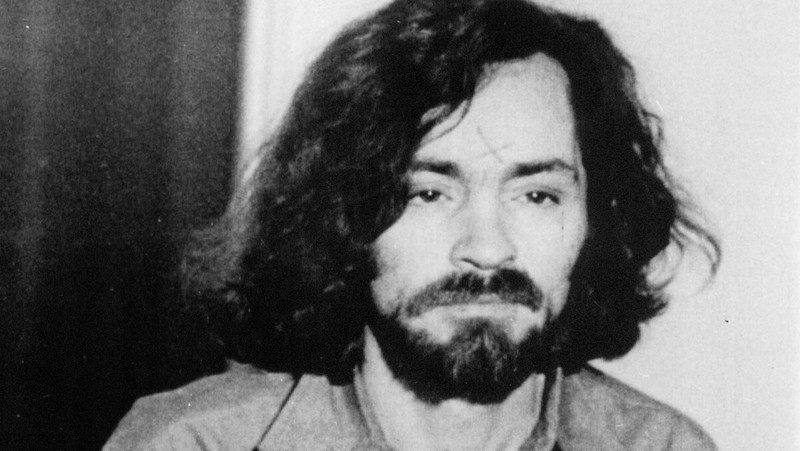 The cream-colored house is the former residence of Charles Manson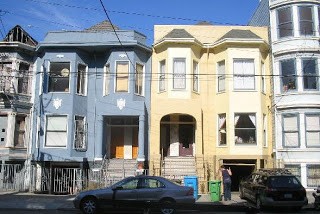 Backstory and Context
Before the crimes committed in his name shocked the world, Charles Manson was a drifter and small-time criminal living in Haight-Ashbury. Manson arrived in the district in early 1967 following a stint in jail, and quickly realized that the area would be fertile recruiting ground with so many young, naive flower children flocking to the Haight during the Summer of Love.

Manson apparently lived at the residence from April to November of 1967, along with Mary Brunner, Lynette "Squeaky" Fromme, and other early Manson devotees. For most of that time, Manson circulated among the district's directionless youth, looking for young--and generally female--recruits to his growing "family." Manson and his growing number of followers supported themselves by panhandling, working as street performers, and theft.

By the end of the year, Manson uprooted his family, bought a school bus that they painted Black, and relocated to Topanga Canyon. From there, the number of Manson's followers often fluctuated, but he maintained a core group of loyal members, and their crimes became more violent. In 1969, Manson's followers committed the seven Tate-LaBianca murders, which not only brought notoriety to the Manson family, but permanently tarnished the image of the Summer of Love and the counterculture.
Sources
http://www.sfgate.com/bayarea/article/The-roots-of-evil-The-Manson-Family-s-SF-11078365.php#photo-12... Retrieved 6 May 2017.
Additional Information