Buckeye Coal Tipple
Introduction
The Buckeye Coal Tipple was the second tipple owned by the Buckeye Coal and Coke Company. Located at Freeman on Simmons Creek, the tipple opened in 1886. This was three years after the first coal shipped from Pocahontas, Virginia coalfields. The Buckeye Coal and Coke Company was owned and founded by the Hewitt family, who came to Bramwell in 1855 from Pennsylvania.
Images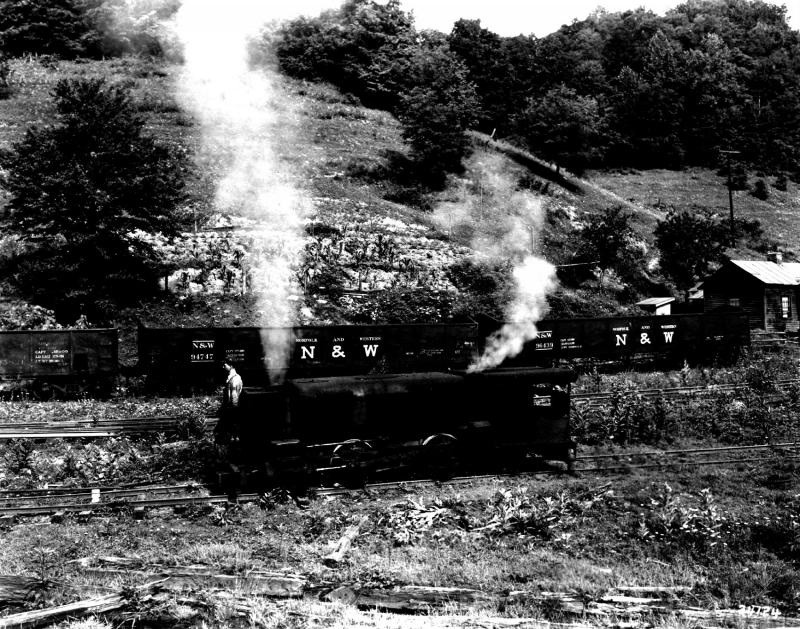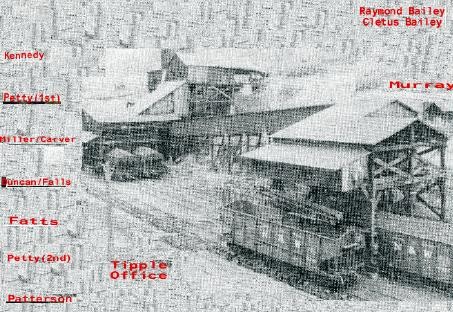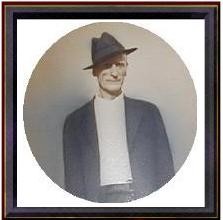 Backstory and Context
"The company had leases on 900 acres of land and operated two mines and 100 coke ovens with 200 employees in the early 1900s". Three years after opening, there were one-hundred seventeen people working for them. Payroll records indicated that miners received $1.05 for loading a coal car that held two and a half tons of coal. Timber at this time sold for a one cent a piece.
"The families that lived in the nine houses that were located in the immediate vicinity of the Buckeye Tipple are superimposed here in the general location of the houses for the 1920s and 1930s period". One-fourth of a mile up the track, four additional houses were built to house the Campbell and the Buster Bailey families.
Mr. Rickman was the Buckeye Tipple Manager. He was the "boss of the Buckeye Tipple crew. Mr. Richard Foster was the "boss of the Buckeye Mine crew. The well-known Dr. Homer Luttrell was hired to work for this coal mine. He also delivered many of the miners' children. Alex Bailey (pictured below) was the night shift mine foreman for the mines above the Buckeye Tipple. Mr. Bailey lived on Sinai Mountain, right about Goodwill, West Virginia. He was well known throughout the town of Bramwell. He kept his money in the Bank of Bramwell, and refused to withdraw it during the bank's foreclosure. "He was a very respected community leader and was known for his lending of money to anyone who approached him. It is said that he owned the first car on Sinai Mountain".
Sources
(n.d.). Retrieved May 03, 2017, from http://www.bramwellwv.com/buckeye.html
Additional Information