Pure Oil Gas Station
Introduction
The Pure Oil Gas Station was opened in Bramwell, WV by Leo Haynes in 1939 and is located on Route 52, near Pinacle Mountain. Over the forty to fifty years the gas station was open, many high school students worked at the station. In the early 1950s, one day's work earned a part time worker $3.00. In 1952, the Pure Oil Gas Station was home to one of the first television sets introduced to the area.
Images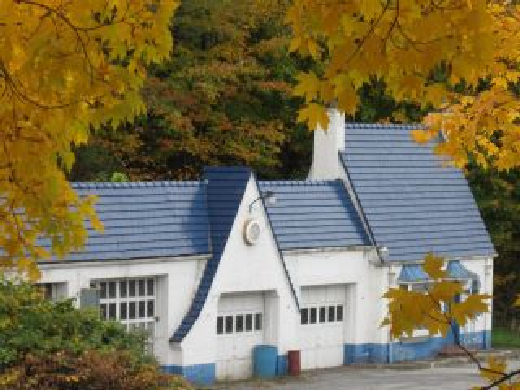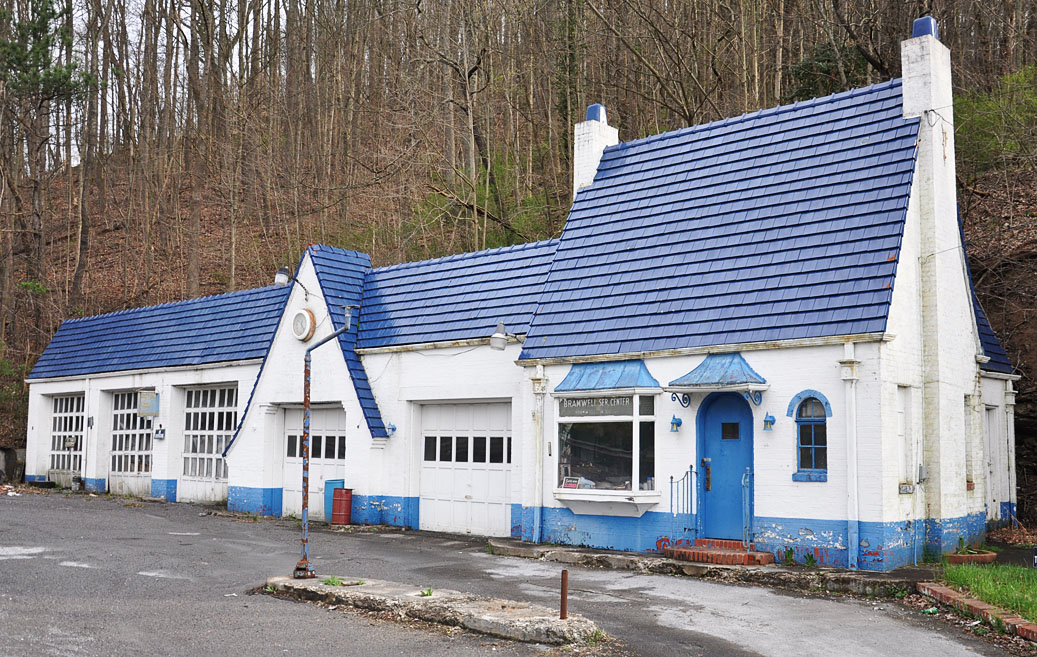 Backstory and Context
"Pure Oil Company was an American petroleum company founded in 1914, and sold to what is now Union Oil Company of California in 1965". Beman Gates Dawes made an offer of $24.50 for a share of the company. Pure Oil had production capabilities that would benefit Dawes' refinery in Oklahoma. The Pennsylvania company accepted Dawes' offer, and made a profit of $22 million.
Pure Oil originally began as an independent oil refiners, producers, and pipeline operators. Originally, the operations for this company were based in Oil City, Pennsylvania.
Originally, the Pure Oil Gas Station was named Ohio Cities Gas, but was changed in the 1920s. In the 1926, Pure Oil Gas Stations refiners are in Ohio, West Virginia, Oklahoma, and Texas. Most of the Pure Oil Gas Stations are located around the United States, and in great conditions. Many of the Pure Oil Gas Stations are listed on the National Register of Historic Places. Pure Oil was raking as one of the top one-hundred largest industrial companies in the 1960s. In this 1960s, the sales for the Pure Oil Gas Stations were $700 million a year.
By the 1970s, the Pure Oil Gas Station phased out. The remaining filling stations were "rebranded as the Union 76. The Pure Oil Division was merged with Union Oil's west coast Refining & Marketing division to become the Union 76 division". In the 1970s, the Pure Oil Gas Station was a registered trademark, while the "Firebird brand was retained" and utilized for motor oil and lubricants that were not marketed toward customers.
Sources
Pure Oil. (2017, February 05). Retrieved May 03, 2017, from https://en.wikipedia.org/wiki/Pure_Oil
(n.d.). Retrieved May 02, 2017, from http://www.bramwellwv.com/pureoilstation.html


Additional Information