Prince Whipple School
Introduction
Author-Uploaded Audio
The Prince Whipple School was a school for African Americans located in Harrisonville. The school educated students from first grade to eighth grade. If students wanted to continue onto high school, they would have had to find boarding in Kansas City and attend R.T. Coles High School. The school's name originated from a popular legend regarding an African American man who was enslaved to a Revolutionary War veteran. According to this legend, the enslaved man (Prince Whipple) was the same African American man depicted in Emanuel Leutze's famous painting "Washington Crossing the Delaware." Although this has been greatly disputed, that is where the school's name originated.
Images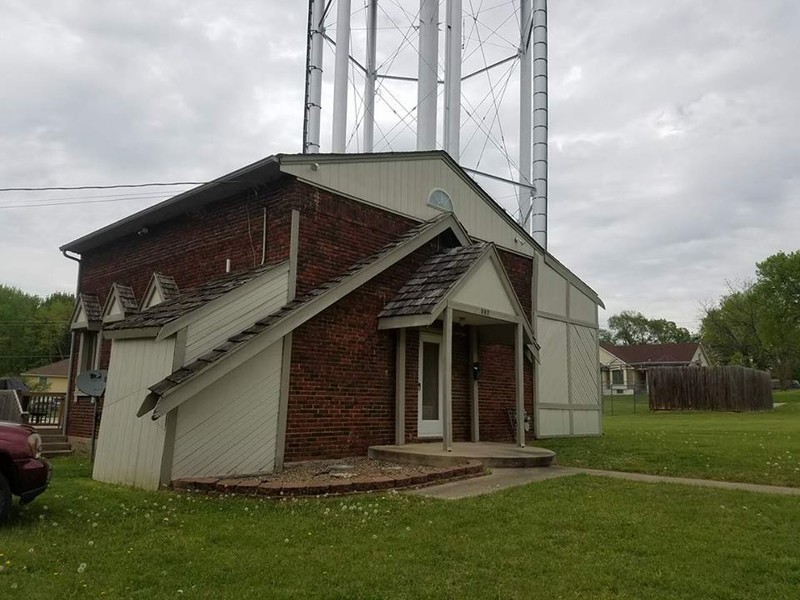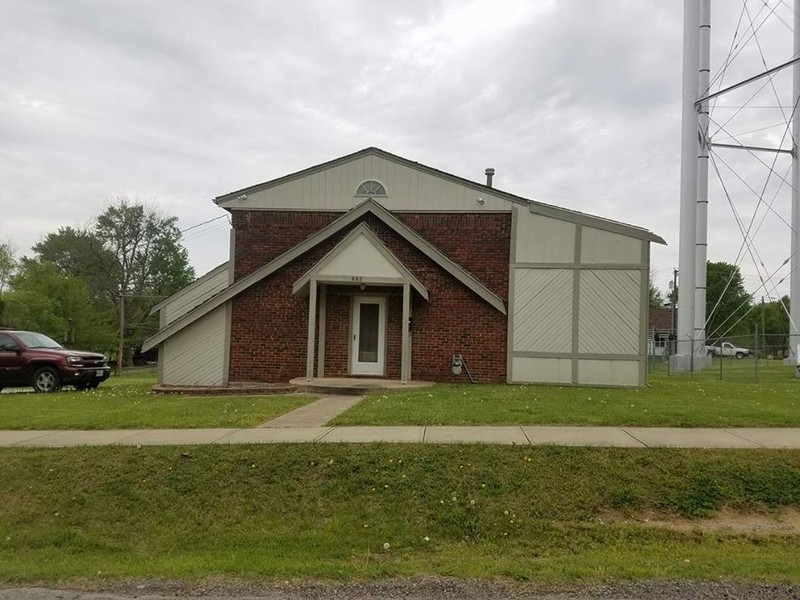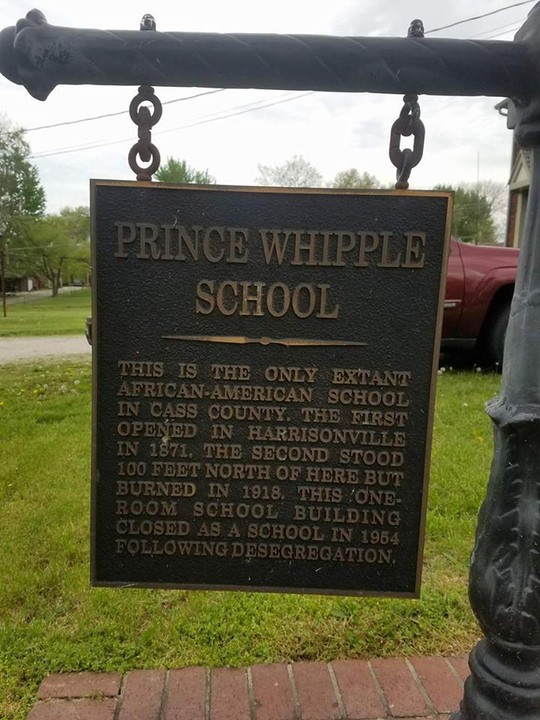 Emmanuel Leutze's "Washington Crossing the Delaware."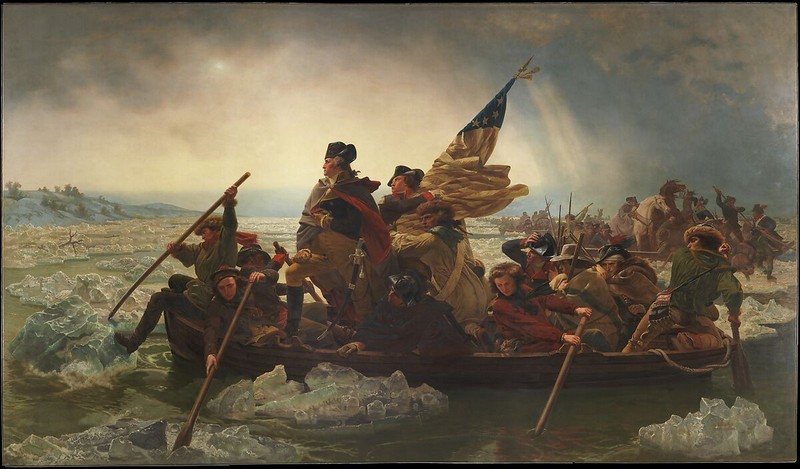 Backstory and Context
With the Great Migrations following the Civil War and during the World Wars, Harrisonville's black population grew immensely between the end of the 19th century and the 1940's. African Americans in the south migrated to more urbanized and industrialized areas further north in order to find work. Prince Whipple School, a one-room schoolhouse, was built on the corner of Elm Street and King Avenue so the African American kids had a place to be educated in Harrisonville. Prince Whipple School was a rectangular brick building with a vernacular design and a flat roof. Prince Whipple taught Harrisonville's African American children from first to eighth grade. Teachers from Kansas City would commute every day to teach the kids at Prince Whipple. If students wanted to continue their education past the eighth grade, they would have to find boarding or commute 80 minutes roundtrip to Kansas City and attend R.T. Coles High School. The average enrollment at Prince Whipple was 15 to 20 students. Over the years, the African American community in Harrisonville declined due to a lack of opportunity in both work and education. On July 26th, 1854, following the Brown V. Board of Education ruling, the Harrisonville school board (comprised of six white men) unanimously voted to desegregate the school district. This along with the declining African American population led to Prince Whipple closing its doors in 1954. According to a survey by the Missouri Department of Natural Resources, "over seventy percent of the historic integrity of this school has not been retained," making it ineligible to be placed on the National Register of Historic Places. Prince Whipple is now a private residence but this piece of history is thankfully being preserved.
Sources
Kremer, Gary R.. Missouri Historic Property Inventory Form. January 30, 2001. Accessed May 01, 2017. http://dnr.mo.gov/shpo/survey/SWAS023-S.pdf.
Missouri Department of Natural Resources, "Harrisonville, Missouri: An Architectural/ Historical Survey" (July, 1995). https://dnr.mo.gov/shpo/survey/CSAS002-R.pdf
Reed, Jennifer. Part of the Bigger Picture: When Local History Mirrors the National Discourse, Missouri Humanities. April 17th, 2022. Accessed February 3rd, 2023. https://mohumanities.org/part-of-the-bigger-picture-when-local-history-mirrors-the-national-discourse/#_edn1.
Image Sources
The Metropolitan Museum of Art