Battle of Morristown
Introduction
Confederate forces were recruiting men in Morristown to serve under Col. W. H. Erwin's 10th Missouri Cavalry which would meet up with the larger Confederate forces in Lexington under General Sterling Price. Col. Hampton Johnson commanded Union forces on the morning September 17, 1861, to attack the Confederate forces camped in Morristown. Confederate forces were defeated and were routed to Harrisonville. The aftermath of the battle left Col. Johnson mortally wounded and four Confederate prisoners were forced to dig their own graves and executed. The Union troops raided a majority of the town before they left. Later on in the war, the Union came back to Morristown to set up camp and they called it Camp Johnson in honor of the fallen colonel. Morristown was located in the northern part of what is today known as Freeman, Missouri. Not much is left of the town, but one can still see the creek that flowed through it. Recently a cabin from Morristown was found hidden within the walls of home. The cabin has been taken apart and there are plans for it to be reassembled in the near future.
Images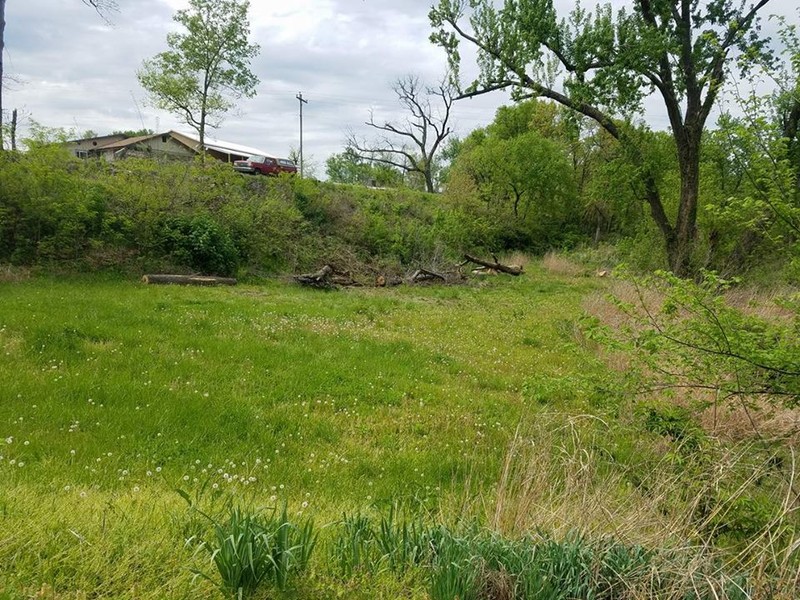 Creek running on South Side of Brigde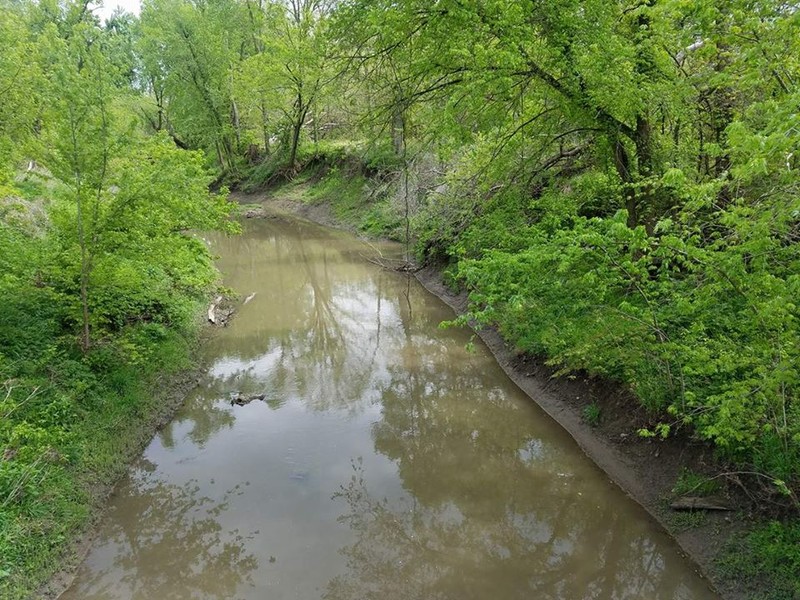 Creek North of the Bridge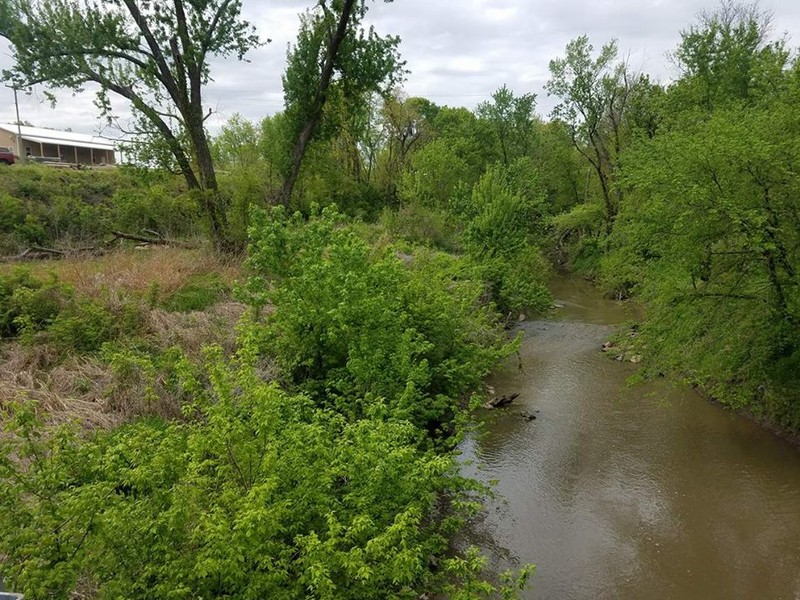 Sources
The Stern Visitations of War in Cass County. Cass County Public Library. Accessed May 01, 2017. http://www.casscolibrary.org/casscountyhistory/map11.


Additional Information