Emery Hall, Central State University
Introduction
Constructed in 1913, Emery Hall is one of the oldest structures on the Central State University campus. The building was home to academic spaces and a women's dormitory before being closed for a number of years. The building is now home to offices and holds special university events thanks to a restoration project. Central State is a Historically Black College located in Wilberforce that grew out of 1887 legislation that provided funding to Wilberforce, a private Black university operated by the African Methodist Episcopal church. State funds helped create a Normal Department that prepared Black teachers as well as an Industrial Department that trained African American men for careers in a variety of trades. Those two departments were part of Wilberforce until 1951 when it became an independent college. That college achieved university status in November 1965 and now operates as Central State University.
Images
Central State University Ohio Historical Marker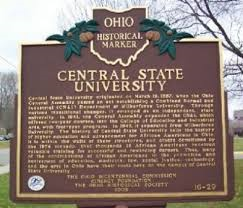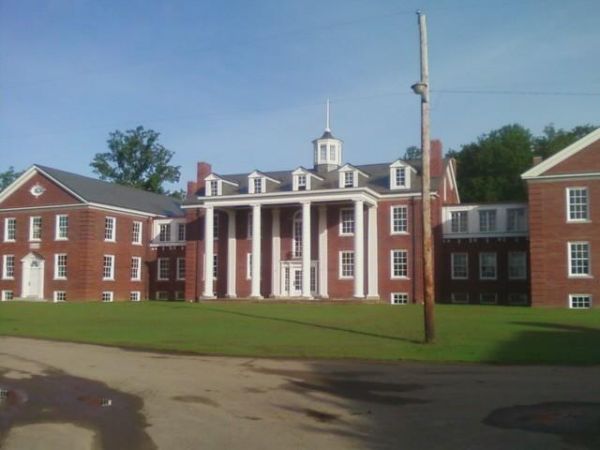 Backstory and Context
Methodist Episcopal Church established Wilberforce University in 1856. There were at least 200 students and most of the them were biracial children of Southern planters. In 1862, Wilberforce closed and the African Methodist Episcopal Church purchased the facility in 1863. Wilberforce became the first school to be operated and owned by African Americans.
In 1974, a severe tornado destroyed half of the Central State campus. In 2014, the university received land grant status which provided funding to help expand the STEM fields and furthers research.
A notable attendee of the university is Nancy Wilson, a jazz singer who attended the school for a year to secure a teaching degree. Wilson dropped out in hope of going after her dream profession as a jazz artist.
Sources
Emery Hall Restoration Project, Central State University. Accessed April 30, 2017. http://www.centralstate.edu/faculty/bscd/projectDetails.php?Emery-Hall-Preservation-Restoration-Proj...

Additional Information