Liberal Arts Hall, Davis and Elkins College
Introduction
Constructed in 1924, this four-story brick structure holds classrooms and offices for faculty and administrators at Davis and Elkins College. The history of the college itself dates back to 1901, when area leaders of the Presbyterian Church began plans to develop an institution of higher learning in West Virginia. After key donations from Stephen Benton Elkins and Henry Gassaway Davis, the organizers created a Board of Trustees and began recruiting faculty and students for the small college which first held courses on a plot of land just south of Elkins. Classes began on September 21, 1904 and the college moved to its present location in 1926.
Images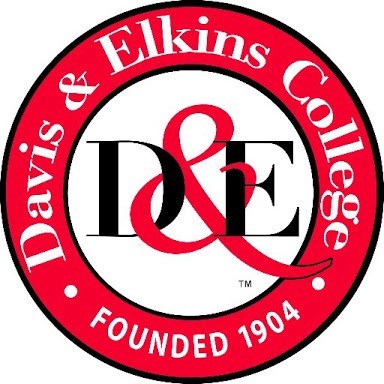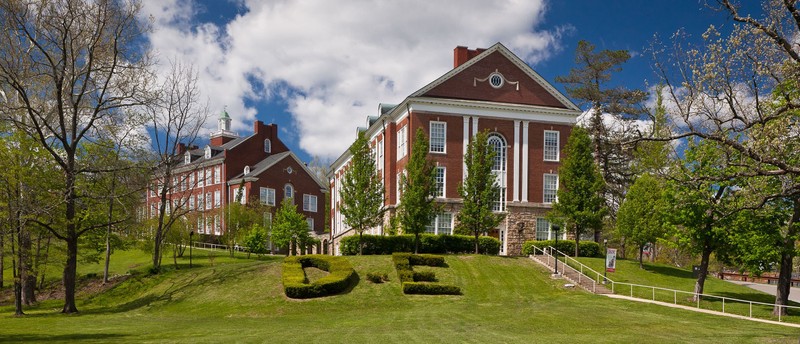 entrance of campus during winter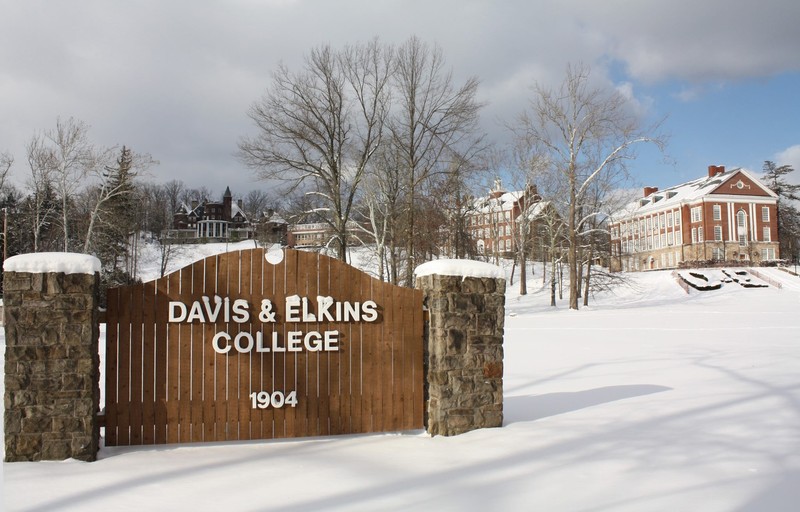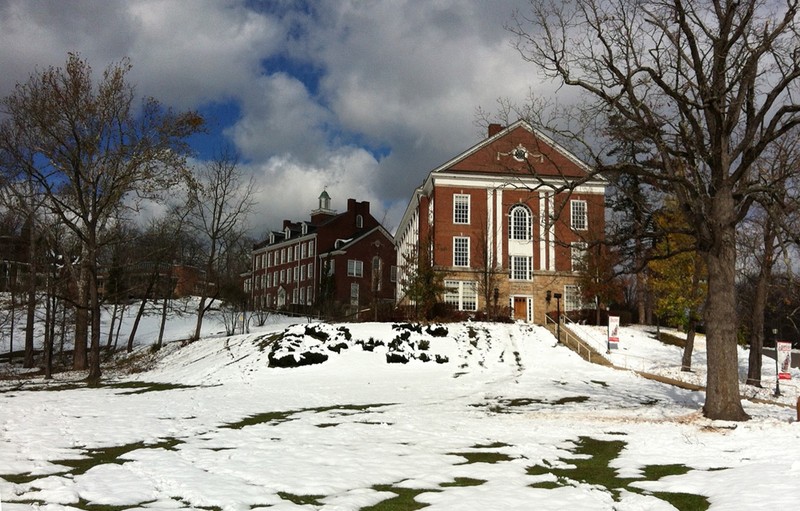 This four-story academic building was completed in 1924. Charles E. Albert Hall is pictured in the background and was completed two years later.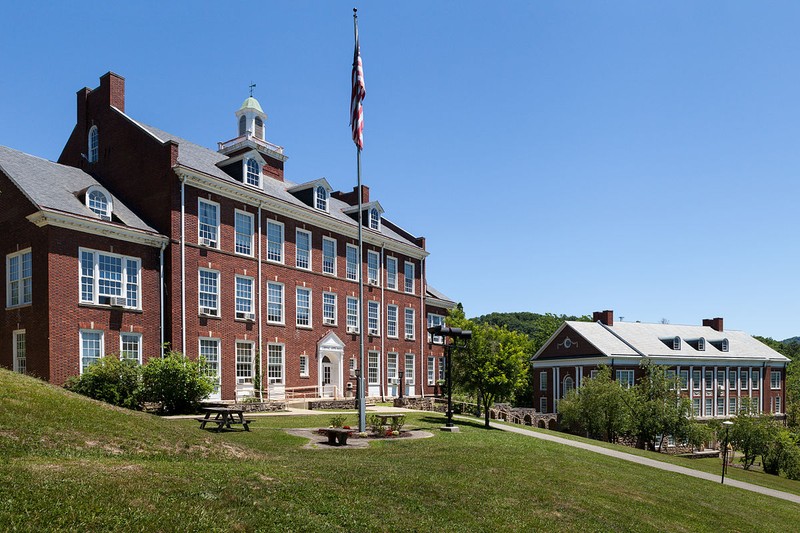 Backstory and Context
The campus was originally located in the southern section of Elkins on a plot of land donated by Senator Elkins. Hallie Davis Elkins, the widow of Senator Elkins, matched her father's support of the growing college by donating her estate in 1926. The gift included Halliehurst, which was used as a dormitory for the college as well as land that allowed the construction of other campus buildings. 
Like many other private colleges, Davis and Elkins barely survived the economic downfall of the 1930s but flourished in the era of World War II thanks to military training programs and an influx of veterans who were supported by the GI Bill. Subsequent decades saw steady enrollment and donations that allowed the college to construct a chapel, a science center, three residence halls, an auditorium and a theater. The campus has grown to include 23 buildings on its hilly 172-acre campus. 
Sources
D&E History. Davis and Elkins. Accessed April 30, 2017. https://www.dewv.edu/de-info/de-history.
Ross, Thomas Richard "Davis & Elkins College." e-WV: The West Virginia Encyclopedia. 02 August 2016. Web. 30 April 2017.
Additional Information