Knutti Hall
Introduction
Knutti Hall is the beginning of Shepherd University's East Campus. Shepherd University east campus extends all the way down German Street with eleven more buildings down the street. Knutti Hall was the beginning of the expansion of the University.
Images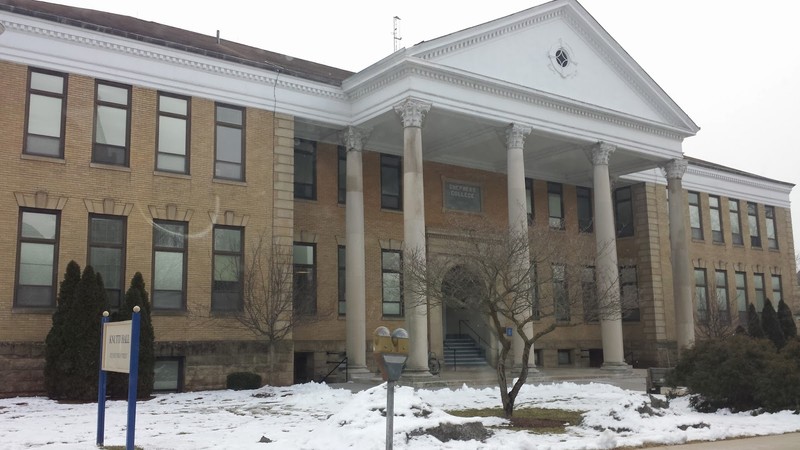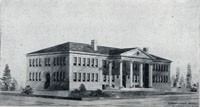 Knutti Hall Radio Station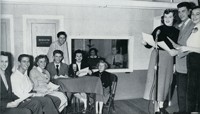 Backstory and Context
Knutti Hall is a classical revival style building, built in 1902 and completed in 1904. Knutti Hall became the main building of Shepherd University. As the main building, Knutti was home to the administrative offices, classrooms, the bookstore, the gymnasium, an auditorium, and the library. As the University expanded, the needs of the building changed. In 1949, Knutti began housing the radio station in the basement. In 1967, Knutti Hall was renovated to be an academic building. Knutti became the home for the Art, Education, and English Departments. Today, Knutti Hall is still the home of the radio station and the academic center for the Department of Education, Department of English and Modern Languages, Department of Education and the Department of History.
Knutti Hall has been called the "College Building," "Main Building" and the "Administrative Building" while it performed many functions over the years. In 1927, it was officially renamed the building "Knutti Hall" in honor of John G. Knutti, a professor and president of Shepherd University from 1903-1909.
Sources
Knutti Hall. Shepherd University Historic Tour. Accessed May 16, 2017. http://www.shepherd.edu/lib/shwebsite/historic_tour/knuttihall_campus.html.


Additional Information