Patty Hearst Kidnapping Site
Introduction
In 1974, nineteen-year-old Patty Hearst, the granddaughter of publishing magnate William Randolph Hearst, lived in the home on Benvenue Avenue with her boyfriend. On February 4 of that year, kidnappers burst into the home and forced Hearst into the trunk of their car. The kidnapping was the start of one of the strangest criminal cases in American legal history.
Images
The apartment that Patty Hearst lived in at the time of her 1974 kidnapping.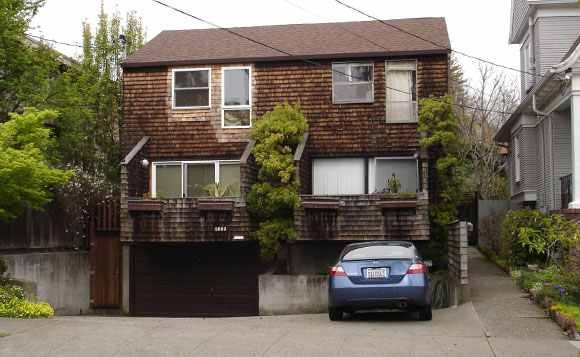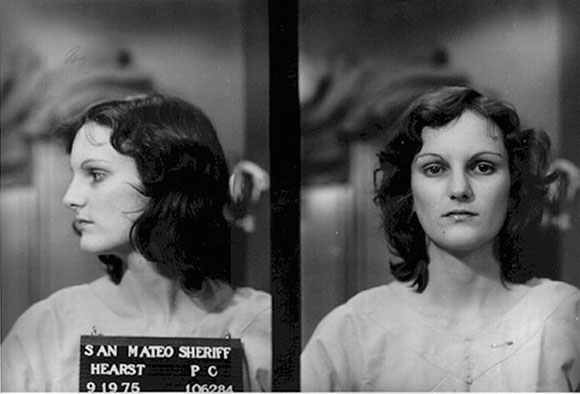 Backstory and Context
Even in the often topsy-turvy, counterculture world of San Francisco, the strange criminal saga of Patty Hearst was bizarre. The nineteen-year-old was an heiress who had lived a privileged life as the granddaughter of newspaper magnate William Randolph Hearst. In 1974, she was a sophomore at the University of California Berkeley, and was living with her fiance at #4, 2603 Benvenue Avenue.

On February 4, a group of armed men and women burst into the home. Hearst's fiance, Steven Weed, was beaten, and Hearst was beaten and forced into the trunk of her abductors' car. Hearst later said she lost consciousness during the attack, and witnesses to the attack fled as the kidnappers fired guns into the air.

Hearst's kidnappers were a group of radical, self-styled revolutionaries called the Symbionese Liberation Army (SLA). The group's motive for kidnapping Hearst was to leverage the Hearst family's political clout to gain the release of two SLA members imprisoned for the murder of Marcus Foster, Oakland's first African-American superintendent. When that failed, they demanded that the Hearsts distribute food to every needy person in California. The food distribution plan was a disorganized failure and the group refused to release Patty.

The kidnapping, which had captured the attention of the country, took a bizarre turn when footage was released of Patty--armed with a machine gun--barking commands to customers as her SLA captors robbed the Hibernia Bank in San Francisco. At the same time, the SLA released tapes in which Hearst announced that she had joined the group and changed her name to Tania.

Roughly a month after the robbery, hundreds of police officers opened fire on a Los Angeles home used as a hideout by some of the SLA members involved in both the Foster murder and the Hearst kidnapping. Hearst remained a fugitive, moving from one hideout to another, until her arrest a year later.

Hearst claimed that she committed the crime under duress and that she was brainwashed by the SLA. She was sentenced to seven years for armed robbery, but her sentence was commuted by President Jimmy Carter after twenty-two months.


Sources
"Patty Hearst Kidnapping"
.
FBI.gov
. Retrieved April 25 2017.
Additional Information