Tallahassee Museum (Bellevue Plantation)
Introduction
This museum dates back to 1957 and includes exhibits dedicated to science and natural history along with exhibits that preserve and shares the human history of the Big Bend Region of Florida. The museum offers approximately 30 permanent exhibits and also hosts several temporary exhibits. The main exhibits around the property are Natural Florida, Old Florida, Big Bend farm, and Jim Garny's 20th Century Dinosaurs. The main museum building houses over 5,000 artifacts and is located on 52 acres that were once the site of the Bellevue Plantation. The museum complex features nature trails, a café, zip line, outdoor stage, playground, and an art exhibit that features sculptures of dinosaurs made from discarded automobile parts. Visitors can also tour historic buildings located on the property and view various live nature shows.
Images
The former plantation is now a museum that interprets the history of the plantation in addition to exhibits ranging from science to history.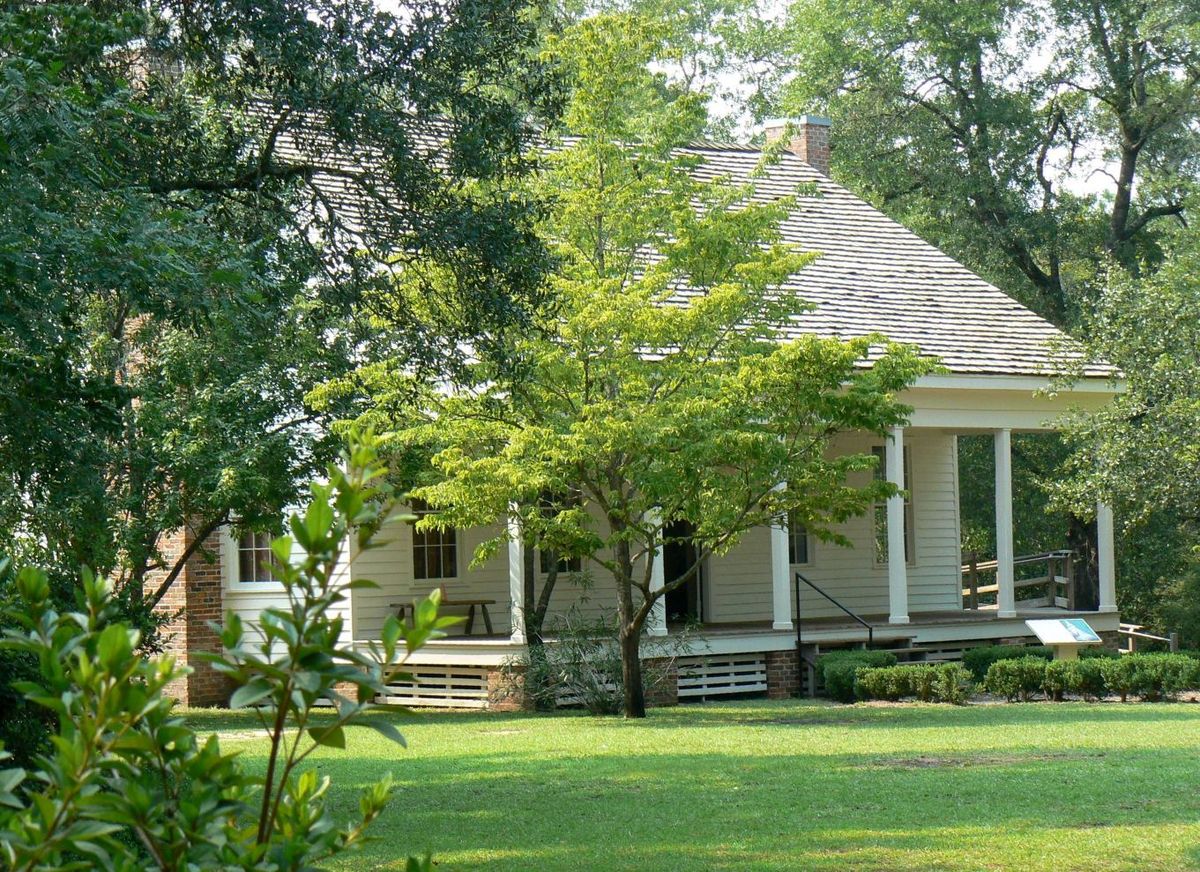 Princess Catherine Murat A great-grandniece of George Washington, Catherine was the wife of Prince Achille Murat of France.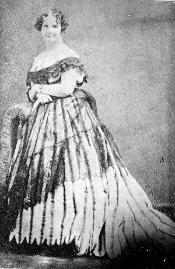 The museum was established by local teachers and community members in 1957.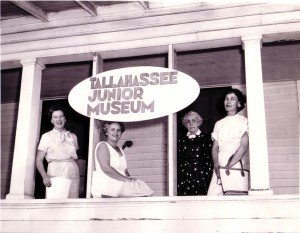 Backstory and Context
Bellevue Plantation was the home of George Washington's descendent Catherine Willis Gray Murat and Prince Achille Murat who was the son of Joachim Murat, the former King of Naples. Catherine bought the plantation in 1854 and would be one of the leaders of the effort to preserve Mount Vernon while she lived in Florida. The former plantation is now home to Tallahassee Museum which dates back to the establishment of the Tallahassee Junior Museum - a museum for children established in the 1960s. The museum offers exhibits ranging from Florida history to ecological and natural history through the Florida Wildlife Trail and other exhibits.

Bellevue is now a part of the Tallahassee Museum complex and is located alongside a historic church and school that were constructed by former slaves and their descendants. Beautifully restored to its original appearance and condition, the home appears now much as it did when it was the home of Princess Murat. It now houses a restored parlor and bedroom as well as exhibits interpreting life - both slave and free - on the plantations of North Florida.

Sources
"Museum History." Tallahassee Museum. Accessed May 1, 2018. https://tallahasseemuseum.org/about/museum-history.

Schuck, J. P. "Bellevue." National Park Service - National Register of Historic Places Nomination Form. March 11, 1971. https://npgallery.nps.gov/GetAsset/0034f559-6aa3-4789-b00f-f57314659069.