Johnson County Historical Society
Introduction
The Johnson County Historical Society was established in 1967 offers exhibits drawn from the organization's collection of over 10,000 artifacts. Together, these exhibits offer a view of the peoples of this region from the Meskwaki and other Native tribes to early settlers, antebellum business political leaders, 19th and 20th century businesses, and those who have shaped the history of contemporary times. Highlights of the museum include an authentic handcart used by Mormon pioneers after they left Iowa to a replica of the Blue Top Motel. The Society is now located in the Xtream Arena, which was built in 2020.
Images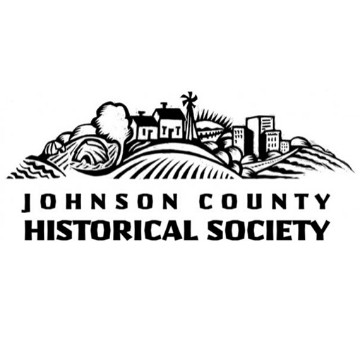 Backstory and Context
The Johnson County Historical Society was founded as the Mormon Trek Memorial Foundation in 1967. It was established to commemorate the Mormon Handcart Expeditions of 1857 and 1857 that left for Salt Lake City, Utah. In the coming years, the Foundation decided to open a local history museum and changed its name to the Johnson County Historic Society. It started to restore the 1876 Coralville schoolhouse in 1977 and opened the Johnson County Heritage Museum in 1983. The Historical Society moved to the Iowa River Landing Area in Coralville in 2008, and then next door to the Xtream Arena in 2021. In addition to the museum, the Society operates four historical sites: Plum Grove Historic Home, Coralville Old Town Hall, Johnson County Historic Poor Farm, and the 1876 Coralville Schoolhouse.
Sources
"About." Johnson County Historical Society. Accessed December 2, 2021. https://johnsoncountyhistory.org/about.
Image Sources
Johnson County Historical Society

Additional Information