Former Home of Bobby Seale
Introduction
During the 1960s, Bobby Seale lived with his parents and siblings at the home on 57th Street. Seale was the co-founder, along with Huey Newton, of the Black Panthers, and the organization often met at the residence.
Images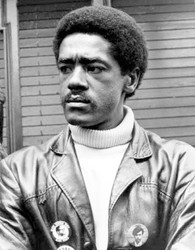 Former residence of Bobby Seale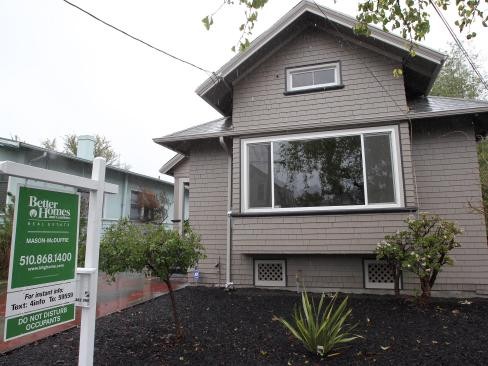 Backstory and Context
Bobby Seale, a co-founder of the Black Panthers, was born in Dallas, Texas, but moved to Oakland with his family when he was a child. Seale was living in the home when he enrolled at nearby Merritt College, where he studied politics and engineering. It was there that Seale met Huey Newton, another student at the college. In October of 1966, the two men founded the Black Panther Party for Self-Defense.

The home, which Seale's parents purchased in 1960 for $13,000, was more than simply a meeting place for the Panthers. It was there that Seale and Newton signed the .organization's manifesto and wrote its Ten Point Platform. According to Seale, the Panthers often met around his parents' dining room table, and when they returned from their nighttime patrols of Oakland neighborhoods, the group would unload their weapons in their home.

The former Seale residence was "flipped" and sold by real estate developers in 2012, who listed the house with a price of $400,000, a shocking amount for a home in what was once one of the more impoverished neighborhoods in Oakland.
Sources
Bagley, Mark. Bobby Seale biography
. Penn State University Libraries. Retrieved 23 April 2017.
Additional Information