Estrella Warbird Museum
Introduction
Estrella Warbird Museum in Paso Robles offers a variety of exhibits that chronicle the history of military aircraft. Exhibits range from static displays of historical vehicles used in combat to aircraft and artifacts from engineers, inventors, pilots, and military leaders. Along with the vast amount of military history this museum has to offer, the facility was a wing dedicated to the history of automobile racing.
Images
One of many static displays at Estrella Warbird Museum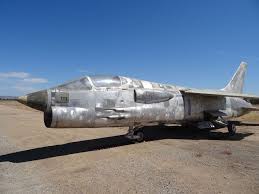 One of the automobiles from the new exhibit on auto racing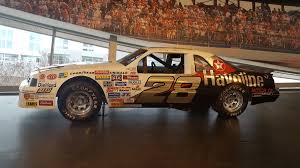 Ford GT on display in the new automobile exhibit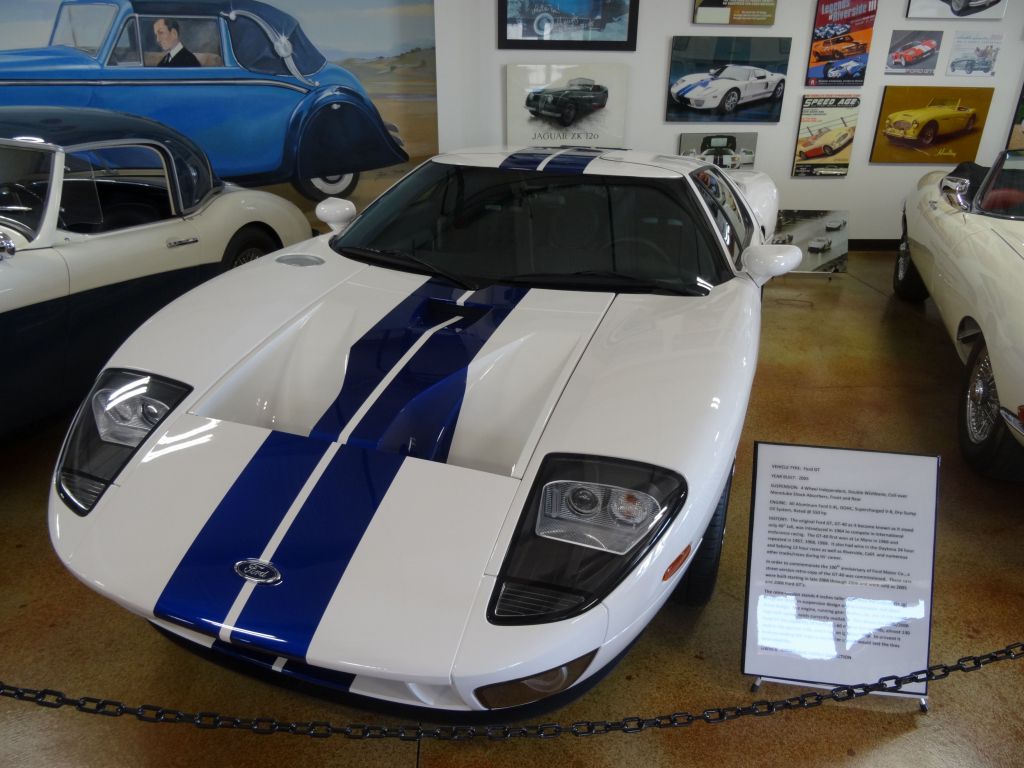 Backstory and Context
In 1942, this land was controlled by the Army Corps of Engineers, Navy, and the Navy for pilot training. The land reverted back to civilian control after the war and used as a public airport and a variety of other purposes. The museum strives to interpret and share the military history of the region while also offering an overview of military aviation history.
Sources
About Us. Estrell Warbirds Museum. Accessed April 20, 2017. http://www.ewarbirds.org/museum/aboutus.shtml.

Davis, Al. Estrella Army Air Field. Estrella Warbirds Museum. Accessed April 20, 2017. http://www.ewarbirds.org/museum/estrellafield.shtml

Additional Information