Huey Newton Murder Site
Introduction
In August of 1989, the life of controversial Black Panther co-founder came to a violent end in an Oakland neighborhood, just two blocks from the original Panther headquarters.
Images
An iconic photograph of Huey Newton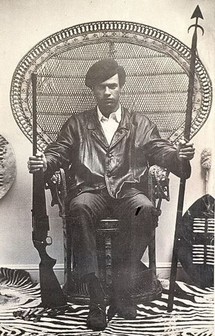 Bobby Seale (left) and Huey Newton, founders of the Black Panthers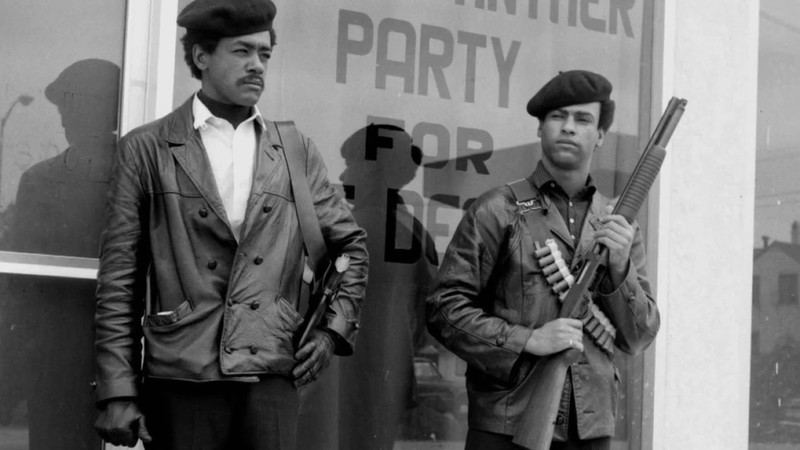 A mourner at the funeral of Huey Newton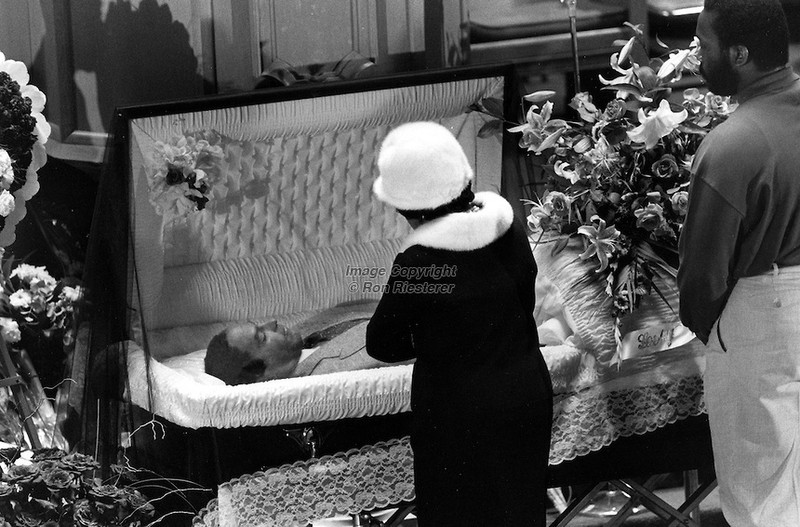 The approximate site of Newton's death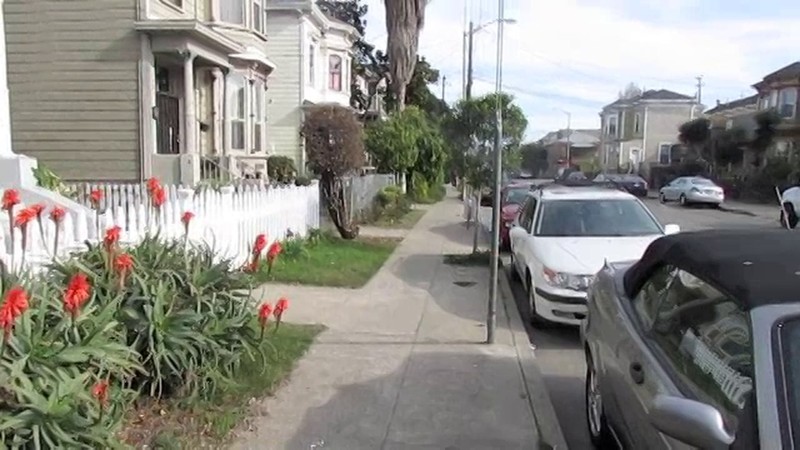 Backstory and Context
Huey Newton made a name for himself in Oakland in 1966 when he and Bobby Seale founded the Black Panthers. From its inception, the organization was controversial; while many African-Americans in the impoverished Oakland neighborhoods where it was based admired the organization for its espousal of armed resistance, law enforcement and the media largely viewed the Panthers as nothing more than violent criminals.

The truth, as it often is, was more complicated, as was Newton. Disparaged by many as a gangster, Newton eventually earned a Ph.D. in social philosophy at the University of California Santa Cruz. Viewed by his admirers as a leader of the oppressed and a man of the people, Newton lived for a time in a penthouse high above Oakland and drove a Mercedes-Benz.

After living for a time in Cuba to escape prosecution for murder, Newton returned to the United States. In the last years of Newton's life, he struggled with cocaine addiction and various criminal charges. At the time of his death, Newton had recently been released from San Quentin.

Shortly before dawn on August 22, 1989, Newton was shot several times in Oakland's Lower Bottoms neighborhood. Tyrone Robinson was convicted of his murder, which was reportedly the result of a drug dispute.
Sources
Stein, Mark A.; Basheda, Valarie (August 22, 1989). "Huey Newton Found Shot to Death on Oakland Street: Black Panthers Founder Killed in High Drug Area"
.
Los Angeles Times
. Retrieved 17 April 2017.
Additional Information