Claremont Hotel and Spa
Introduction
The Claremont Hotel and Spa, which sits in a prime location at the foot of Claremont Canyon, is regarded as one of the finest hotels in the Oakland area. The property has a long and storied history, and like any old, distinguished hotel, it is rumored to be haunted.
Images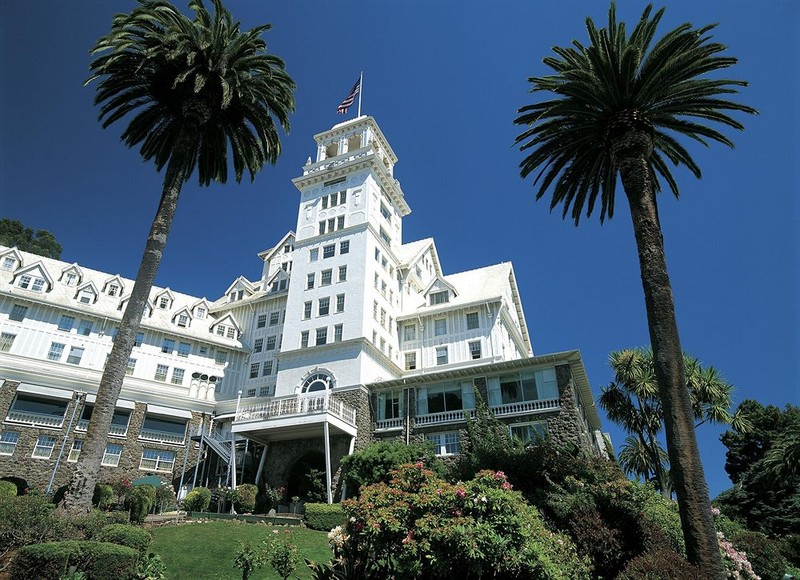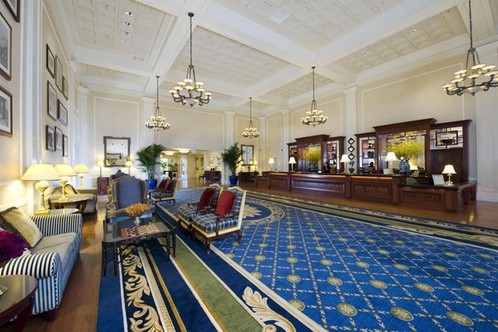 Backstory and Context
The property now known as the Claremont Hotel and Spa was built on the site of an estate built by Bill Thornburg for his wife and daughter, who wanted to live in an English castle. The home was eventually sold to the Ballard family, and in 1901, that home and numerous others burned down.

The next owners of the property were Francis "Borax" Smith and his partner, Frank Havens. The partners planned to build a resort on the land. Smith and Havens were part of a group of real estate developers associated with the Key System, and according to legend, the hotel was wagered in a game of checkers between Smith, Havens, and Berkeley businessman, John Spring, with Havens winning the property.

The newly-constructed Claremont Hotel opened in 1915. At the time, the hotel was the largest on the West Coast, and offered guests spectacular views of San Francisco Bay. A transbay Key Route line ran directly to the hotel's entrance, which meant that guests not only had views of the city, but direct access to it from the steps of the Claremont.

An unusual element of the Claremont's history is that for nearly two decades after it opened, the hotel did not serve alcohol. Because of an 1876 law that prohibited the sale of alcohol within one mile of the University of California, guests were unable to have a drink at the Claremont, even after the repeal of Prohibition in 1933. It was only in 1937 that the law was amended and the Claremont was able to serve alcohol.

As with many hotels with a long history, the Claremont is believed by some to be haunted. Guests at the hotel have reported hearing a baby. Others believe the property may be home to the spirit of young girl who died on the fourth floor years ago.

The Claremont is an Oakland Landmark. In 2003, it was nominated for listing on the National Register of Historic Places, but the owner at that time objected to the hotel's inclusion on the registry.

After changing hands numerous times over the years, the Claremont was most recently purchased in 2014 by the Fairmont Hotel chain and financier Richard Blum.
Sources
"Claremont Hotel is a towering East Bay landmark", Annalee Allen, Oakland Tribune Inside Bay Area, 11/06/2011
Additional Information