Arizona Commemorative Air Force Museum
Introduction
The Arizona Commemorative Air Force Museum offers a unique museum experience to customers by allowing them to adventure through history, even by flying in an authentic warbird! The Arizona Commemorative Air Force Museum is the only combat aviation museum in Phoenix. The museum allows you to explore bombers, cargo planes, as well as biplanes. The museum is a non-profit organization staffed almost completely by volunteers. The museum is open 7 days a week, and offers cheap admission. The museum includes extremely rare war planes, from Pre 1941 to present day. Visitors are also able to view artifacts on display in the museum from all wars fought since WW1. The museum also offers a monthly list of events for visitors to view or participate in, as well as offering seasonal exhibits.
Images
Some of the historic aircraft on display at the museum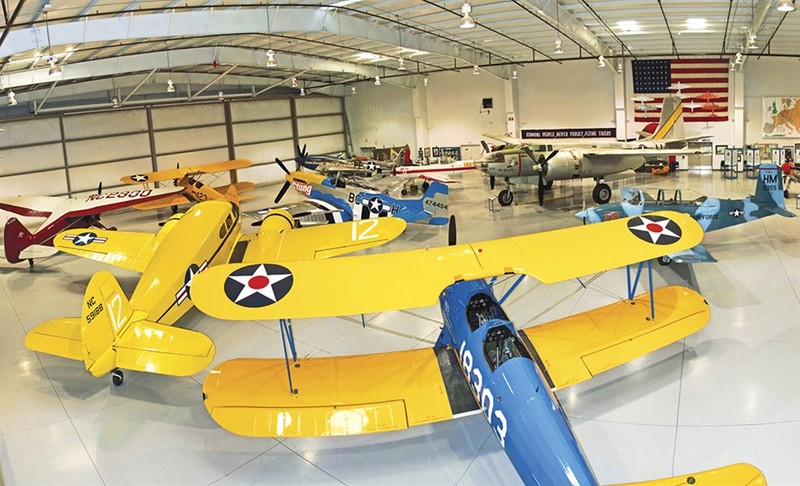 The museum includes modern aircraft in addition to some of the earliest military aircraft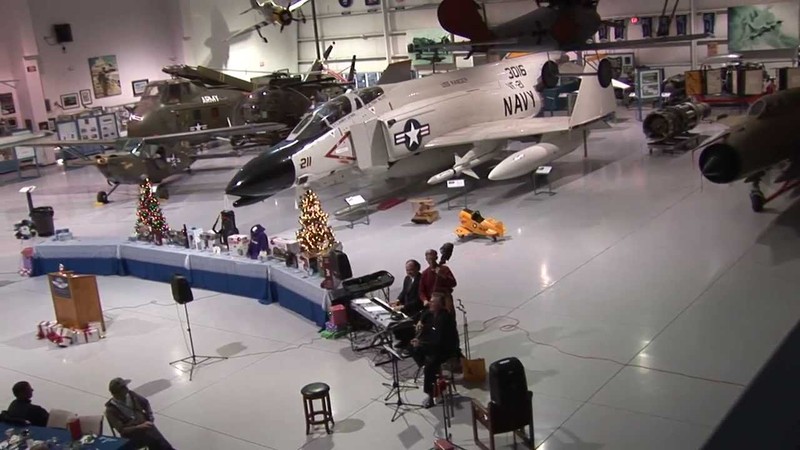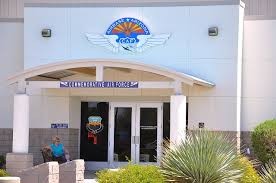 Backstory and Context
This military history museum was built in 1977 and has been owned and operated by volunteers from the very beginning. The museum has become one of the largest Commemorative Air Force units in the nation and works to educate visitors with exhibits, programs, and even hands-on experience with historic aviation technology. For example, visitors have the options to watch maintenance operations or secure a special behind-the-scenes tour, or even schedule a flight in a historic warbird.

The museum exhibits are divided into three sections: Historic and Noteworthy, Bomber Alley, and Wartime Artifacts. Exhibit highlights include displays related to the Tuskegee Airmen, POW/MIA troops, the Aztec Eagles, and the "Walk of Honor" that commemorates Arizona soldiers. Bomber Alley allows visitors to see models of early planes as well as a rare collection of bomber jackets. Visitors can even step inside actual aircraft from World War I to the Vietnam War. The museum operated one of only ten B-17G bombers in addition to many other aircraft. The museum also has a monthly list of events for visitors to attend, ranging from Big Band Dances, to an Open House

Sources
"Arizona Commemorative Air Force Museum | Flying Tours | AZCAF." Airbase Arizona - Commemorative Air Force. N.p., n.d. Web. 01 Apr. 2017.
Additional Information