Brompton (Marye House) Fredericksburg
Introduction
This home was built in 1824 by John L. Mayre, a businessman who had a hand in voting Virginia out of the Union. Before Fredericksburg became the scene of a Union offensive, Mayre fled from the area. The home was taken over and used as a Confederate headquarters and after the battle, it was used as a hospital. Mayre returned in 1862 and repaired the damage to the home. The home is currently privately owned and no tours are available.
Images
Brompton is now owned by the University of Mary Washington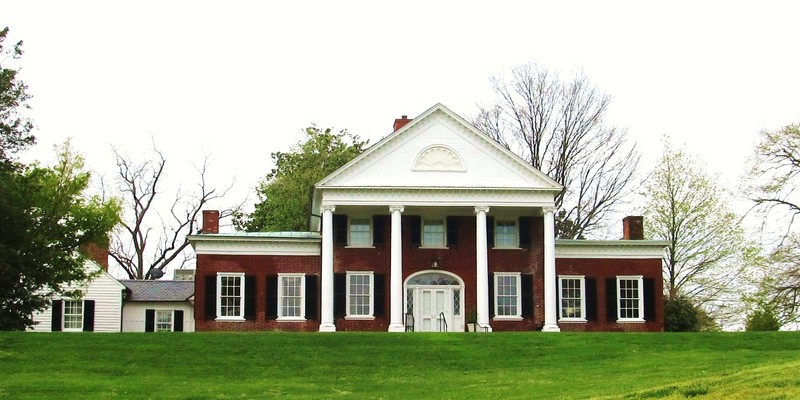 Brompton in the 1970s-1980s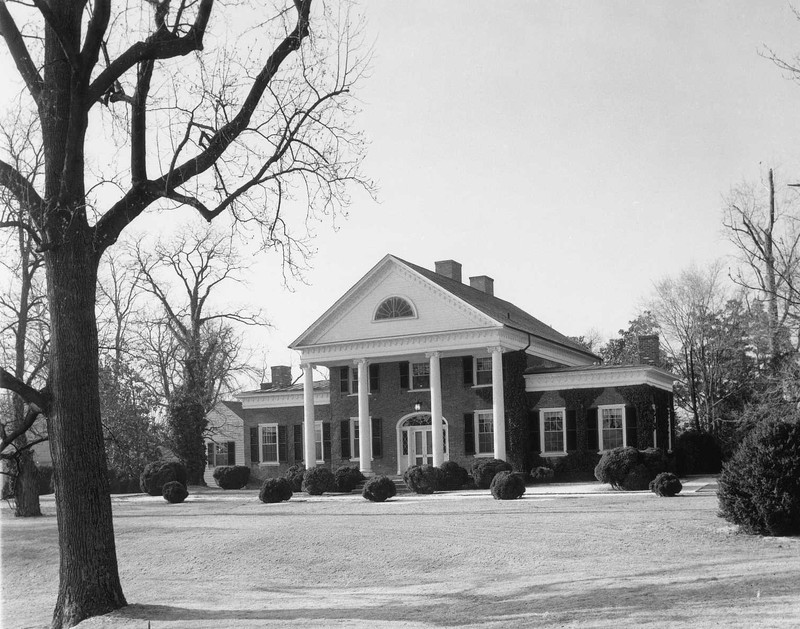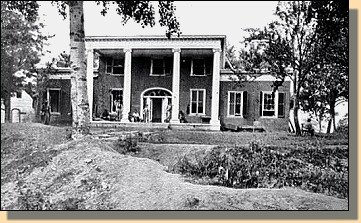 Brompton in 1862. This was taken around the Battle of Fredericksburg, which made the home and grounds famous to this day.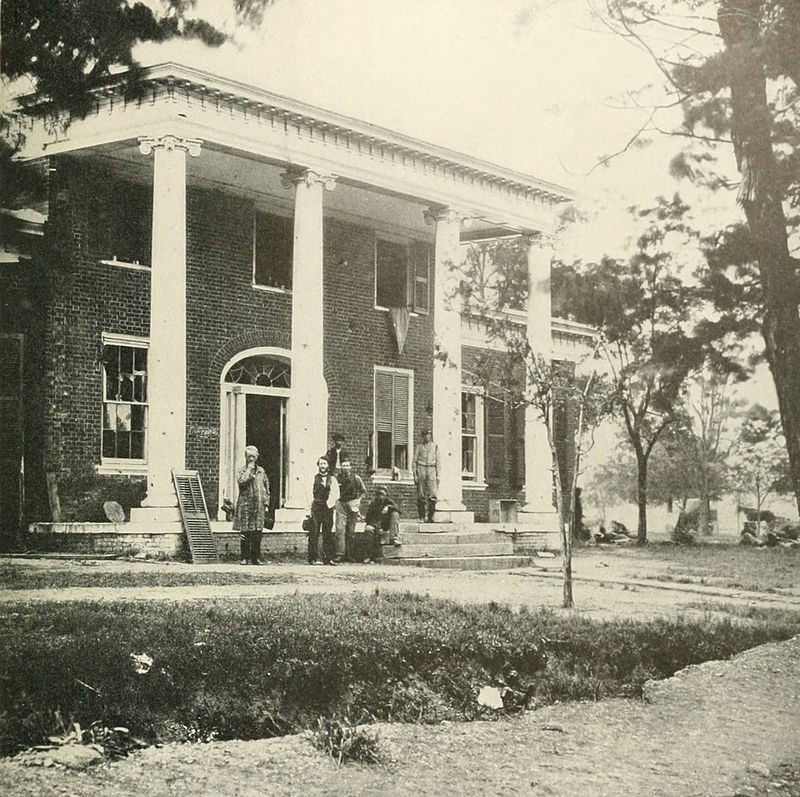 Backstory and Context
Today, Brompton is owned by the University of Mary Washington and serves as the home of the President of the University. The home was built in 1824 and was home to John L. Marye, a businessman and lawyer. The home was used as a Civil War headquarters and a hospital. It was originally a rectangular building but Marye later added wings and a porch. The building has the same structure to this day.
Marye was a member of Virginia's succession convention. When peace negotiations failed, he joined other delegates in voting Virginia out of the Union. Fredericksburg was not affected greatly the first 18 months of the Civil War. There was no fighting during the spring and summer of 1862, although the Union troops occupied Fredericksburg during that time. November of that year marked the beginning of the Battle of Fredericksburg when opposing armies entered the city. Marye's house at Brompton was near Robert E. Lee's line, so he evacuated his family from the house due to potential danger. While he was living elsewhere, his house was used as a Confederate headquarters.

After the battle, the house was left with lots of damage to the outside. The woodwork was torn to pieces and the brick was left with markings. In May of 1864, Brompton was used as a hospital when the Union and Confederate troops clashed just outside of Fredericksburg. There were hundreds of injured men inside and around Brompton. After the war, the bodies of these dead men were buried in the Fredericksburg National Cemetery. Marye was able to return to Brompton in 1862 and began repairing the house. After he died in 1868, the heirs sold the house to John G. Lane, who then sold it to Maurice B. Rowe who turned it into a dairy farm. Brompton is not open to the public but you may view it from the outside.
Sources
Goolrick, John Tackett (1922). Historic Fredericksburg: the story of an old town. Whittet & Shepperson. p. 172. Brooks, Victor (2001). Marye's Heights, Fredericksburg: Battleground America. Da Capo Press. p. 35.
Additional Information