Rhone Hotel
Introduction
The Rhone Hotel was run by Charlotte and her sisters, Carrie and Harriet. The Rhone Hotel was one of the first of it's kind, providing sleeping quarters for Black travelers in hopes of increasing the amount of Black travelers in their area. Due to a large portion of hotels being whites only, hotels such as the Rhone Hotel were few and far between; and in great demand. Played a great role in housing Blacks after the Great Fire of New Bern (1922).
Images
The Rhone Hotel opened in 1923 following the Great Fire of New Bern (1922).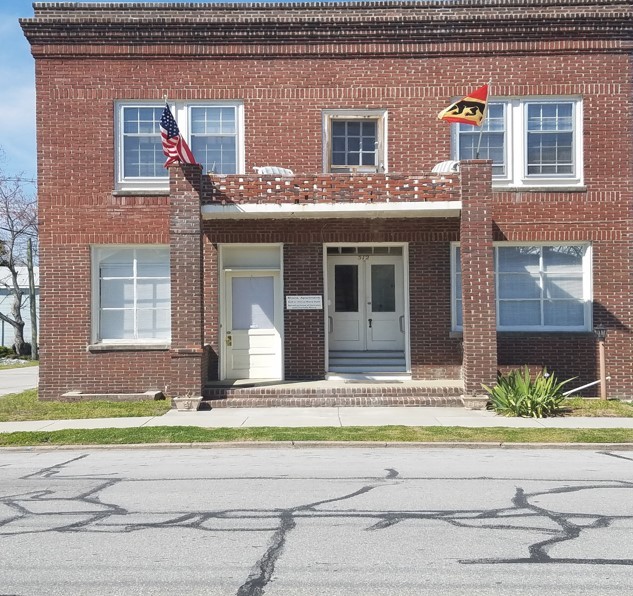 The plaque next to the front door.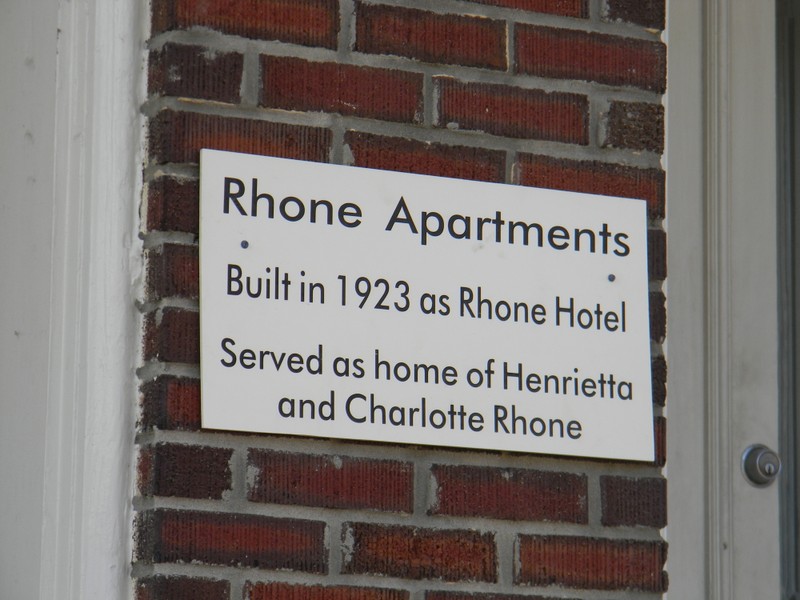 The left side view of the Rhone Hotel seen from along N Cool Avenue.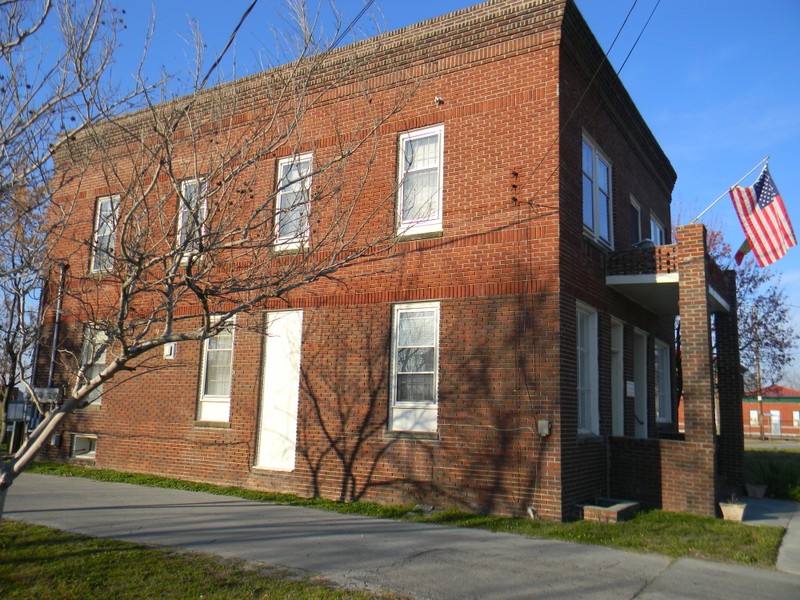 The right side view of the Rhone Hotel as seen from along Queen Street.
Backstory and Context
The Rhone Hotel was a symbol of hope for many African American travelers it being one of the only hotels in Eastern North Carolina that would accommodate Blacks. The Rhone Hotel was owned/managed by the Rhone sisters Amy, Charlotte, Henrietta, and Carrie; the four sisters were also essential in the opening of the West Street Library that allowed African Americans (Morrison).
The Rhone hotel was opened in 1923, on Queen Street in New Bern, one of the purposes of the hotel was to attract more Black business/travelers to New Bern; something that was uncommon at the time due to very few places being available to Blacks. The hotel was not simply a building to some, and is described fondly "throughout the nation there are weary travelers who have lived here and prefer to call it simply, The Rhone Home. For indeed, the Rhone Hotel is really not a hotel-- it's a home run by three elderly sister who open their doors to weary travelers of this segregated State" (Pollitt).
Sources
Pollitt, Pheobe. "Charlotte Rhone: Nurse, Welfare, Worker, and Entrepreneur." NC Docks, Appalachian State University,

2015.NC Docks, https://libres.uncg.edu/ir/asu/f/Pollitt_Pheobe_2015_Charlotte.pdf. Accessed 16 Mar. 2017.
Morrison, Kath. "The Rhone Sisters, A Force for New Bern." New Bern Now, New Bern Now, 19 Jan. 2017,
www.newbernnow.com/2017/01/the-rhone-sisters-a-force-for-new-bern.html. Accessed 16 Mar. 2017.