Lawrence County Airpark
Introduction
The Lawrence County Airpark, originally known as Huntington Airport, was established in 1929 by John Paul Riddle, who was part owner of the Embry-Riddle Company, based in Cincinnati, Ohio. The company specialized in Air mail and passenger planes up the east coast and wanted to expand.
Images
In 1997-1998 after many requests for improvements from the County; the Tri-State Pilots Association, led by Dee Callicoat of Proctorville, raised funds and erected 9 new metal hangers each capable of housing multiple planes.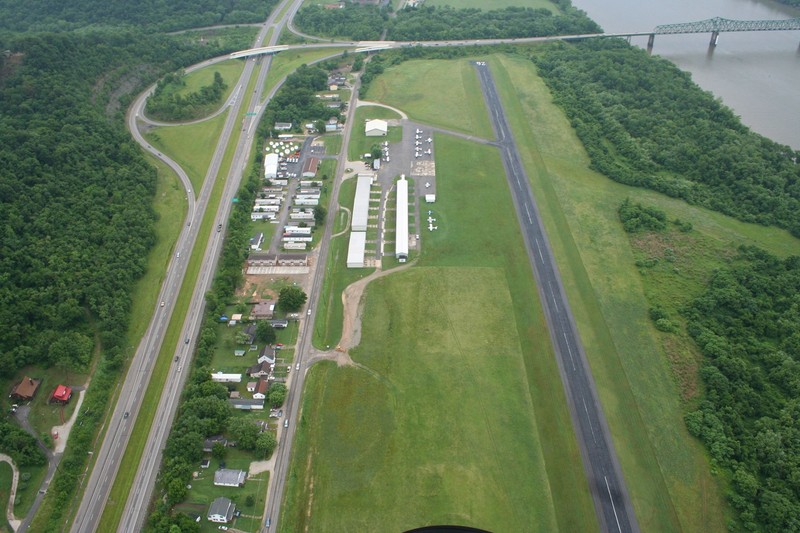 Photos courtesy of Dee Callicoat family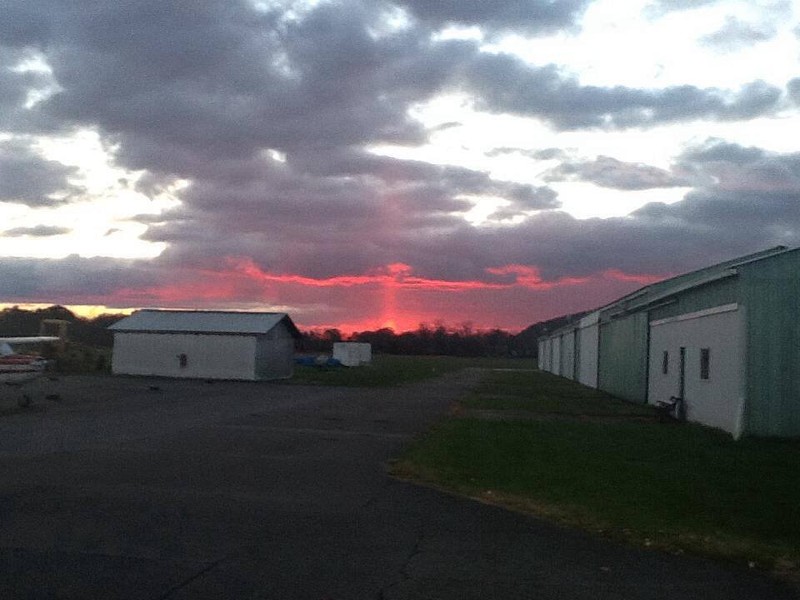 The Pilot's Association hosts community activities as well as providing plane rides and lessons for those interested in flying.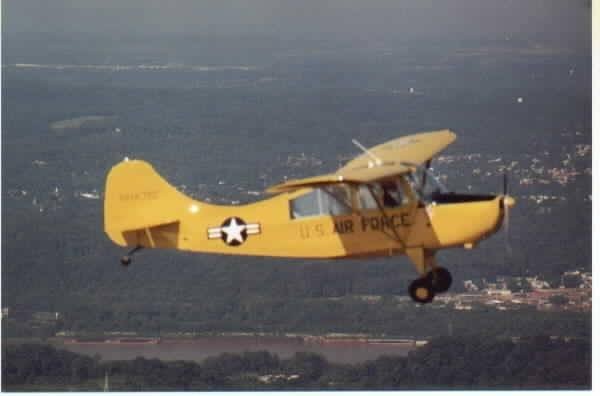 Backstory and Context
Development started in June of 1929, but was delayed due the weather at the time. "The Embry-Riddle Company put up $100,000, with another $25,000 contributed by the Huntington Chamber of Commerce, $25,000 from the Huntington Bridge Company, and $25,000 from a local aviation booster club." On August 31, 1929 the new Huntington – Ironton – Chesapeake Airport opened its doors with a new 3,600 foot grass field runway.
Embry-Riddle opened a flight school at this location in September of 1929. One of the early groups that trained here was the Marshall Civilian Air Force. Within a year Embry-Riddle closes the school, and pulled out of the Huntington – Ironton – Chesapeake Airport all together, due to having issues with the Huntington Chamber of Commerce over the building of a hanger facility. By 1938, American Airlines had taken over of the air field and opened up the area of passenger aircraft. By 1945 American Airlines ran into an issue with the larger aircraft; the runway was too short for the aircraft to take off when fully loaded. At this point the Tri-State Airport Authority started looking for a different location for an Airport.
Sources
https://en.wikipedia.org/wiki/Lawrence_County_Airpark
www.airnav.com/airport/KHTW
www.airport-data.com/airport/HTW/
www.attitude-aviation.com