Mary Virginia Jones
Introduction
A former executive director of Engineering at Aerojet in Gainesville, Mary Jones is an expert in solid propellant rocket motor design and serves as a role model for women in the engineering profession.
Images
Photograph of Mary Virginia Jones, courtesy of Mary Jones.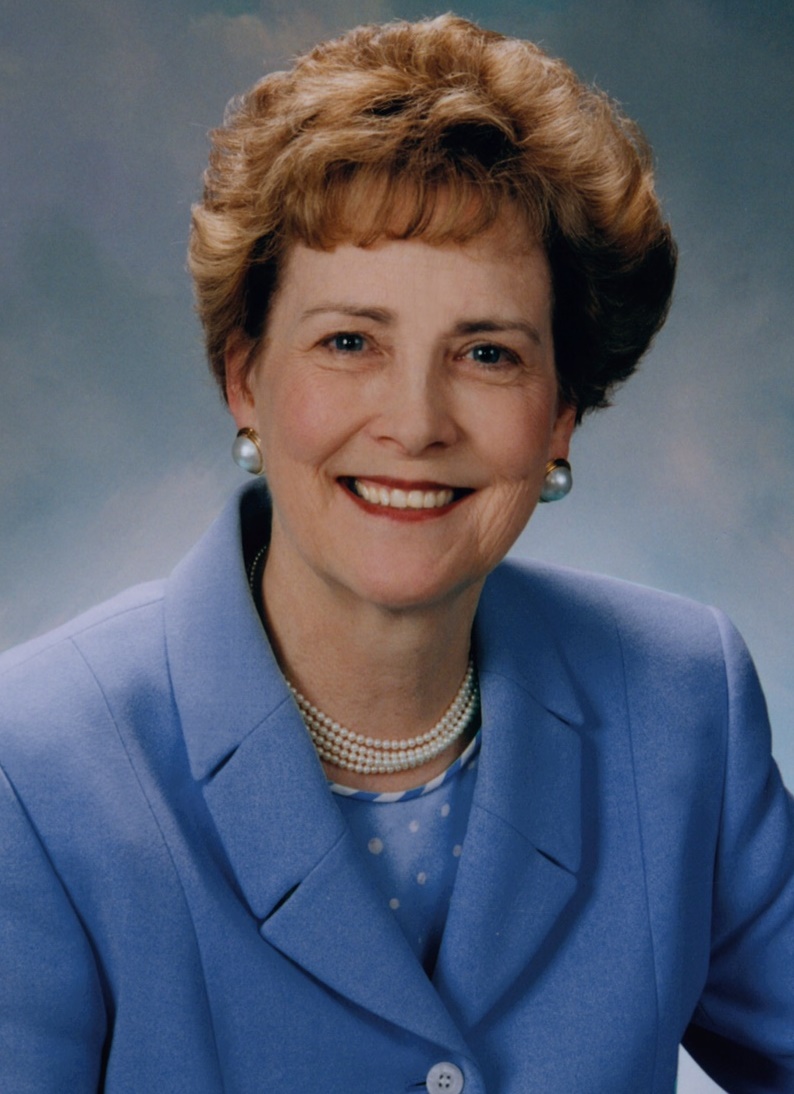 The Library of Virginia honored Mary Virginia Jones as one of its Virginia Women in History in 2017.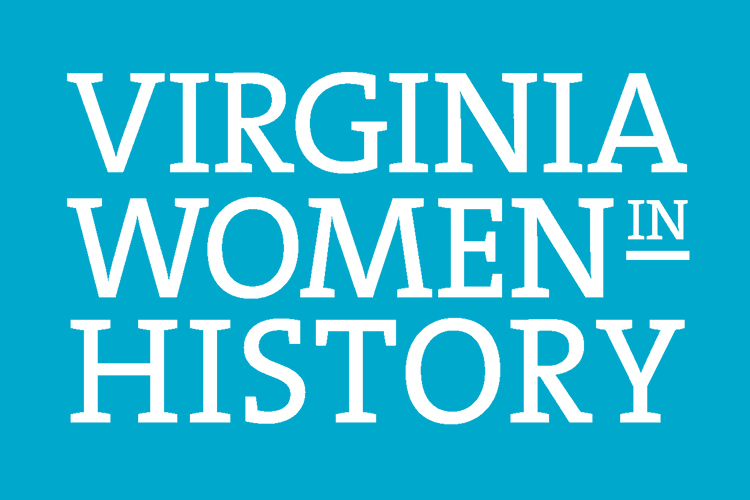 The Virginia Women in History Digital Trail is made possible by the Library of Virginia and American Evolution: Virginia to America, 1619–2019.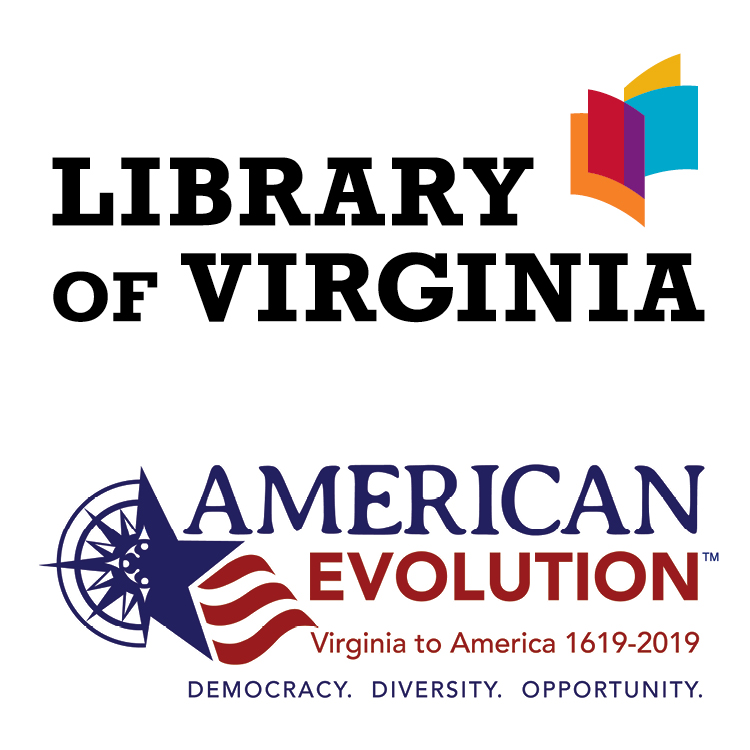 Backstory and Context
Only the third woman to study mechanical engineering at Virginia Polytechnic Institute (also known as Virginia Tech), Mary Jones (b. 1940) often tutored her male classmates before graduating with honors in 1962. The first woman licensed as a professional engineer in Virginia, she went on to earn an M.S. in mechanical engineering at the George Washington University. She began her professional career as a structural engineer for Atlantic Research Corporation (later part of Aerojet Rocketdyne), which developed rocket propulsion systems. Jones was recognized as an expert in solid propellant rocket motor design and was ARC's chief design engineer overseeing development of motors for the MLRS (multiple launch rocket system), the Stinger Missile, and the Tomahawk Booster. She served as the Executive Director of Engineering for Aerojet.
In 1993 she was on the Aeronautics and Space Engineering Board Committee on Advanced Space Technology that reviewed NASA's technology development program for small spacecraft. An active supporter of Virginia Tech, Jones served on the Board of Visitors (1984–1988) and in 1992 was the first woman to be awarded its University Distinguished Achievement Award. She was a charter member of the advisory board for both its College of Engineering and the Mechanical Engineering Department. In 2004 the College of Engineering inducted her into its Academy of Engineering Excellence. The Society of Women Engineers honored her professional accomplishments with its Upward Mobility Award in 1993 and named her a Fellow in 1998 for her contributions in supporting women in engineering. Jones is a Fellow in the American Institute of Aeronautics and Astronautics.

Reprinted with permission of the Library of Virginia.

Additional Information