Sarah A. Gray
Introduction
During the 1880s and 1890s, Sarah A. Gray served as principal of Hallowell School for girls, then located at 413 N. Alfred Street, where she had a profound influence on the education of African Americans in Alexandria.
Images
Sarah A. Gray's signed school report to the Freedmen's Bureau, November 1858, image courtesy of the National Archives and Records Administration, Washington, D.C.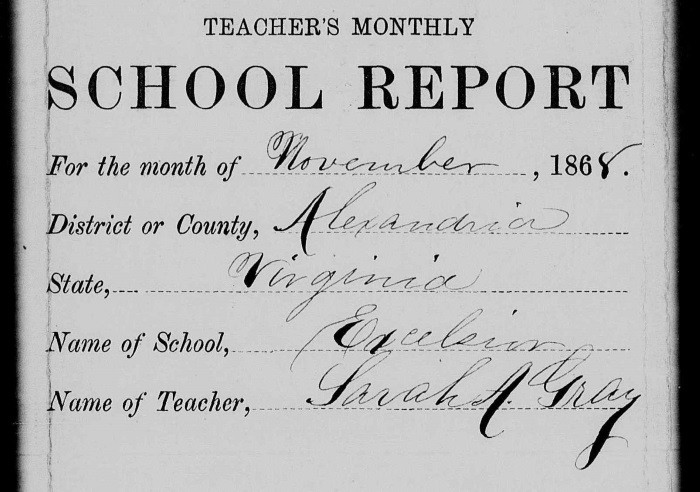 Alexandria's Parker-Gray School, which was named in part for Sarah Gray, 16 Nov. 1936, Virginia Department of Education School Buildings Service, image courtesy of the Library of Virginia.
The Library of Virginia honored Sarah A. Gray as one of its Virginia Women in History in 2016.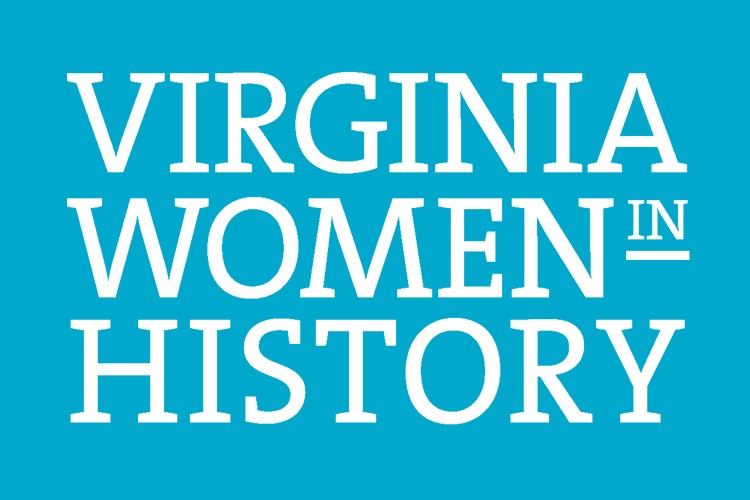 The Virginia Women in History Digital Trail is made possible by the Library of Virginia and American Evolution: Virginia to America, 1619–2019.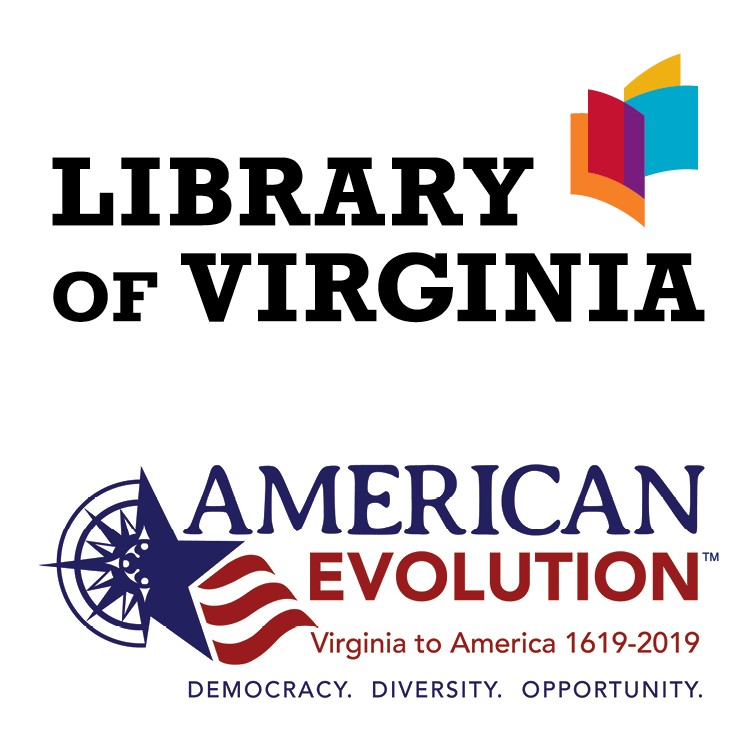 Backstory and Context
Sarah A. Gray (ca. 1847–January 8, 1893) was born free in Alexandria. Unlike most African Americans who were denied an education under slavery, she attended a Catholic school for girls near Baltimore during the 1850s. When the Civil War broke out, many enslaved men, women, and children escaped to Alexandria, which soon came under the control of the U.S. Army. Determined to help the former slaves, known as contrabands, Gray and a colleague founded a school in October 1861 and held classes throughout the war. In 1867 Gray established the Excelsior School, where she taught reading, writing, math, and geography, and also trained her female pupils in needlework as a way for them to earn a living.
In 1870 Virginia created its first statewide system of public schools, which were racially segregated by law. Gray became a teacher at Alexandria's school for African American girls. The school board named her principal of Hallowell School in 1883. Striving to provide a high-quality education for her students, she traveled north to study new teaching methodologies. At a time when most public schools in Virginia focused on primary grades, Hallowell began adding high school classes for its advanced students. Gray suffered poor health in the last years of her life and retired a few months before her death. When a new school for African Americans opened in 1920, the city honored Gray's service by naming it the Parker-Gray School, for Sarah A. Gray and John F. Parker, another local African American educator.
Reprinted with permission of the Library of Virginia.
Additional Information