Dorothy Shoemaker McDiarmid
Introduction
A leader in Virginia's House of Delegates where she championed the rights of women and children, Dorothy Shoemaker McDiarmid was also an avid member of the Ayr Hill Garden Club, which dedicated its Children's Discovery Garden, now located near Vienna's Caboose, in her memory in 2004.
Images
Photograph of Dorothy McDiarmid, 1988 House of Delegates, Virginia Legislature Photograph Collection, courtesy of the Library of Virginia, Visual Studies Collection.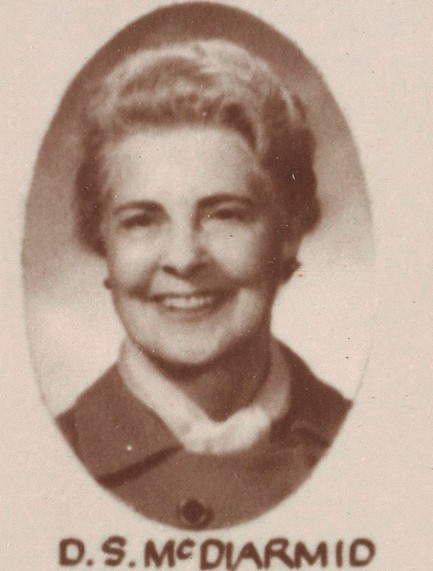 The Library of Virginia honored Dorothy Shoemaker McDiarmid as one of its Virginia Women in History in 2015.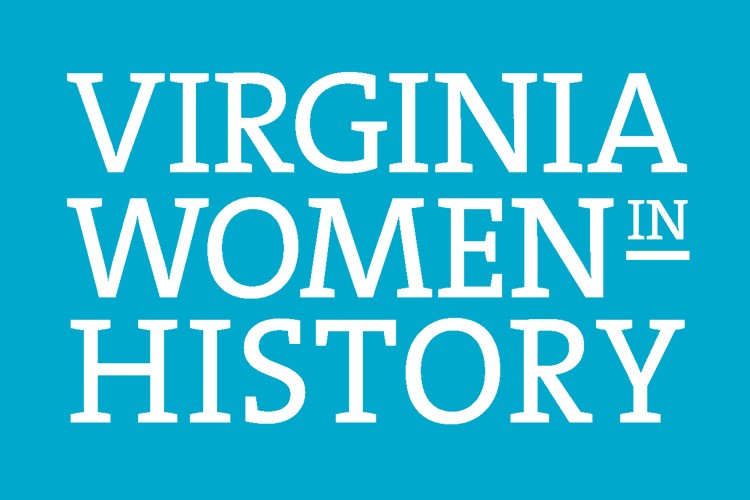 The Virginia Women in History Digital Trail is made possible by the Library of Virginia and American Evolution: Virginia to America, 1619–2019.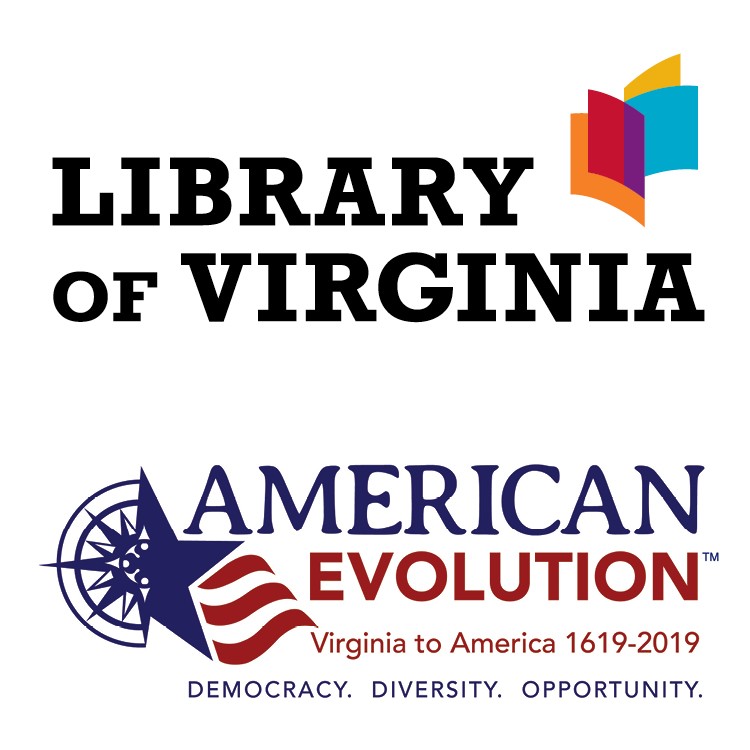 Backstory and Context
Dorothy Shoemaker McDiarmid (October 22, 1906–June 8, 1994) represented parts of Fairfax County in the House of Delegates from 1960 to 1962, from 1964 to 1970, and from 1972 to 1989. A Texas native, she grew up around Washington, D.C., earned a B.S. at Swarthmore College, and became a teacher in Northern Virginia. In 1959 she ran for a seat in the General Assembly, hoping to keep the public schools open when the Democratic Party's leadership had adopted a policy of Massive Resistance to court-ordered school desegregation, and the governor had actually closed some schools rather than let them be desegregated. McDiarmid was a champion of public schools and also promoted legislation to improve services for children and women, including adding kindergarten to the public school schedule.
An able and highly respected legislator, McDiarmid was one of the most influential women ever elected to the House of Delegates and the first woman to serve on its powerful Committee on Rules. From 1986 until she retired, McDiarmid chaired the House Committee on Appropriations, the first woman to preside over the committee that produced the state's budget. McDiarmid was also a determined advocate for ratification of the Equal Rights Amendment to the U.S. Constitution. Submitted to the states by Congress in 1972, it was never approved by the General Assembly. After retiring from the assembly in 1989, she continued to work on issues that were important to her and served as vice chair of the Governor's Commission on Educational Opportunity for All Virginians.
Reprinted with permission of the Library of Virginia.
Additional Information