Crow Indian Reservation
Introduction
Located at the base of the Big Horn Mountains in what is today South Central Montana is the home of the Crow Indian Reservation which is the largest Indian reservation in the state. The reservation encompasses a whopping 2.2 million acres and houses over 20,000 members. The tribe referred to themselves as "Apsalooke," which means "children of the large-beaked bird." White men later misinterpreted the word as "Crow."
Images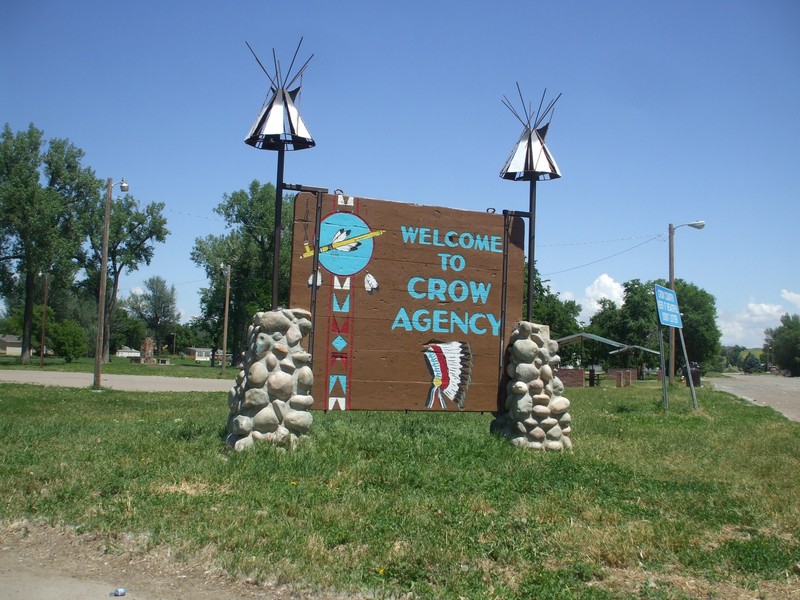 Backstory and Context
The reservation's economy is derived from the rich resources of the Tribe's land, which is used directly to support livestock and other operations. For many years the vast coal deposits under the eastern portion of the reservation remained untapped. One mine is now in operation and providing royalty income and employment to tribal members. The Crow operate only a small portion of their irrigated or dry farm acreage and about 30 percent of their grazing land. They maintain a buffalo herd of 300 head.


Nearby attractions include the Bighorn Canyon National Recreation Area which features spectacular scenery, wildlife viewing, boating, fishing and camping. The vast reservation includes two visitor centers, one at Fort Smith and one at Yellowtail Dam. Little Bighorn Battlefield National Monument is also located within the reservation. The Little Bighorn Battlefield National Monument features museum exhibits, an interpretive center and ranger-led programs. Chief Plenty Coups State Park, home and grave site of the well-known Crow chief, Plenty Coups. There is a display of Crow artifacts and history, and a scenic picnic area.

Additional Information