Queena Stovall
Introduction
Taking up painting early in her sixties, Queena Stovall created works that recalled her life in rural Virginia and earned her the title the "Grandma Moses of Virginia." She lived with her family on Denver Avenue in Lynchburg prior to her career as an artist.
Images
Photograph of Queena Stovall, courtesy of the Stovall Family with thanks to the Daura Gallery, Lynchburg College.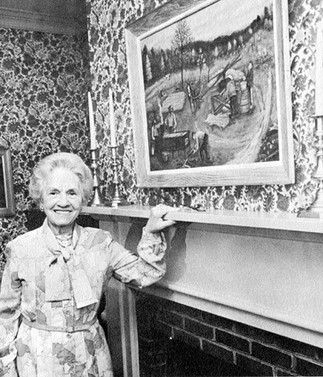 The Library of Virginia honored Queena Stovall as one of its Virginia Women in History in 2010.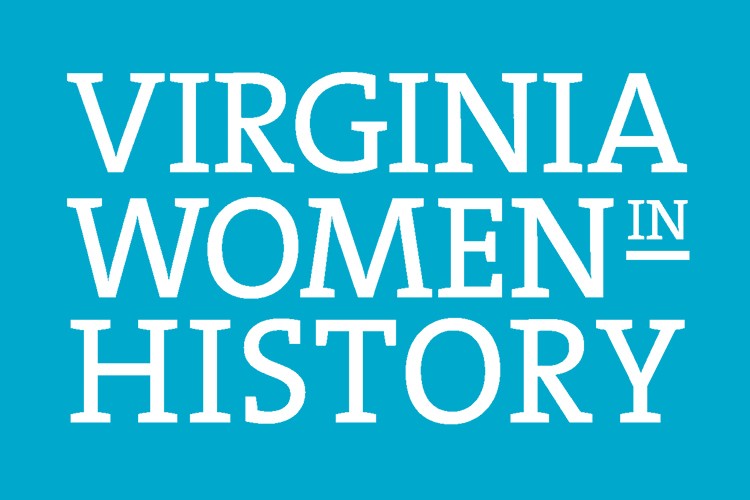 The Virginia Women in History Digital Trail is made possible by the Library of Virginia and American Evolution: Virginia to America, 1619–2019.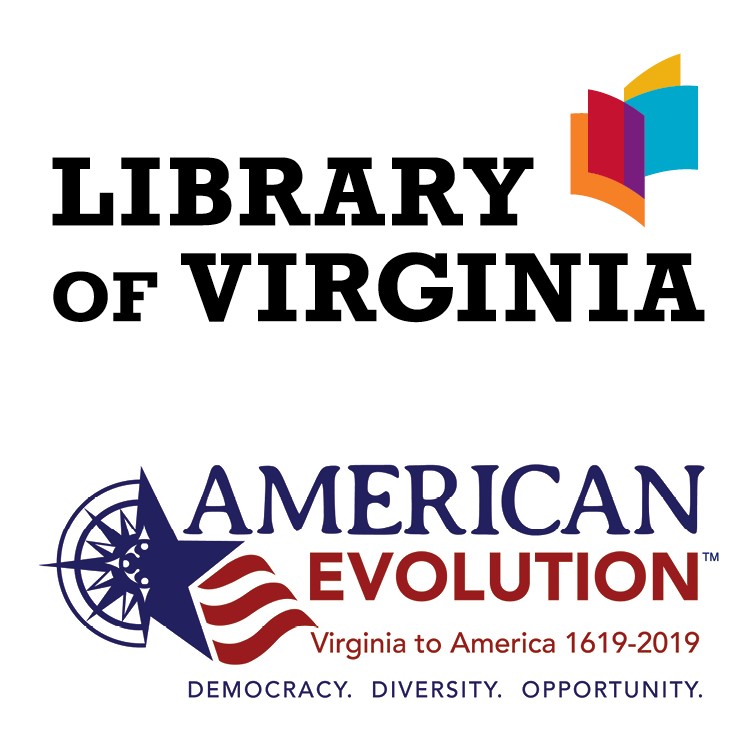 Backstory and Context
Dubbed the "Grandma Moses of Virginia," Emma Serena Dillard "Queena" Stovall (December 20, 1888–June 27, 1980) painted nostalgic scenes of people and activities in rural Virginia. Her grandmother gave her the nickname "Queena" based on a child's attempt to pronounce Serena. She married Jonathan Breckenridge "Brack" Stovall in 1908; they had five sons and four daughters. The Stovalls lived at various times in Lynchburg and nearby Elon.
In 1949 Stovall enrolled in an art class at Randolph-Macon Woman's College, where her instructor, the celebrated painter Pierre Daura, encouraged her to drop the class and develop her own unique painting style. In 1956 Stovall mounted a solo exhibition at the Lynchburg Art Center.
Stovall's approximately fifty paintings document her life on a farm, as well as events that occurred among her neighbors, both Black and white. She combined careful detail with bright colors to produce nostalgic scenes of ordinary life. She occasionally used figures cut out of magazines to solve compositional problems. Largely self-taught, she maintained an informal connection to Daura. Stovall continued to paint until her health began to fail late in the 1960s. She completed her last composition,
Comp'ny Comin'
, in 1967. The collections of Lynchburg College, the Virginia Museum of Fine Arts, and the New York State Historical Association hold examples of her work.
Reprinted with permission of the Library of Virginia.
Additional Information