General George S. Patton Museum of Leadership
Introduction
The General George S. Patton Museum of Leadership is located in Fort Knox and offers a variety of exhibits related to Patton's life and his emergence as leader from World War I to his death in 1945. The museum exhibits includes many artifacts from the life and career of General Patton.
Images
A photography George S. Patton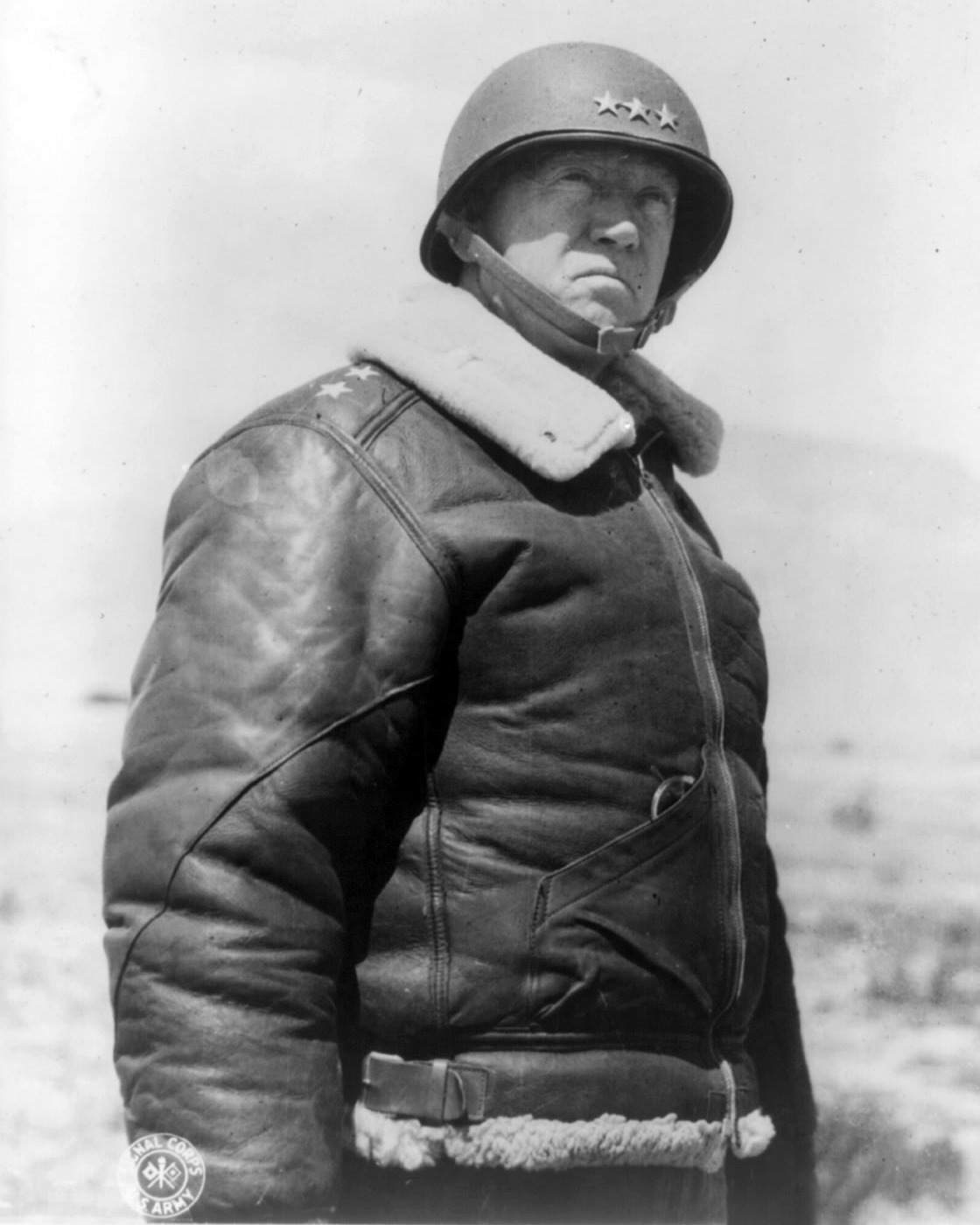 General George Patton Museum front picture
View of the inside of the Patton museum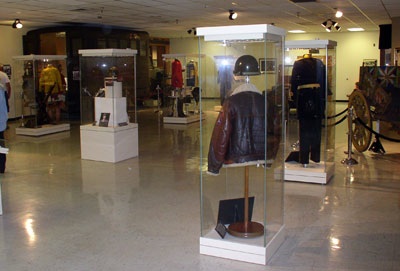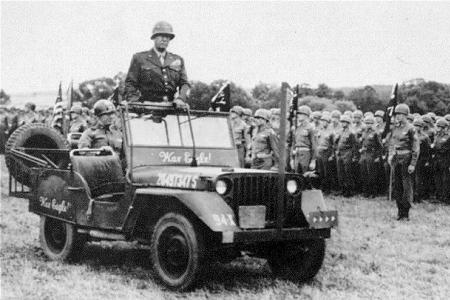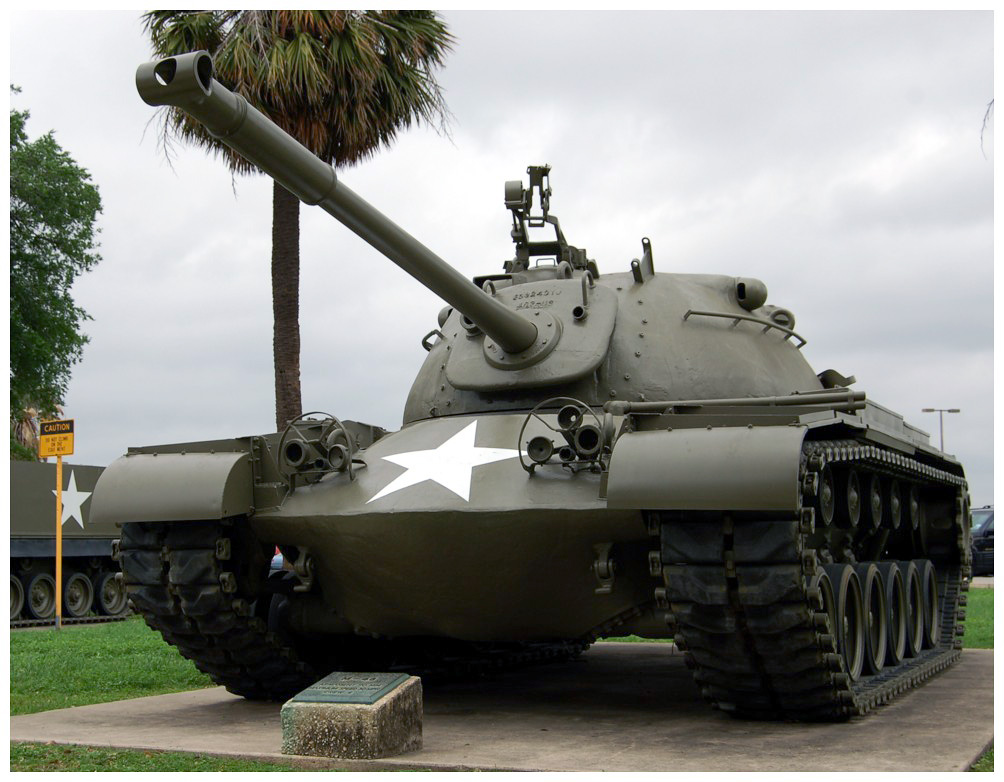 Tank on display in the Patton museum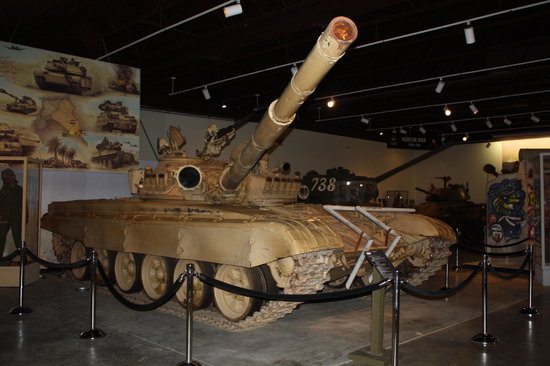 Display of Patton's command car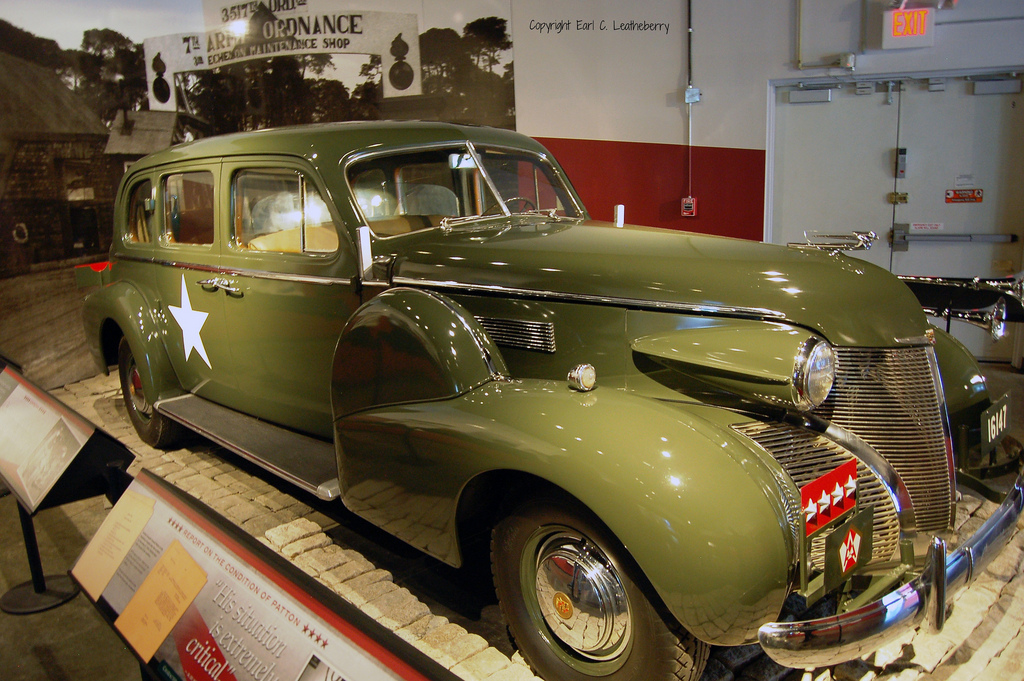 Patton during WWI beside Renault tank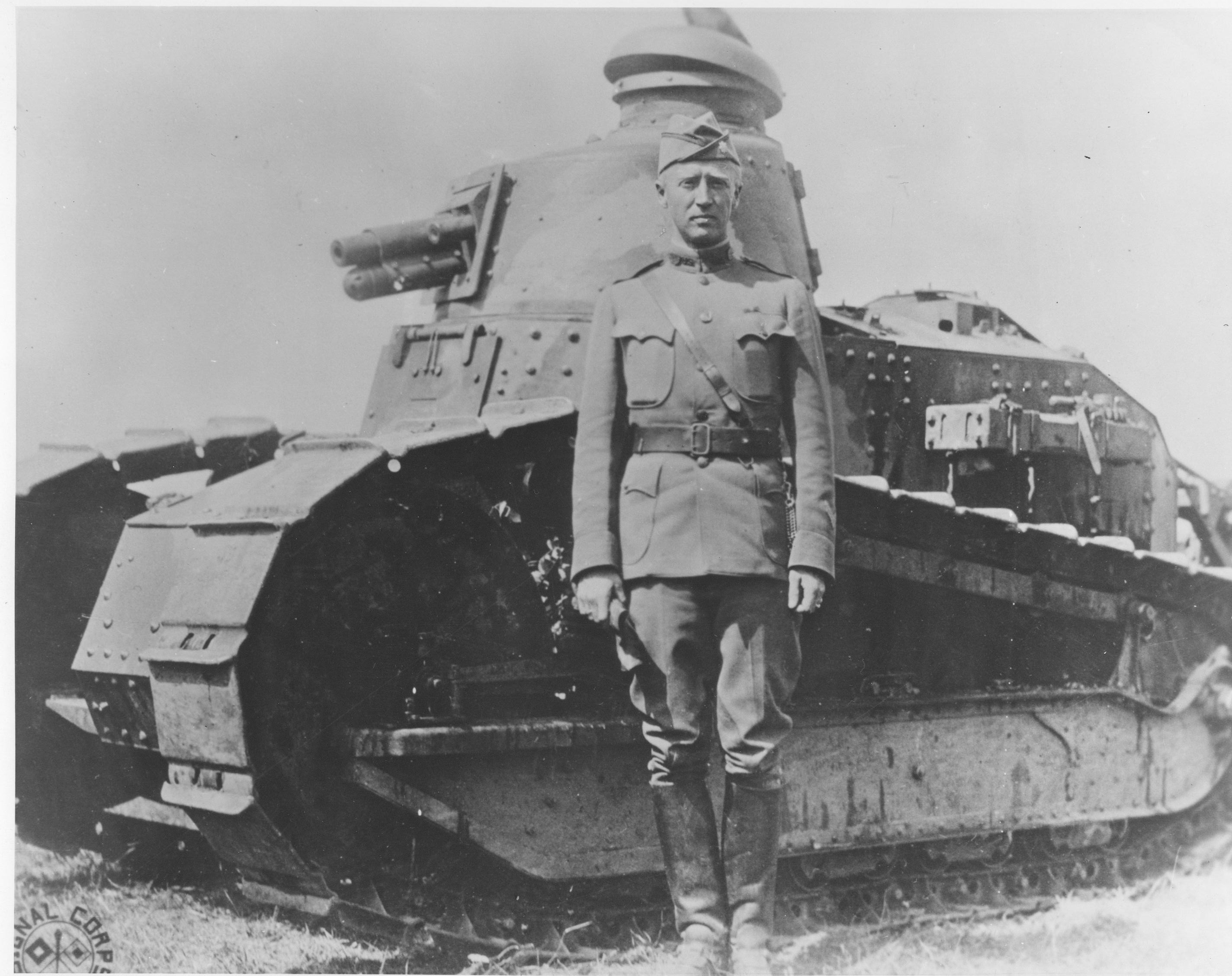 Display of Patton's pistol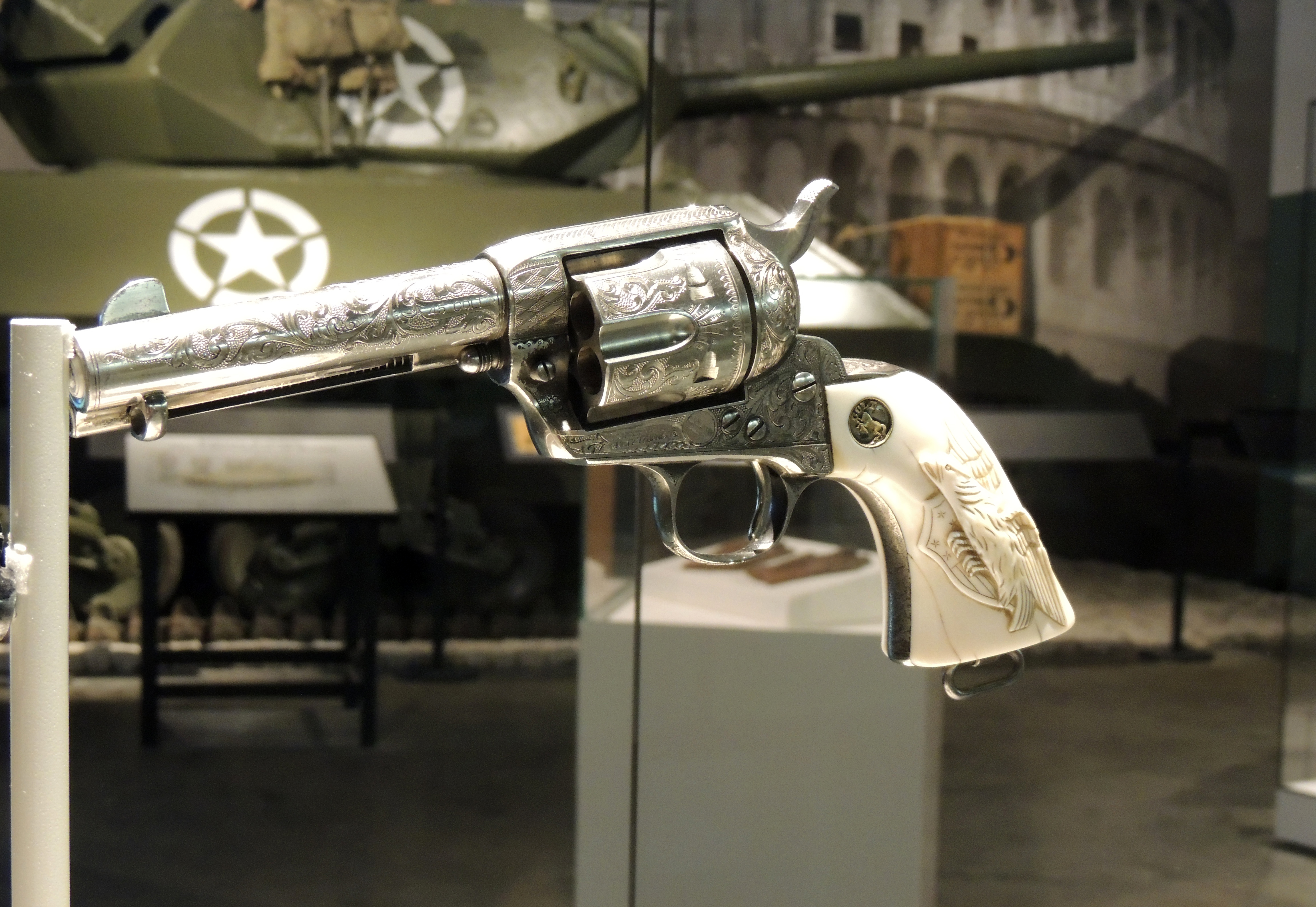 A color portrait of General Patton from World War II, wearing four stars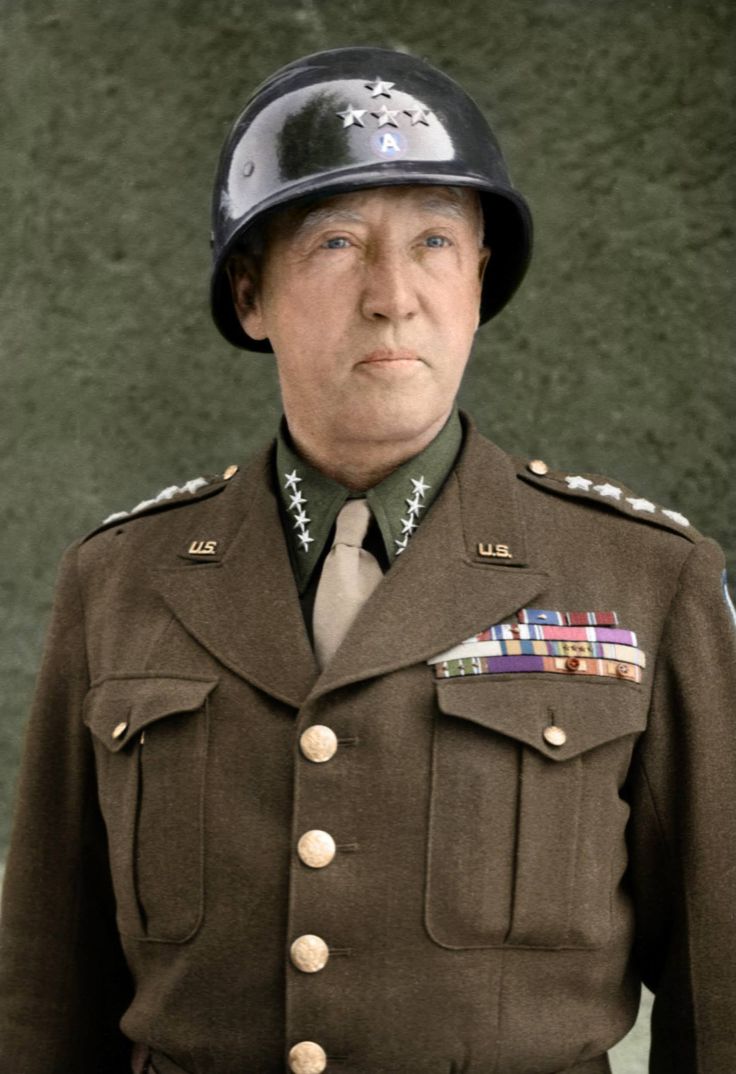 Backstory and Context
General George S. Patton, Jr. was born on November 11, 1885, in San Gabriel, California. He was born into a family with a long history of military service and even had family members who fought on opposing sides of the Civil War. Patton attended Virginia Military Institute and was later appointed to the United States Military Academy at West Point. Patton saw his first combat during the Pancho Villa Expedition in 1916; serving under General Black Jack Pershing. He was a member of the new US Tank Corps, and part of the American Expeditionary Forces sent to Europe during World War I. Patton led the first U.S. tank unit during the war until he was wounded. After the war, General Patton was instrumental in developing the U.S. armored forces.
He was the first U.S. commander to lead U.S. troops upon their entry into World War II; when he led Operation Torch in North Africa in 1942. For the Allied Invasion of Sicily in 1943, Patton was given command of the U.S. Seventh Army. Patton's prominence was instrumental in the Allied invasions at Normandy. Following the invasion, Patton was given command of the U.S. Third Army. He led the breakout of Normandy and the drive across France into Germany.
In December 1944, The Germans launched one last offensive when they attacked the Allied lines in Belgium. This battle became known as the Battle of the Bulge. Patton made his name by leading the Third Army to the rescue of the 101st Airborne at Bastogne. Patton and Third Army were ordered to stop at the German border and World War II ended in May 1945.
General Patton was injured in a motor vehicle accident in December 1945. Suffering from a broken neck, Patton passed away from a pulmonary edema and congestive heart failure on December 21, 1945. He requested to be buried at the head of his troops. The request was honored and Patton was interred at the Luxembourg American Cemetery and Memorial alongside wartime casualties of the Third Army.
General Patton is remembered as a tank commander and the U.S. Army still teaches many of tactics at their armored training facilities. In tribute to Patton, the first U.S. tank designed after the war was called the M-46 Patton.
Patton is regarded as a tough commander, but also one who never gave an order that he would not have followed. Following the end of World War II, German Field Marshall Gerd von Runstedt of Germany stated simply of Patton, "He is your best."

Sources
D'Este, Carlo. Patton: A Genius For War. HarperCollins, 1995.

Additional Information