Mary Berkeley Minor Blackford
Introduction
Mary Minor Blackford's family owned enslaved laborers as part of the household on Caroline Street, although the violence of slavery and its effect on society led her to become a vocal antislavery supporter.
Images
Portrait of Mary Minor Blackford, courtesy of Mansel G. Blackford.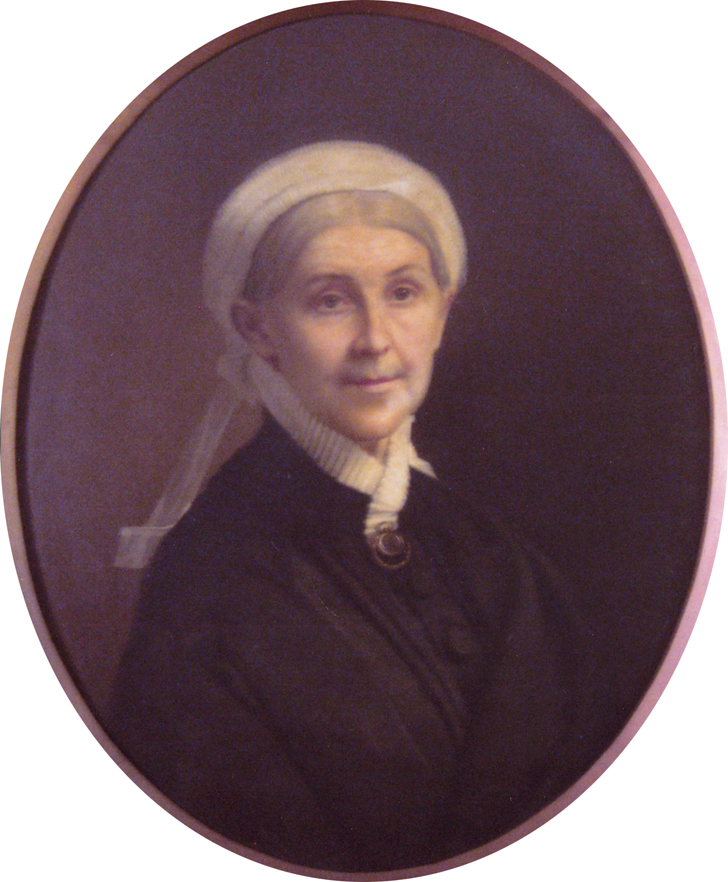 The Library of Virginia honored Mary Minor Blackford as one of its Virginia Women in History in 2014.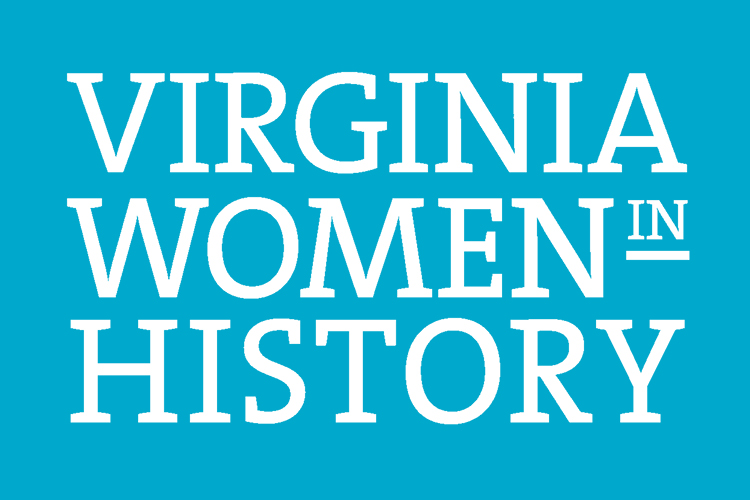 The Virginia Women in History Digital Trail is made possible by the Library of Virginia and American Evolution: Virginia to America, 1619–2019.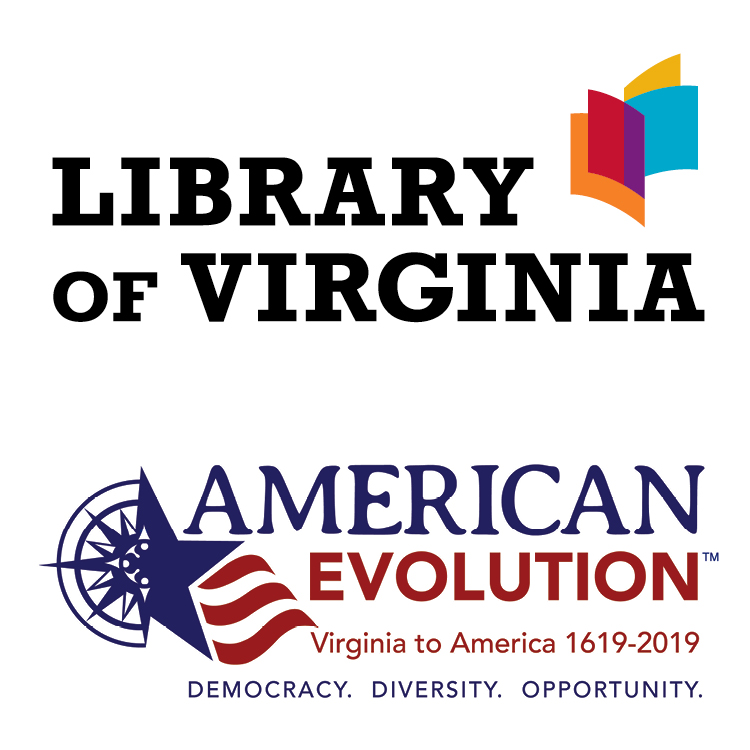 Backstory and Context
Antislavery activist Mary Minor Blackford (December 2, 1802–September 15, 1896) grew up in a slaveholding family in Fredericksburg. Profoundly affected by the tragedies she saw on a daily basis in Virginia's slaveholding society, Blackford developed strong antislavery opinions. She considered colonization a path to end slavery, and with her husband, William Blackford, she participated in the activities of the American Colonization Society.
In 1829 Blackford founded the Fredericksburg and Falmouth Female Auxiliary and raised funds to assist free African Americans and recently freed slaves in immigrating to Liberia. During the 1830s she reorganized the auxiliary to become the Ladies' Society of Fredericksburg and Falmouth, for the Promotion of Female Education in Africa, which helped fund an academy for girls in Liberia.
In the aftermath of Nat Turner's rebellion, the Virginia General Assembly received a number of petitions to end slavery in the state. Blackford drafted a petition during the winter of 1831–1832 on behalf of Fredericksburg's female residents. In it she called on legislators to make provisions for gradual emancipation. She ultimately decided not to submit her petition. In 1832 she began keeping a journal entitled "Notes Illustrative of the Wrongs of Slavery," in which she recorded her personal feelings about the horrors of slavery. Blackford later moved with her family to Lynchburg, where her public work largely ended and she became increasingly alienated from the state's proslavery sectionalism before the Civil War.
Reprinted with permission of the Library of Virginia.
Sources
Brent Tarter, "Blackford, Mary Berkeley Minor," in Dictionary of Virginia Biography, eds. John T. Kneebone et al (Richmond: Library of Virginia, 1998), 1:523-524.
Additional Information