Claudia Emerson
Introduction
Pulitzer Prize-winning poet Claudia Emerson lived on Marye Street in Fredericksburg while teaching at the University of Mary Washington and serving as Virginia's poet laureate in 2008–2010.
Images
Photograph of Claudia Emerson, courtesy of Mary Washington University.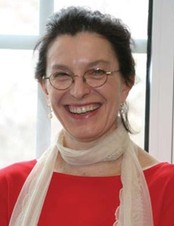 The Library of Virginia honored Claudia Emerson as one of its Virginia Women in History in 2009.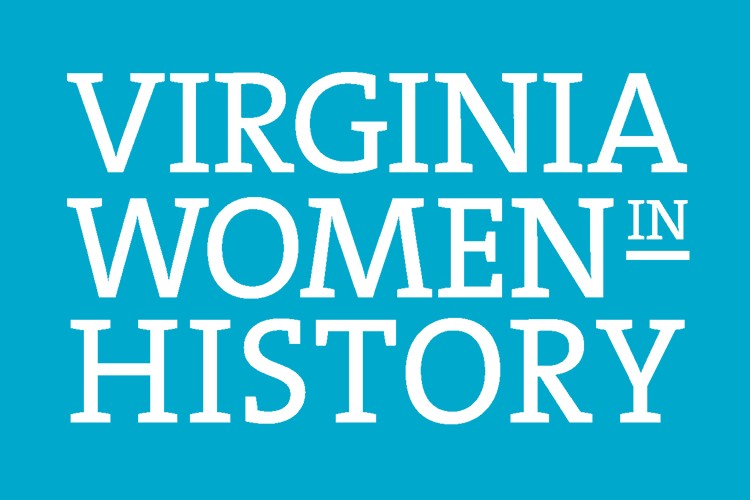 The Virginia Women in History Digital Trail is made possible by the Library of Virginia and American Evolution: Virginia to America, 1619–2019.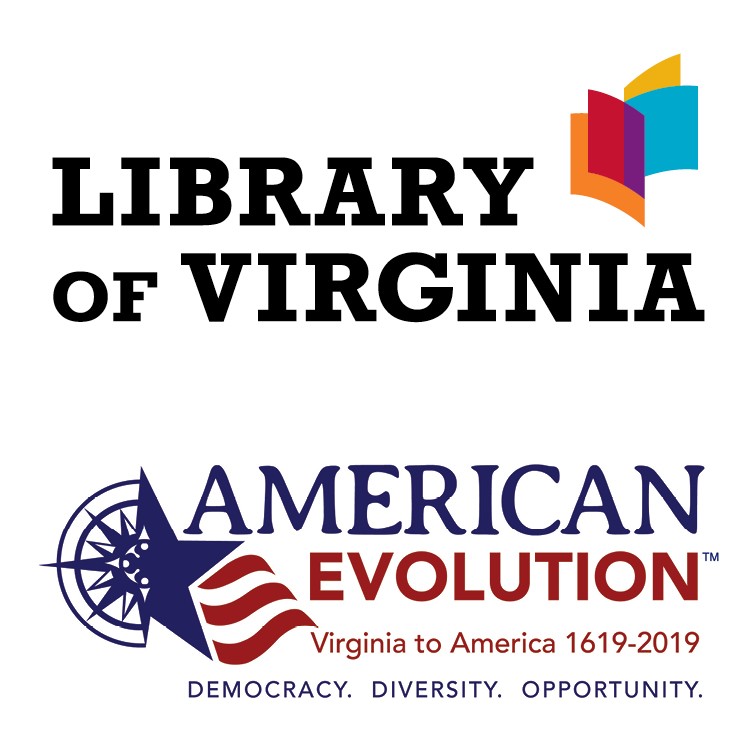 Backstory and Context
"It has made my life better to write poetry," said Claudia Emerson (January 13, 1957–December 4, 2014) in a 2006 interview. She writes to make sense of her life. Emerson won the 2006 Pulitzer Prize for Poetry for Late Wife (2005), a collection of personal, epistolary poems that chronicle the dissolution of a marriage, solitude and emotional healing, and discovery of a new life with a new husband whose first, beloved wife had died of cancer. She has written three other volumes, Pharaoh, Pharaoh (1997), Pinion: An Elegy (2002), and Figure Studies: Poems (2008), all published in the Louisiana State University Press's distinguished Southern Messenger Poets Series. Emerson's poems have appeared in many literary journals, including Crazyhorse, Georgia Review, New England Review, Ploughshares, Poetry, Prairie Schooner, Southern Review, and TriQuarterly.
Born in Chatham, Emerson received an MFA at the University of North Carolina at Greensboro, where she was poetry editor for the Greensboro Review. In 1998 she joined the faculty of Mary Washington College (the University of Mary Washington after 2004) in Fredericksburg, where she held the Arrington Distinguished Chair in Poetry. She was a contributing editor of the literary magazine Shenandoah. Emerson has received fellowships from the Library of Congress, the National Endowment for the Arts, and the Virginia Commission for the Arts.
In August 2008 Emerson began a two-year appointment as Virginia's poet laureate. In 2013, she joined Virginia Commonwealth University as a professor of English. Emerson died of cancer in Richmond on December 4, 2014.
Reprinted with permission of the Library of Virginia.
Additional Information