Providencia Velazquez Gonzalez
Introduction
Community activist Providencia Gonzalez helped distribute food to the homebound, served as a translator in the local courts, and at age 75 became manager of Dale City's nascent farmers' market, located at a commuter parking lot.
Images
Photograph of Providencia Gonzalez, courtesy of Providencia Gonzalez.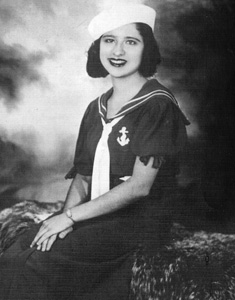 Providencia Gonzalez with Governor Charles S. "Chuck" Robb, photograph courtesy of Providencia Gonzalez.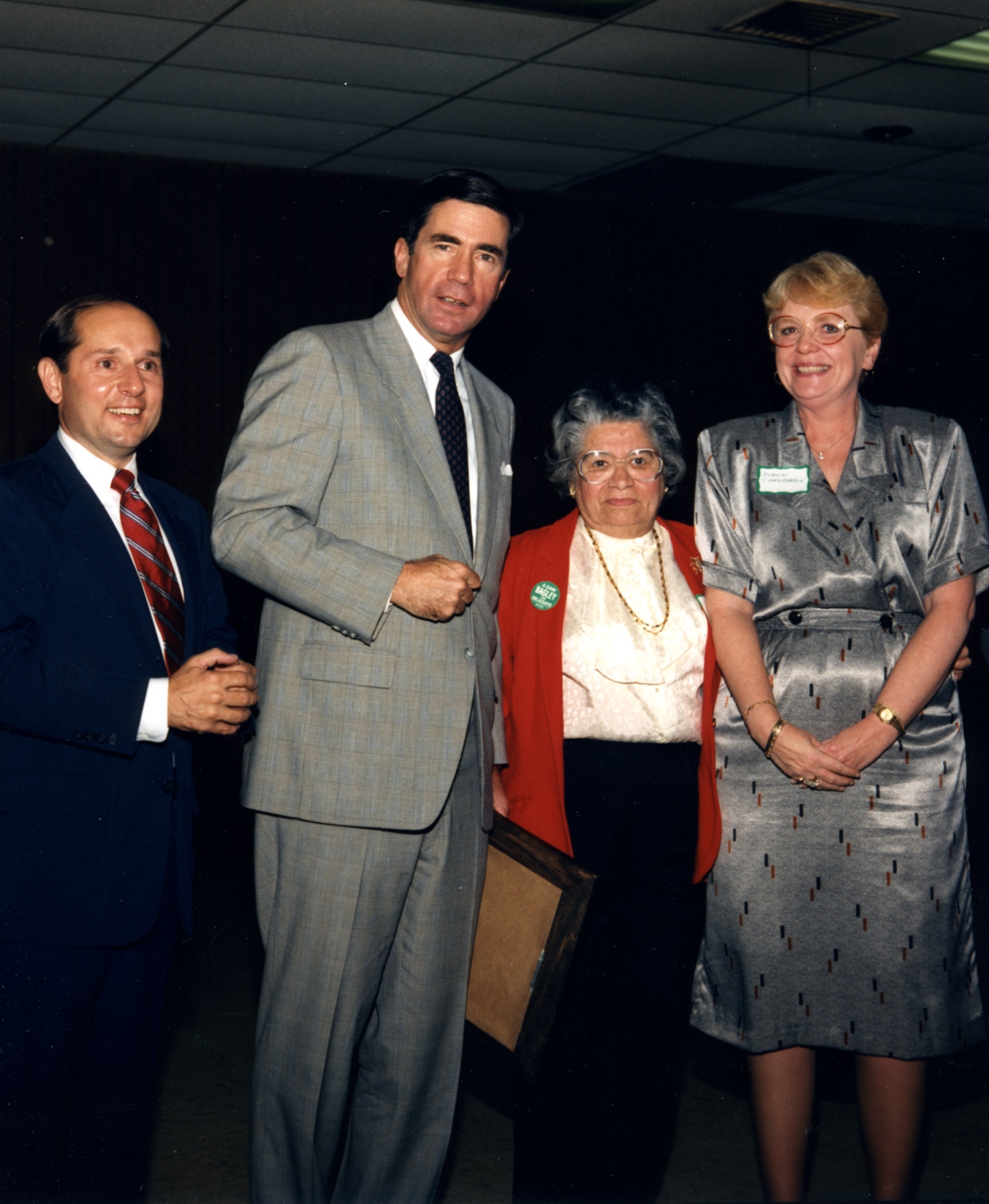 The Library of Virginia honored Providencia Velazquez Gonzalez as one of its Virginia Women in History in 2008.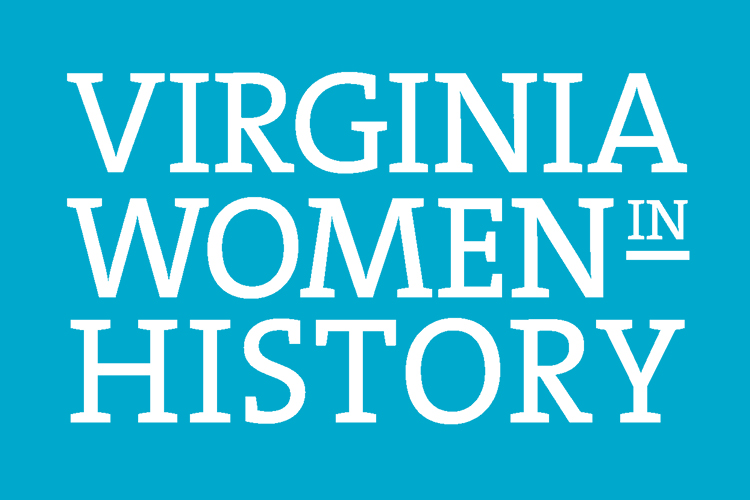 The Virginia Women in History Digital Trail is made possible by the Library of Virginia and American Evolution: Virginia to America, 1619–2019.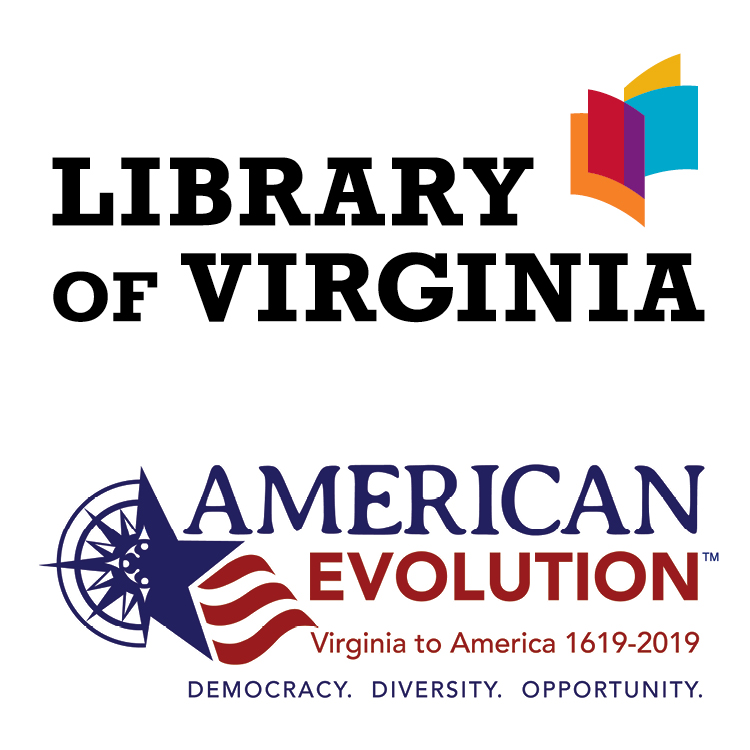 Backstory and Context
As a young girl in Puerto Rico, Providencia "Provi" Velazquez Gonzalez (May 14, 1917-February 21, 2013) often went without lunch so that she could share her food with others less fortunate. That same compassion defines her life today.
Gonzalez moved to New York in 1934 in order to continue nursing studies. On a visit to her former island home, she became dismayed at the lack of resources doctors had to treat cancer patients. After returning to New York, she organized a Latino marathon that raised $20,000 for Corazones Contra El Cancer (Hearts against Cancer), which donated the funds to a hospital in Puerto Rico for oncology research and treatment.
In New York, Gonzalez coordinated fashion shows for a sportswear company and also worked part-time as a news anchor and weather reporter for a Spanish-language radio station. In 1972 she moved to Virginia and settled in Dale City, where from 1993 until 2005 she ran the local farmers market. An active member of Holy Family Catholic Church, Gonzalez introduced the custom of celebrating Epiphany with a children's festival, as has traditionally been done in Puerto Rico. In addition to volunteering as a translator for those requiring help in court or with social services, she has assisted needy families in navigating through governmental red tape and also helped raise money to cover the catastrophic medical expenses of the uninsured.
Gonzalez has served on the Prince William County Commission on Aging and also on a task force that led to the creation of the county Human Rights Commission. Among other awards, she has been the Dale City Citizen of the Year and in 2006 received the Prince William County Human Rights Award for her humanitarian work and advocacy. Her example led the girls of Pauline Stoneburner's fourth-grade class at Belmont Elementary School in Woodbridge to nominate Gonzalez for statewide recognition as one of the 2008 Virginia Women in History.
Reprinted with permission of the Library of Virginia.
Additional Information