Amalie Arena
Introduction
Amalie Arena first opened its doors in 1996 and is home to the Tampa Bay Lightning of the National Hockey League. The arena was home to the men's Final Four in 2008 and had its first sell-out crowd when Garth Brooks returned to the tour circuit. The Royal Hanneford Circus was the first to perform at the arena and demonstrates the diversity of events from concerts to sporting events that have been held in the area. The venue has also hosted multiple women's Final Fours including 2015 when the University of Connecticut won their third consecutive championship.
Images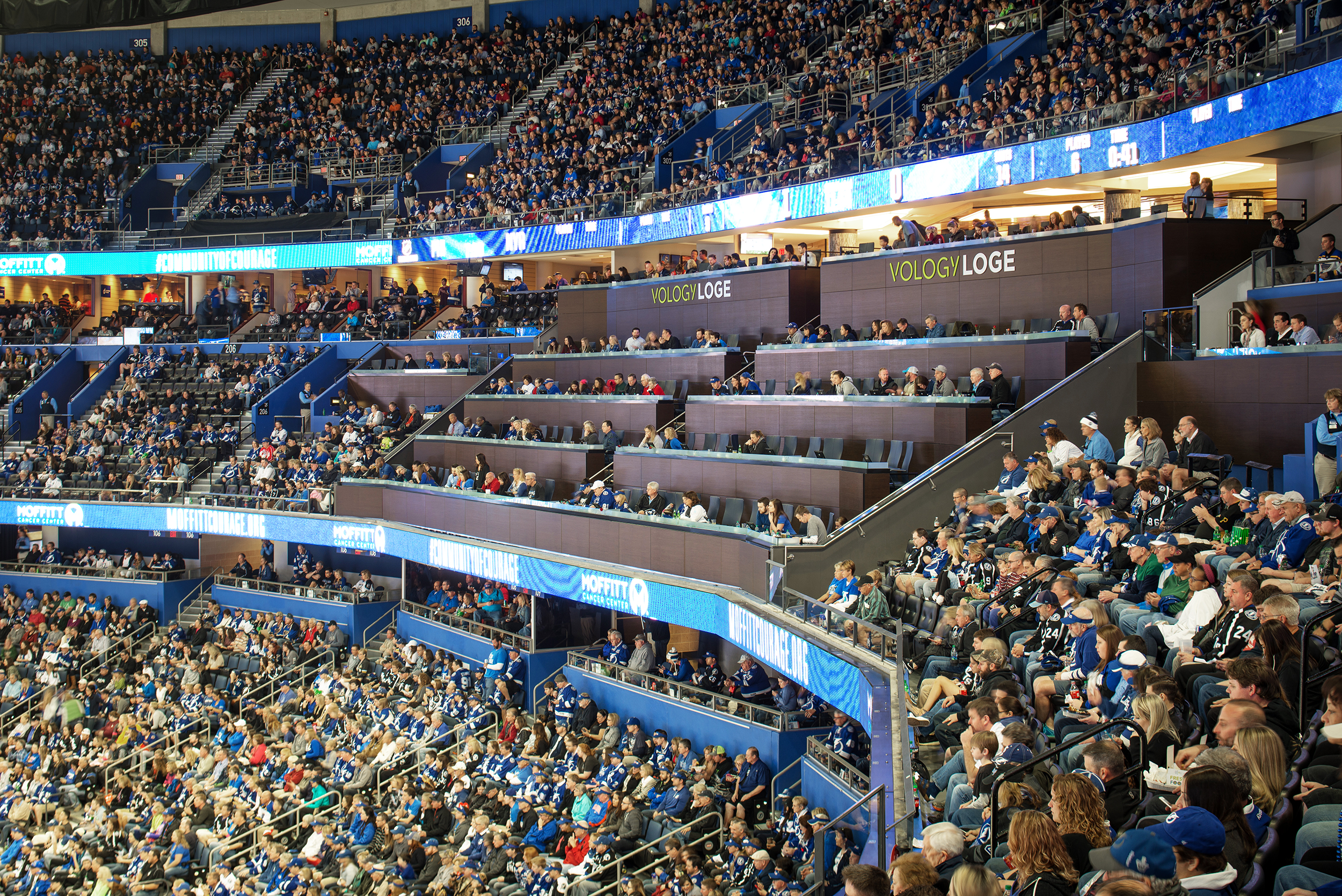 The arena opened in 1996 and is home to the NHL's Tampa Bay Lightning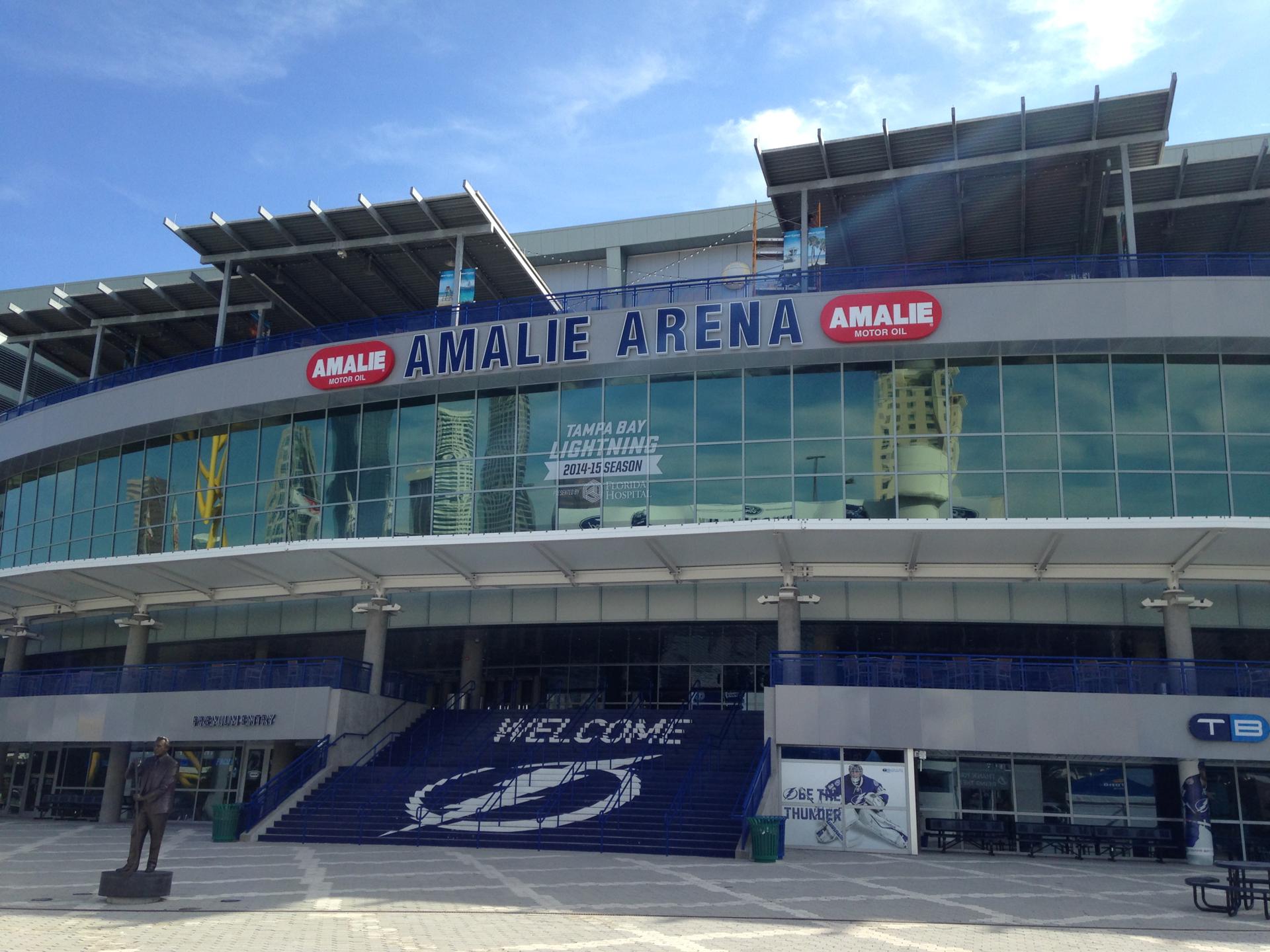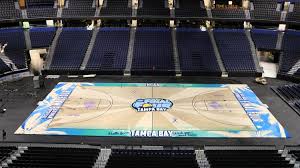 Backstory and Context
Amalie Arena, in the heart of downtown Tampa and located on the Bay, is home to the Tampa Bay Buccaneers. The arena boasts attendance of over 19,000 at its maximum. It also hosts many football games, concerts, and other athletic events. Amalie Arena has been the home of many Final Fours. In 2015, Tampa and Amalie Arena were the host city and venue of the NCAA Women's Final Four.
The 2016 women's college basketball season began rather unexpectedly. Connecticut was on a 47 game winning streak but lost their first game of the next season to Stanford. The Huskies got through the rest of their non conference and conference scale unscathed and arrived with only one loss to the NCAA tournament. All four number one seeds made it to the Final Four and Connecticut won the championship led by Breanna Stewart who won National Player of the Year for the second straight year.
Sources
Press, The Associated. "UConn's 47-Game Winning Streak Is Snapped by Stanford." The New York Times, The New York Times, 18 Nov. 2014, https://www.nytimes.com/2014/11/18/sports/ncaabasketball/uconns-47-game-win-streak-is-snapped-by-stanford.html.
Smith, R. Cory. "NCAA Women's Basketball Tournament 2015: Complete Final Four Schedule, Bracket." Bleacher Report, Bleacher Report, 27 Sept. 2017, https://bleacherreport.com/articles/2420121-ncaa-womens-basketball-tournament-2015-complete-final-four-schedule-bracket.
Arena. "Arena Info." Amalie Arena, https://www.amaliearena.com/arena-info.
Additional Information