Caldwell Opera House
Introduction
CALDWELL OPERA HOUSE: The Caldwell Opera House, Caldwell's oldest building, stands on the corner of Central and Main Street. Original construction began in 1879 and housed Caldwell's first Opera House. Although mainly used for entertainment, it also housed a bank downstairs. The building boasts a colorful history. Not only was it the site of a shootout between Caldwell citizens and cowboy outlaws, but the bank president absconded with customer money and left town.The building, which slowly deteriorated over the years, became in danger of demolition. The Caldwell Historical Society purchased the building for back taxes and following a series of fund raisers, private donations, matching grants and many hours of volunteer hours by dedicated citizens; the old opera house was completely renovated. A grand re-opening was held in August of 2006 . Today the beautifully renovated Opera House is used not only for cultural and entertainment events, but also showcases a display of historical artifacts from the 1880s during Caldwell's "hey-day" as a "rough and tumble" cowtown along the Chisholm Trail.
Images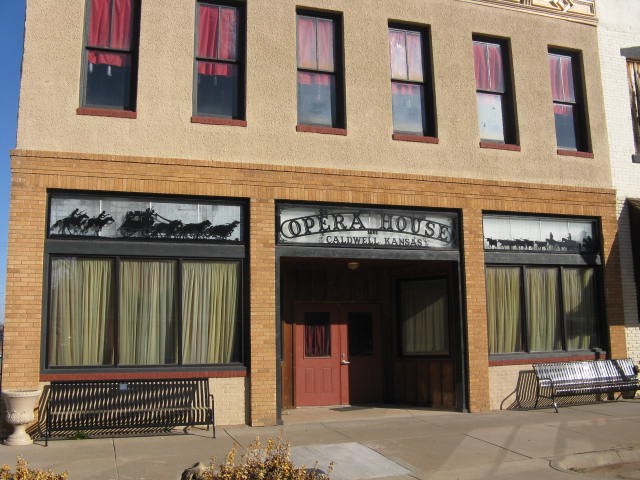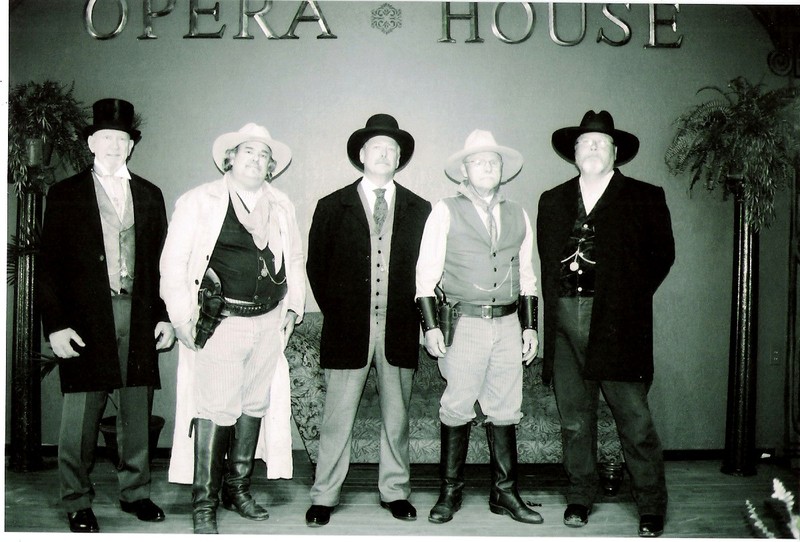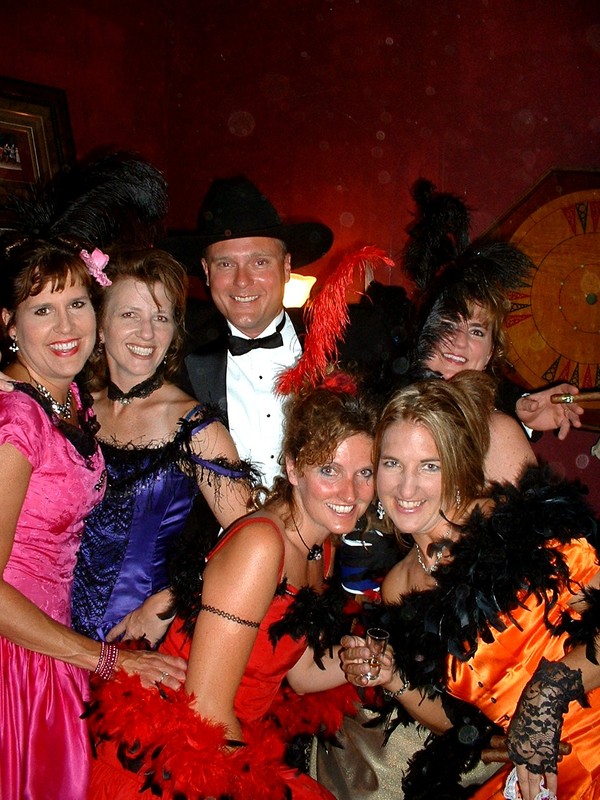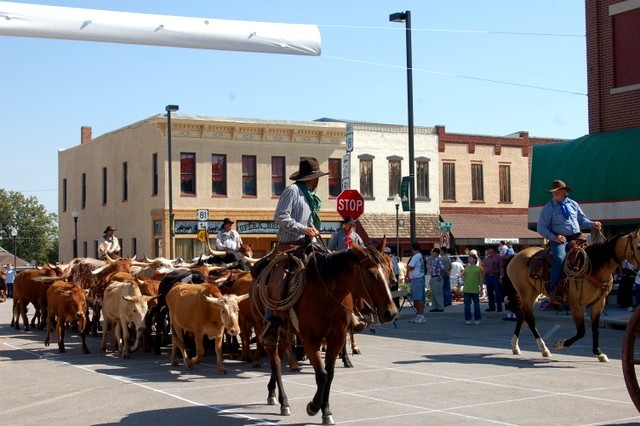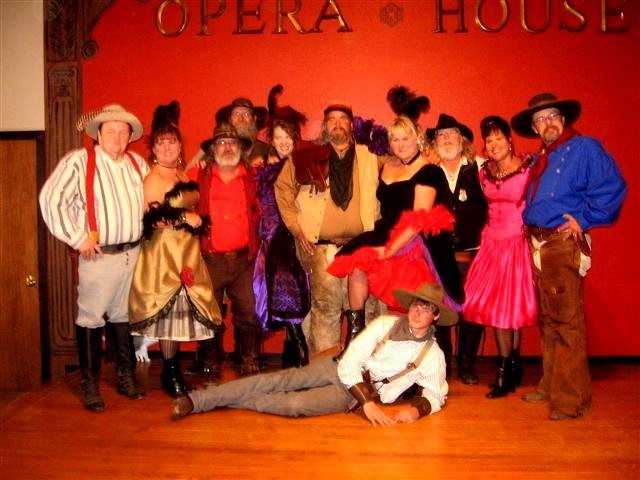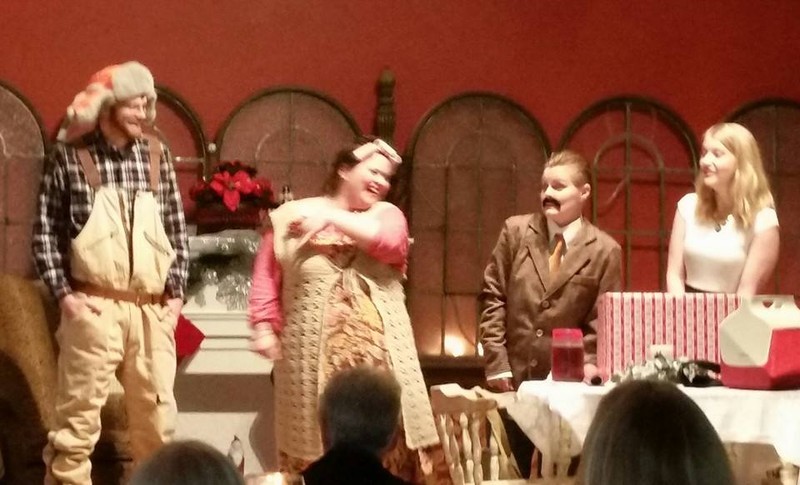 Backstory and Context
Annual Chisholm Trail Festival shows, Christmas Dinner Theater shows, various shows throughout the year plus a few weddings and many receptions have been held at our current day Opera House. The chandeliers came from our statehouse in Topeka, purchased at auction in 2006 in preparation for their remodel. Brad Williams purchased the two huge chandeliers, thinking he was actually bidding on "normal" sized fixtures. Having won the auction and with no room to display, he donated them to the Opera House during its long rehab project to bring the dilapidated building back to life. What a wonderful accident! These chandeliers add much grandeur to the beautifully renovated space.