Meridian Park Historic District
Introduction
Once farmland, the area now known as Meridian Park became a highly desirable neighborhood for businessmen and city leaders in the early 1900s. When a bridge was constructed over Fall Creek and automobiles became common, commuting to downtown businesses was simple and families made Meridian Park one of the city's most fashionable neighborhoods.
Images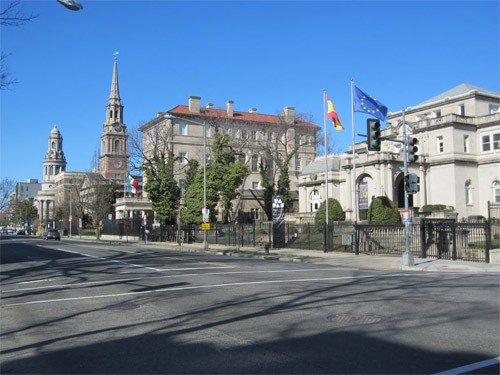 The home built by Anton Vonnegut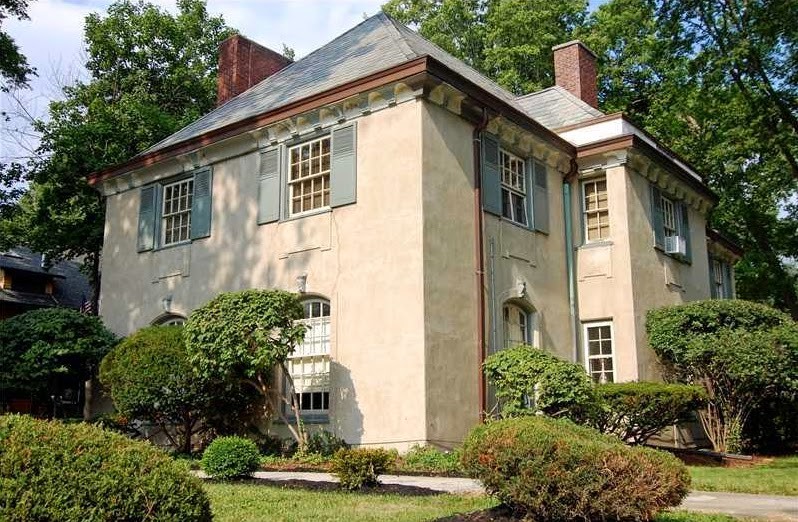 Backstory and Context
Part of Indianapolis's northward growth in the early 1900s, the Meridian Park neighborhood includes some of the city's best examples of Arts and Crafts architecture. There are a few homes from the late 1800s and a few contemporary structures, but the majority date from the early twentieth century.

Until the early 1900s, the area was farmland, but as Indianapolis began to expand to the north, a bridge was built over Fall Creek which connected the area to downtown businesses. When automobile ownership became common, the newly-developed suburban neighborhood offered upper-class families an escape from the noise of downtown, and Meridian Park soon became one of the most fashionable districts in Indianapolis.

At one point, the neighborhood was a who's-who of Indianapolis society. Anton Vonnegut, cousin of the future novelist, Kurt, built a stately French revival mansion in the neighborhood. Booth Tarkington made a home at 4270 North Meridian, where he routinely entertained Hollywood celebrities. Pharmaceutical executive Josiah Lilly, actress Frances Farmer, and numerous state-level politicians have called Meridian Park home.

While some families were displaced by the construction of the I-65 entry ramp on 30th Street, the neighborhood has never fallen into decline as have some communities in the city. It remains one of the city's finest neighborhoods, with a mixture of life-long residents as well as newcomers.

Meridian Park was added to the National Register of Historic Places in 1990.









Additional Information