Camilla Ella Williams
Introduction
An acclaimed lyric soprano and the first African American to receive a contract from a major American opera company, Camilla Ella Williams was a pioneer for Black artists in classical music. In 1979 the city of Danville named a park along the Dan River in her honor.
Images
Photograph of Camilla Williams, courtesy of the Virginia Historical Society.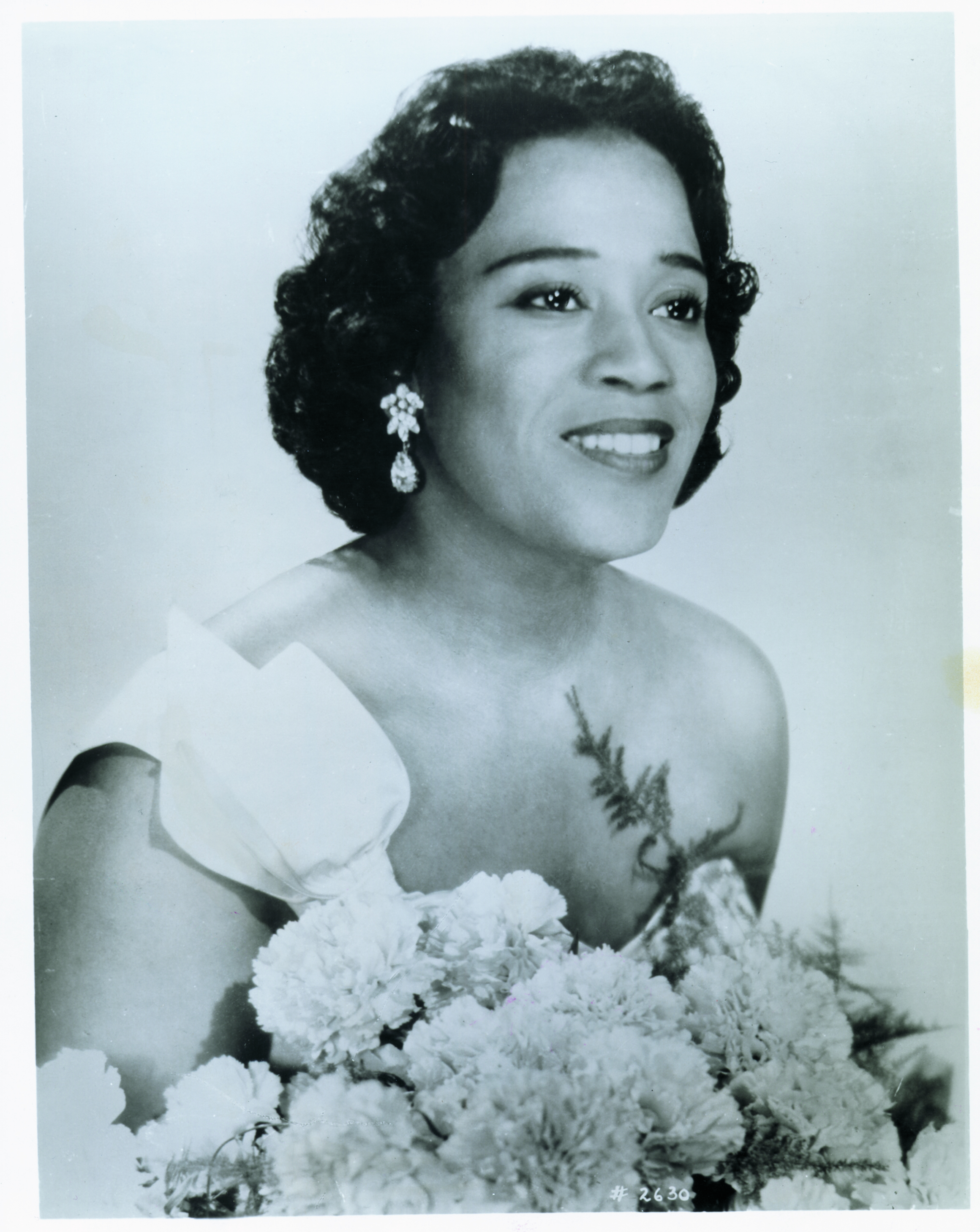 The Library of Virginia honored Camilla Ella Williams as one of its Virginia Women in History in 2007.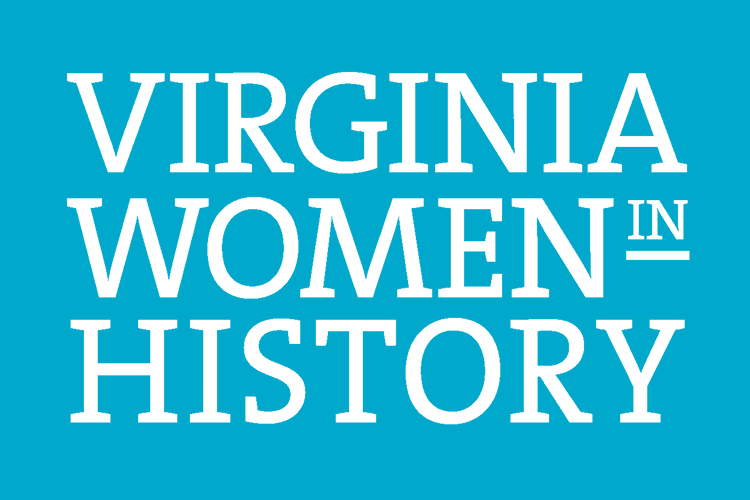 The Virginia Women in History Digital Trail is made possible by the Library of Virginia and American Evolution: Virginia to America, 1619–2019.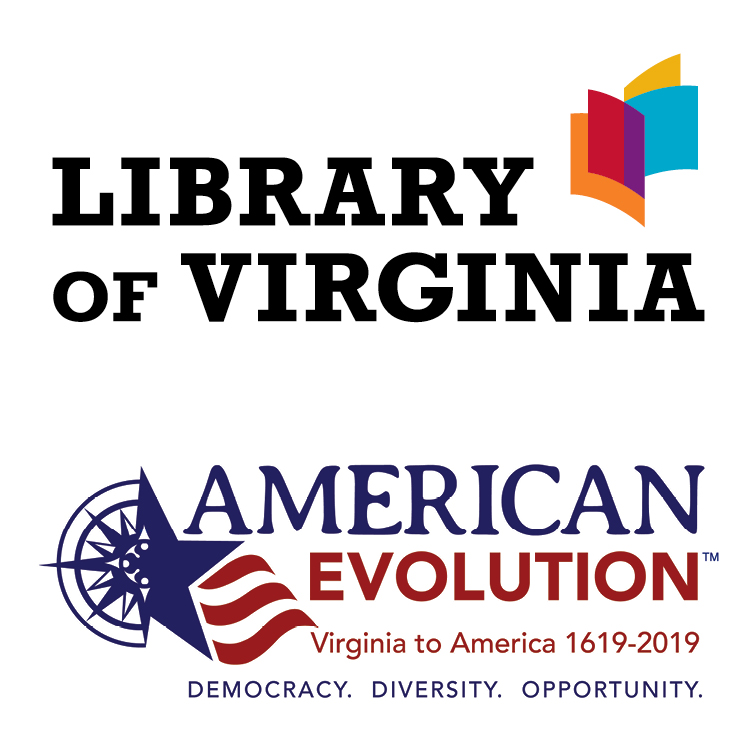 Backstory and Context
Camilla Ella Williams (October 18, 1919–January 29, 2012) graduated from Virginia State College in 1941 with a degree in music and, after teaching third grade in Danville for a year, moved to Philadelphia to study voice. With Geraldine Farrar, a world-renowned soprano, as her mentor, Williams became the first African American contract singer with the New York City Opera. She received critical acclaim for her debut on May 15, 1946, singing the title role in Giacomo Puccini's Madama Butterfly, and won the Page One Award, given by the New York Newspaper Guild for outstanding performance. In April 1954 Williams became the first Black artist to sing a major role with the Vienna State Opera. She was also an accomplished recitalist and a respected interpreter of lieder, art songs arranged for solo singer and piano accompanist. She sang the role of Bess in the first fulllength recording of George Gershwin's Porgy and Bess, made by Columbia Records in 1951.
Williams visited Africa, the Far East, and Israel as a cultural ambassador for the U.S. State Department. In 1963 she performed in Danville to raise funds to free jailed civil rights demonstrators. She sang at the 1963 March on Washington, D.C., and for Martin Luther King Jr. when he received the Nobel Peace Prize in 1964.
Williams retired from opera in 1970 and began teaching voice at Bronx College, Brooklyn College, and Queens College, all in New York City. In 1977 she became the first African American professor of voice at Indiana University. Williams was one of thirty-five Virginians honored by the governor in 1972 for outstanding national achievement in the arts and humanities. In 1979 the City of Danville dedicated Camilla Williams Park. She retired from teaching in 1997.
Reprinted with permission of the Library of Virginia.
Additional Information